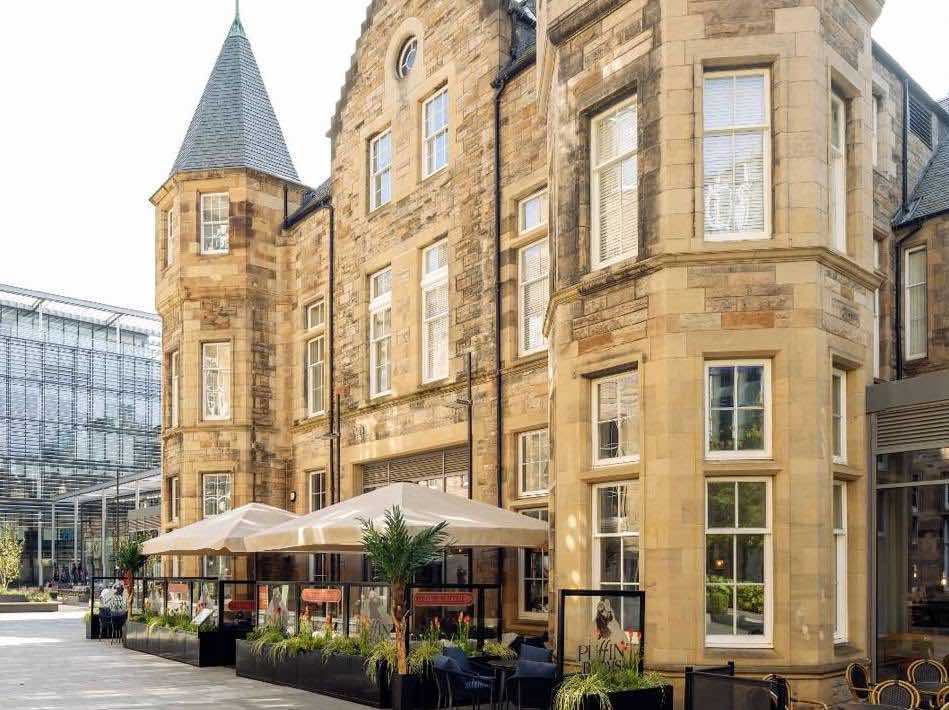 On September 12, C.Gars Ltd had the official grand opening for the first ever La Casa del Habano (LCDH) in Scotland. Located in Edinburgh, Scotland, it is intended to be not just a cigar store, but also a luxury lifestyle experience featuring a bar and many other amenities.
"We have developed a comprehensive database of cigar enthusiasts in Scotland over the last 25 years through our robust online sales. This data and Edinburgh's thriving tourist destination made it the ideal location for this new, extraordinary venue," commented Mitchell Orchant of C.Gars Ltd in a press release.
A full range of Habano S.A. cigars will be offered at the Edinburgh LCDH. In addition, Edinburgh LCDH is also partnering with Puffin Rooms to provide a full bar that will offer over 200 rare whiskies, cocktails, small dishes, and live music.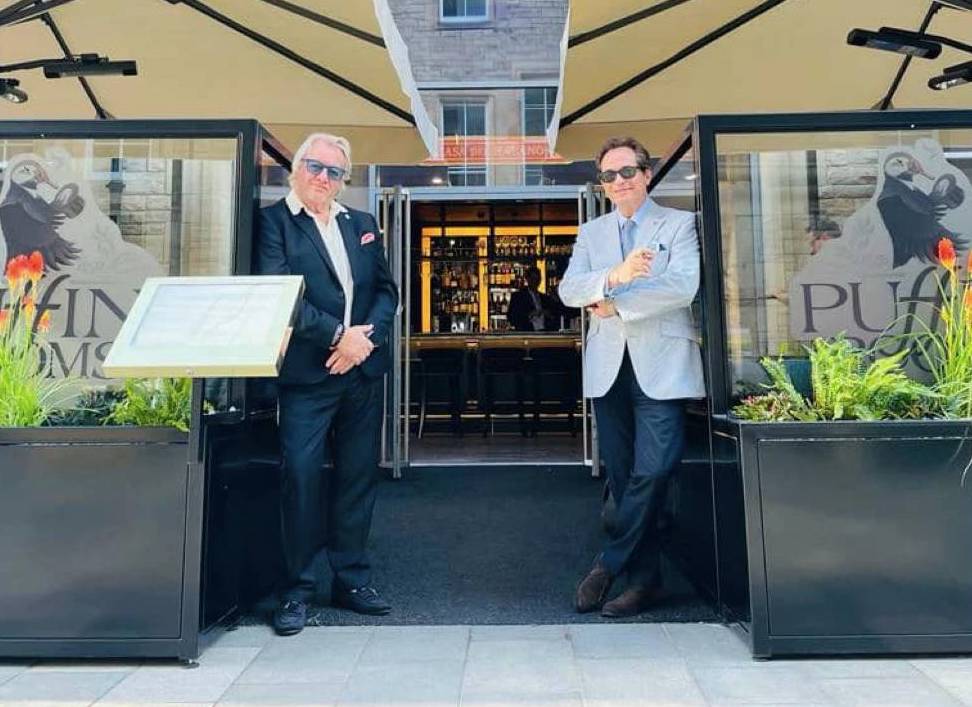 C.Gars LTD said Scotland's laws are strict regarding prohibiting tobacco sampling inside stores and this would apply to the Edinburgh LCDH. As a result, the Edinburgh franchise will feature a heated outdoor terrace that will comply with the laws.
The new location is located at 11 Lister Square in Edinburgh and operates seven days a week. C.Gars LTD also operates La Casa Del Habano stores in other parts of the UK, Belgium, Switzerland, and Tenerife (Canary Islands).
Photo Credits: C.Gars LTD