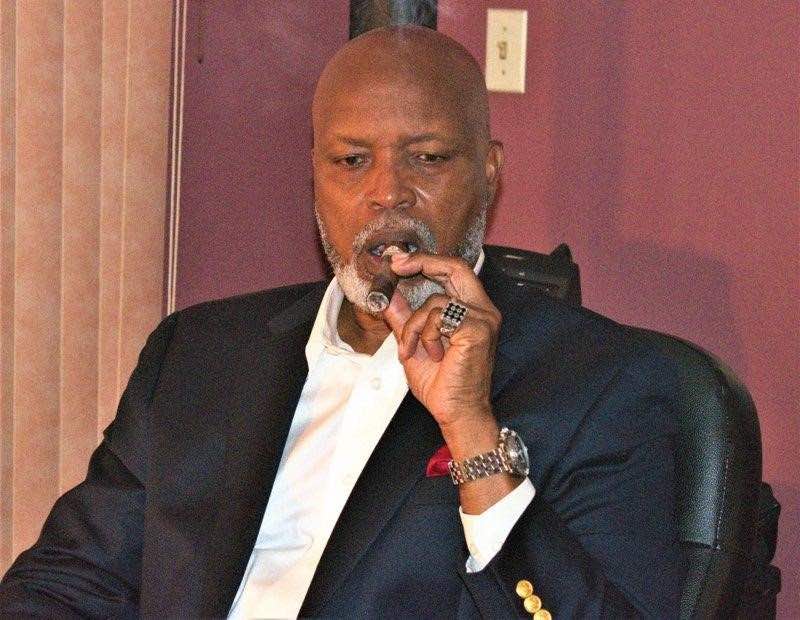 C.L.E. Cigar Company has announced that Robert Wright will become its new National Sales Manager. Wright has been with C.L.E. since 2012. He assumes the role previously filled by Asylum Cigars co-owner Tom Lazuka, who has been in that role since 2012. Lazuka will retain the title of Vice President of Sales and still will be co-owner of Asylum, where he will continue to focus on product development.
In a press release, Tom Lazuka stated: "I am honored to announce the promotion of Robert Wright to National Sales Manager. I have been working with Robert for exactly 20 years and couldn't imagine a better fit for our company. With my travel demands and my dedication to the development of new products it was time for Robert to fill this role. I'm very excited for Robert and for the future of C.L.E. Cigar Company."
Robert Wright was born in Costa Rica and grew up in the U.S. His first love was music, and he majored in music and went on to perform professionally. The saxophone being his instrument of choice, Robert traveled extensively during his performing days. While music is his passion, he saw an opportunity in another hobby he loved: cigars. He worked closely with Christian Eiroa during his time at Camacho and earned the position of Vice President of Sales. After Davidoff acquired Camacho, Robert secured the position of National Sales Manager at Davidoff Cigars. When Christian Eiroa formed C.L.E. Cigar Company, Wright joined the company as the North East territory manager.
Many know Wright as the owner of Pura Soul Cigars. C.L.E. produced this brand, and for a while, it was distributed by the C.L.E.. Pura Soul combined a theme of music with cigars.
Christian Eiroa, President of C.L.E. Cigar Company, stated: "Robert Wright has been part of our team since the beginning. I can't think of anyone better to fill this role for our company. I have all the faith that Robert will help take C.L.E. Cigar Company to even greater heights."
Wright assumes his new role immediately.
Photo Credit: C.L.E. Cigar Company