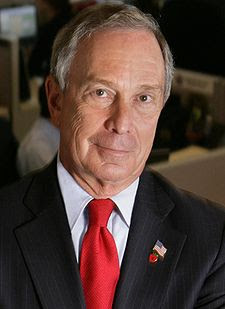 The Gloom of Mayor Mike Bloomberg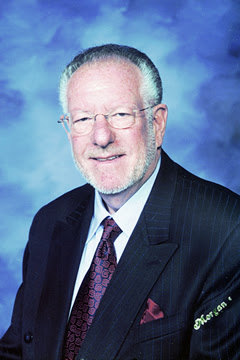 America's Mayor – Oscar Goodman
Two Mayors – one in the City of New York and one in the City of Las Vegas. Two that could not be further part. Mayor Mike Bloomberg is not a friend of Cigar Enthusiasts. Mayor Oscar Goodman is. However, it goes further than just tobacco. Bloomberg's philosophy is to control the aspects of all people's lives. Goodman's philosophy is less government.
Here is why even if you are not a Cigar Enthusiast you need to be concerned with a guy like Mayor Michael Bloomberg of New York City. Simply put, he is the worst Mayor in North America.
I've said it here on Cigar Coop many times. Once the Pleasure Police get done with Tobacco, they won't stop. They will continue to march on until they control every aspect of your life. Here is another prime example. Mayor Bloomberg has taxed and regulated tobacco – which is a legal product to the 10th degree. Because he isn't satisfied with just tobacco, now he is going after salt. Read the link below.
Mayor Bloomberg goes after Salt
On a side note, I officially have declared Las Vegas Mayor Oscar Goodman – AMERICA'S MAYOR. Yes this guy is a member of the Democratic party. You might think I'm nuts, but this guy really understands what it takes to run a city. As mentioned above, he's for less government – and yes, he is a huge Cigar Enthusiast. He was just recently given a well-deserved lifetime membership in the Cigar Rights of America. He has helped bring the IPCPR back to Las Vegas in 2011. Click below to read a Cigar Aficionado article about one of the greatest Mayors in North America.
Cigar Aficionado Article on Mayor Oscar Goodman
Irony – Mayor Bloomberg started out as a Republican. Mayor Goodman is a Democrat. Don't let party lines fool you on who are the friends of Cigar Enthusiasts.