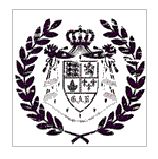 G.R. Tabacaleras Company, the Miami cigar factory owned by Gran Habano's George Rico has officially announced the G.A.R. Deli concept. G.A.R. Deli has been a concept talked for some time. This provides a customer an opportunity blend his/her own cigar cigar. With the G.A.R. Deli concept, a customer can actually select a wrapper, binder, and three fillers from a sample kit of tobaccos. The official launch of the G.A.R. Deli was communicated to Cigar Coop via a press release.
G.R. Tabacaleras is currently making many of the small batch lines that are under the Gran Habano umbrella. These lines include: Barracuda, Zulu Zulu,Opium, and the new George Rico S.T.K. Miami American Puro.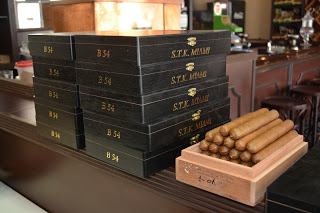 G.A.R. Deli Custom Cigars are available in person at the factory, or are available at blending events. In addition a tobacco kit can be mailed for those interested in making their own cigar. The plan is to also offer an online mechanism to allow customers to build a blend.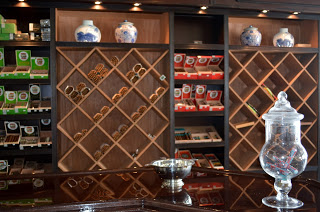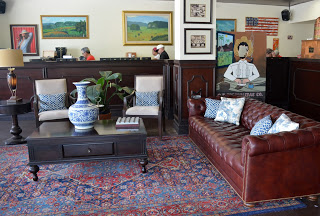 Examples of blending events with the G.A.R. Deli concept were held at Ohlone Cigar Counge in California and Fujioka's Wine Times in Hawaiis. At both of these events customers received a blending sheet where they could select their wapper, binder, and filler. The guests at these events could then place an order with the factory to have their blend prepared by the factory.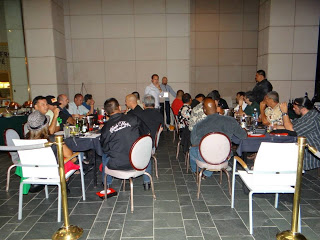 Blending event – Fujioka Wine Times – Hawaii
Blending event – Ohlone Cigar Lounge
Source: Information for this article was provided via press release to Cigar Coop by G.R. Tabacaleras Company