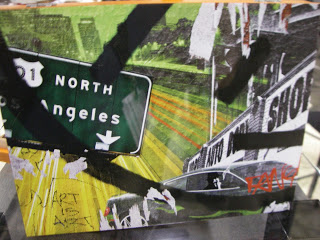 At the 2013 IPCPR Trade Show, the Zino Platinum brand of Davidoff showcased its second release in its "Make" series. This one pays homage to the city of Los Angeles and is called "The Make of L.A."
From a report in Cigar Insider, the Zino – Make of L.A. is a slightly modified blend of the Zino – Make of New York blend (that pays homage to New York). The Make of L.A. vitola will be a toro (as opposed to the Salomon released for the New York offering). These are not regional releases, but rather releases paying tribute to the culture of these cities.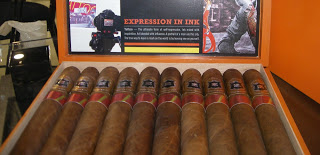 Zino Platinum line was established nearly ten years ago to go after the new, younger market that had resulted from the cigar boom of the 1990s. The packaging of the Zino Platinum line is a big part of this marketing play.
For the original Make of New York offering, This cigar featured a salomon offering that was in four collectible boxes – with packaging and banding to reflect a theme of: Fashion (The Thread of the City), Music (The Pulse of the City), Food (The Flavor of the City), and Mixology (The Spirit of the City).
The Make of L.A. offering showcases a set of themes available for Los Angeles. These include: Expression in Ink (Tattoo) and Disruption through Sound (Music) – both which are showcases at the show. The artwork was done by Burton Machen.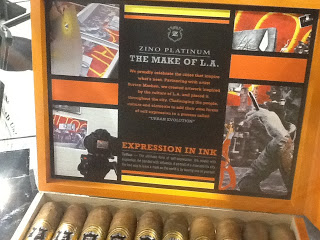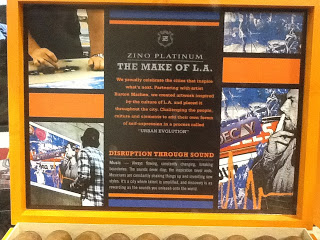 Blend Profile

Wrapper: Ecuadorian
Binder: Dominican
Filler: Dominican

Vitolas Available

At this time, the Make of L.A. is available in a single vitola – a 6 x 54. As mentioned this size is common to all of the packaging options of the Make of L.A..