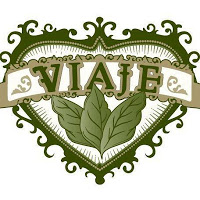 The Viaje 50/50 series is returning for a 2013 small batch run. Viaje Cigars president Andre Farkas confirmed on his Facebook page that both the 50/50 Red and the 50/50 Black will be returning. He expects the shipments to arrive at authorized retailers next month.
The 50/50 series was first introduced back in 2009. This is the first batch released since late in 2011. The unique factor with the 50/50 is exactly what its name says. The cigar contains two different filler blends – one filler blend in the first half and one filler blend in the second half. Farkas has told us in the past that this project is an enormous undertaking.
The 50/50 is made available in two distinct overall blends – the 50/50 Red and the 50/50 Black. The Black is considered to be an amp'd up version when compared to the 50/50 Red. Both cigars are Nicaraguan puros. For the previous releases of these specific lines, the cigars have contained a Nicaraguan Corojo wrapper and each were made available in three front marks.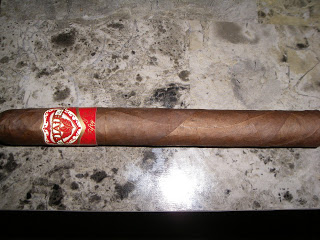 Viaje 50/50 Red (Photo from 2011)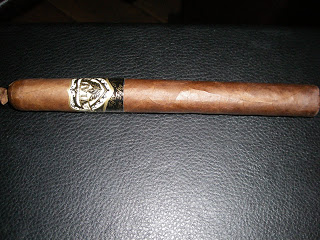 Viaje 50/50 Black (From 2011)
On Farkas' Facebook post, he was quoted as saying "We have worked tirelessly to get these out to you this year. To the countless emails, calls, IM's, etc., yes, they are on the way. Both Red and Black hitting shelves next month."