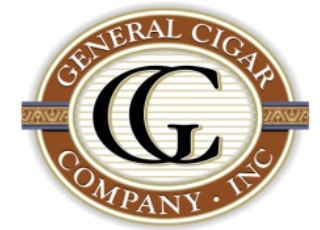 Benjamin "Benji" Menendez is retiring from General Cigar Company effective the end of the year. This completes a seven decade career that has spanned 61 plus years in the cigar industry. Information on this story was broken by A Cigar Smoker's Journal on December 4th. In addition a commemorative cigar in his honor will be released in 2014.
Menendez, 77 had most recently served as Senior Vice President of Premium Cigars. Cigar Aficionado reported there was a private gala held at Club Macanudo on the eve of the Big Smoke to pay homage to one of the legendary cigar makers in the industry.

Cigar Aficionado also mentioned a new cigar called the Partagas Benji Homage 62 would be released to pay tribute to Menendez's contributions. Little details were provided other than it will have a Cuban-seed Connecticut wrapper and be released in two sizes.
Benji is the son of legendary Cuban Cigar Maker Alonso Menendez. Both Benji and his brother Felix learned their craft in Cuba as they were heavily involved in the family business which created the Montecristo brand and was majority owner of the H Upmann factory in Pre-Castro era Cuba. Post-Castro the brothers left Cuba with father Alonso and opened up shop in the Canary Islands. Later in the early 1970's Benji and Felix settled in Brazil and formed Menendez Amerino with the Amerino family. In the early 80's Benji left Brazil to later work with General Cigar.