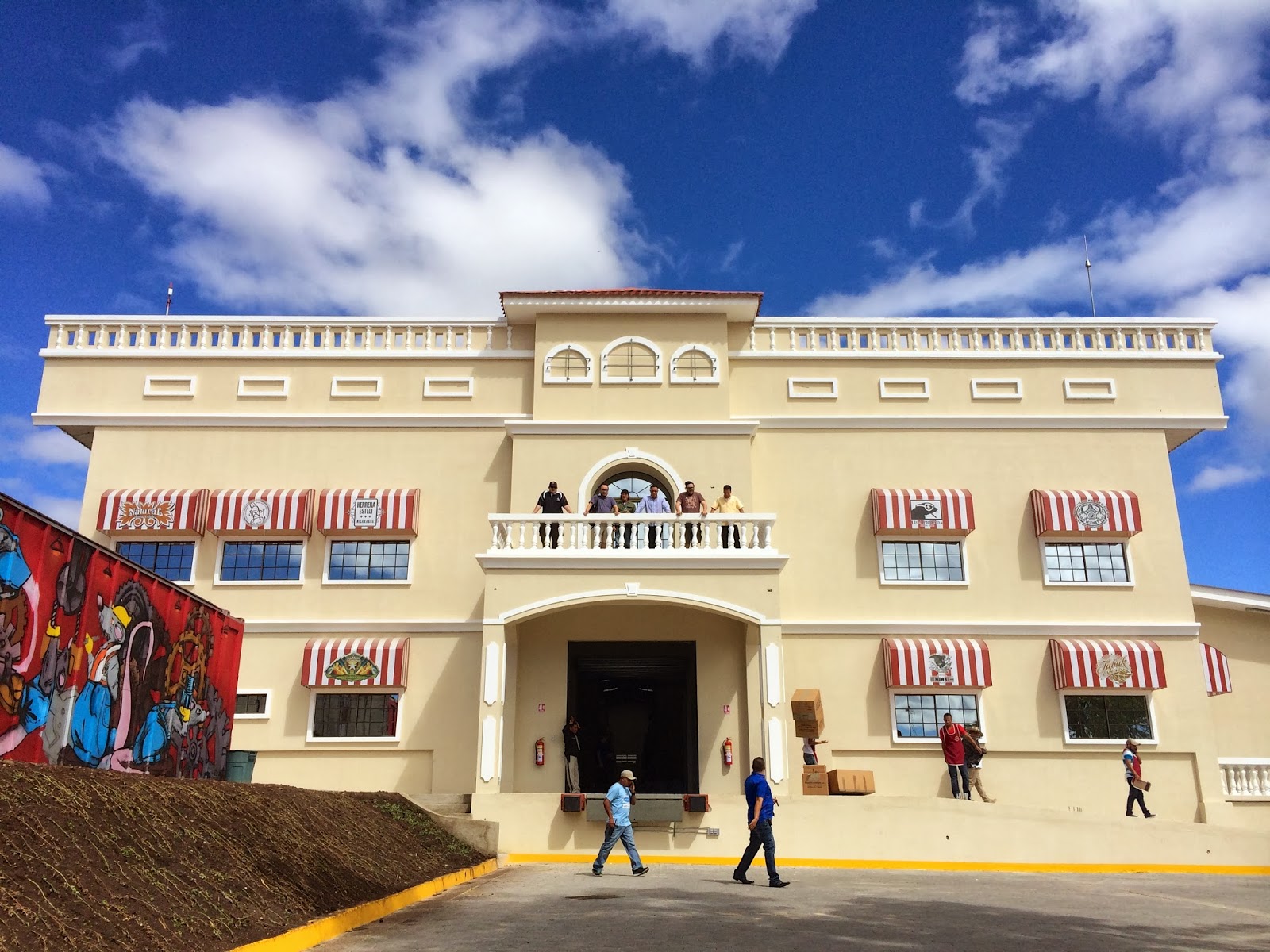 Drew Estate Tobacco Company officially opened their new leaf processing facility – called "DE2". The facility is located in Esteli, Nicaragua directly across the street from the La Gran Fabrica facility. The opening was commemorated with a ribbon cutting ceremony on January 17th, 2014. Special guests for the ceremony included Francisco "Pancho" Valenzuela Blandon and Cigar Aficionado Senior Editor Gordon Mott.

In a press release the company noted:
"Drew Estate has a daily production of approximately 95,000 long filler cigars, made entirely by hand, using natural leaf and absolutely no machines or homogenized tobaccos. "DE2" provides Drew Estate with the ability to drastically increase their scale for pilone curing and bail storage, as well as provide all of the necessary professional support services in leaf sorting, classification and analysis. Ultimately, 'DE2' will make the enormous Nicaraguan operation more efficient and more profitable, but not without certain sacrifice, as the "all in cost" was over $4,000,000 USD."


In regards to the cost, Drew Estate President Michael Cellucci commented:
"the cost was significant for a privately held company, but the benefits tocigar quality, leaf curing control, tobacco aging, and overall administrative organization will make it all worth it as we have a long term commitment to our premium cigar business."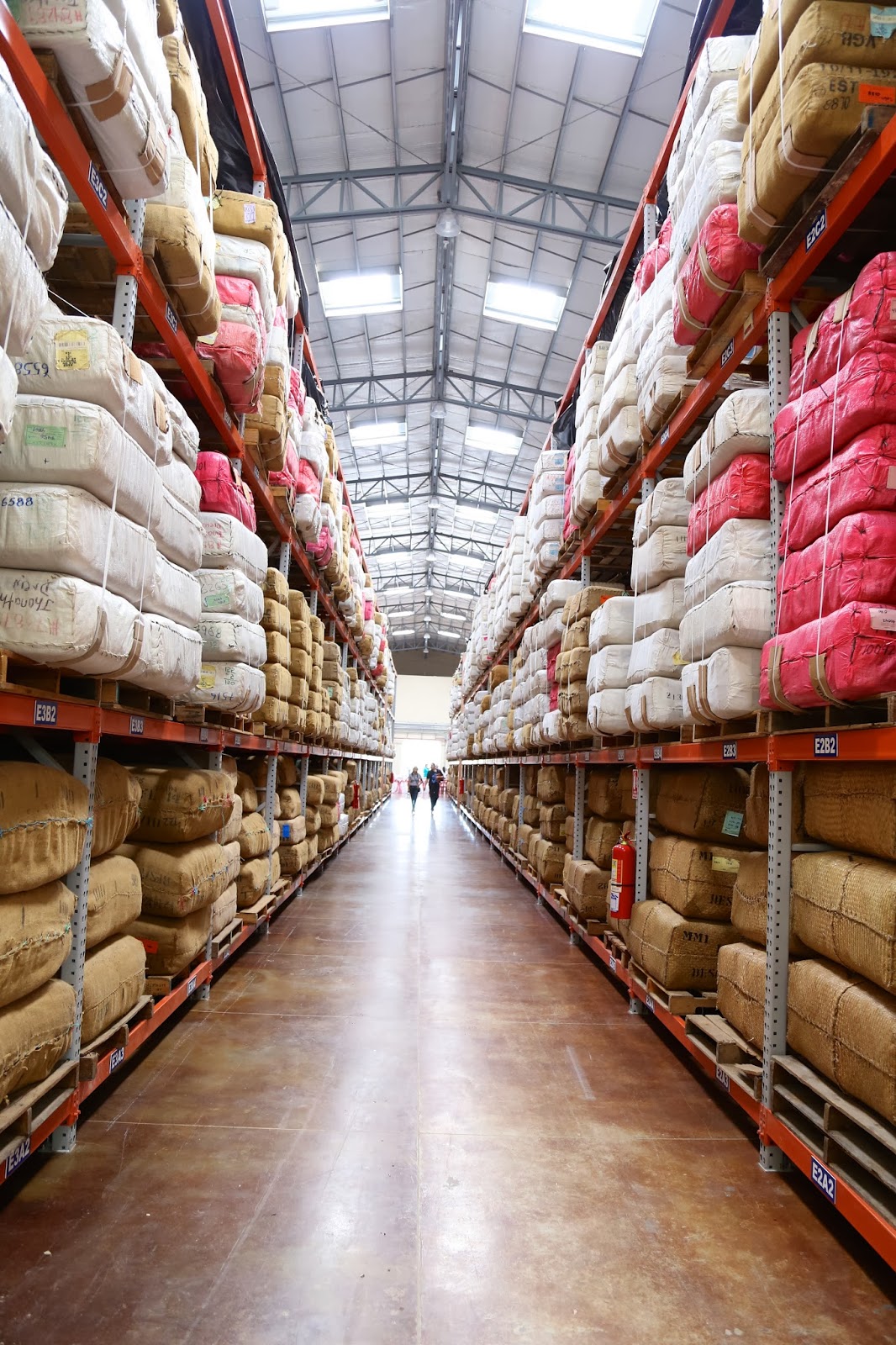 Back in May, we visited the construction site of what was to become DE2. Former Drew Estate CEO, Steve Saka took us on a tour of the location.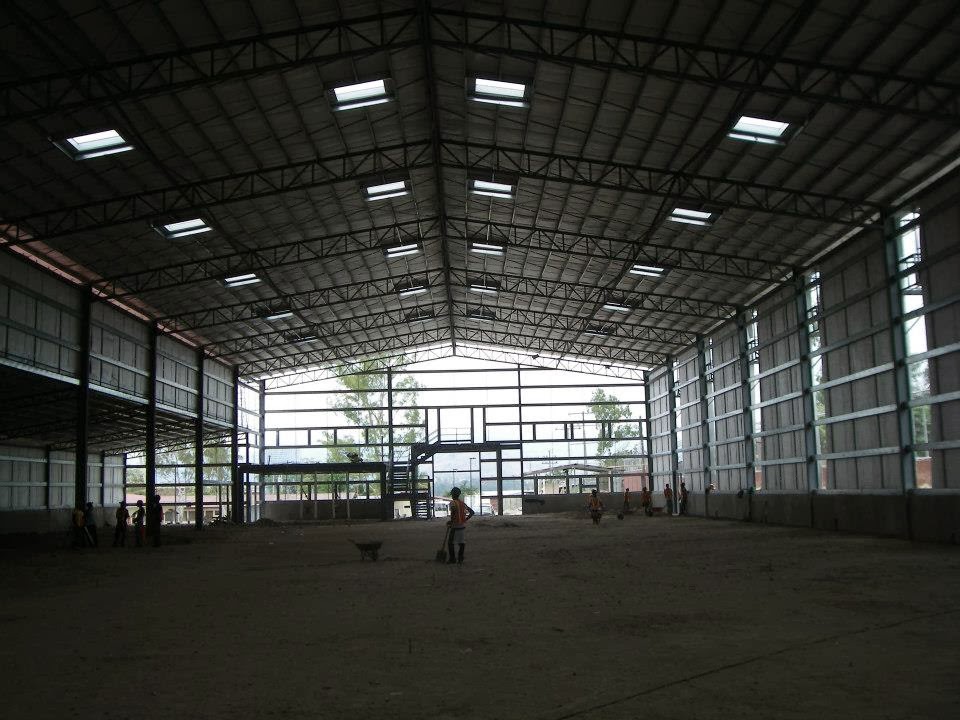 Company co-founder Marvin Samel noted that "it is the wonderful people of Esteli, Nicaragua who provide the backbone to our art, and we wanted them to have the best, most modern facility in the world. I feel that we have accomplished this goal."
The company published a video commemorating the opening: