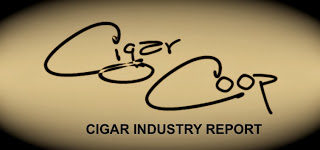 The Cigar Industry Report is a one stop place to catch up on the activity here at Cigar Coop and Stogie Geeks. It is a combination of our news reports, cigar reviews, and assessment updates we do throughout the week. We will also recap what happened on our Stogie Geeks show. Finally, each week we will look back at Cigar Coop history. Look for this report every Saturday morning at 8am Eastern time.




Feature of the Week: Nat Sherman Executive Promotions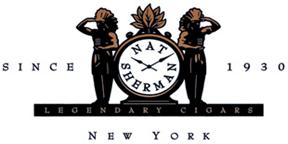 This past few a trio of executive promotions were announced at Nat Sherman
as Michael Herklots was promoted to Vice President, Retail & Brand Development. Brendon B. Scott was promoted to Vice President, Chief FInancial Officer, and Matt Spillane has been hired as Vice President, National Sales for Nat Sherman cigarette products. These refections clearly reflect Nat Sherman's growth over the past 22 months. Not only does it strengthen the company's position in premium cigars, but it shows they are serious about growing their other divisions.
News and Previews
Legislative News
Assessment Update
Stogie Geeks – Episode 82
On this date February 1st…