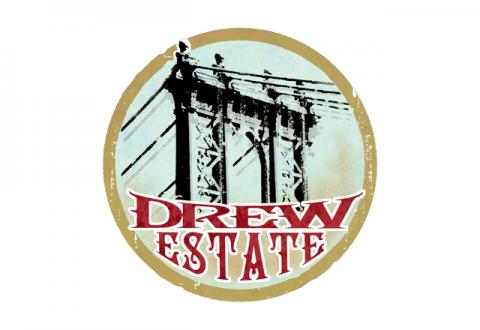 Drew Estate has announced they are opening their first company sponsored lounge. Corona Cigar Company's Sand Lake location in Orlando, Florida will be the location of this lounge. As a part of the agreement, Drew Estate will also be creating lounge exclusive cigar offerings. In addition, there will also be undergoing a remodeling effort at the Sand Lake location. Information on this announcement was communicated in a press release by Drew Estate Tobacco Company.

As a part of the lounge remodeling, there will be a new full liquor bar area. Additional seating will also be created by the addition of two new community tables. The lounge itself will be adorned with custom furniture custom art, unique ashtrays and other "eclectic items" from Drew Estate's artistic team.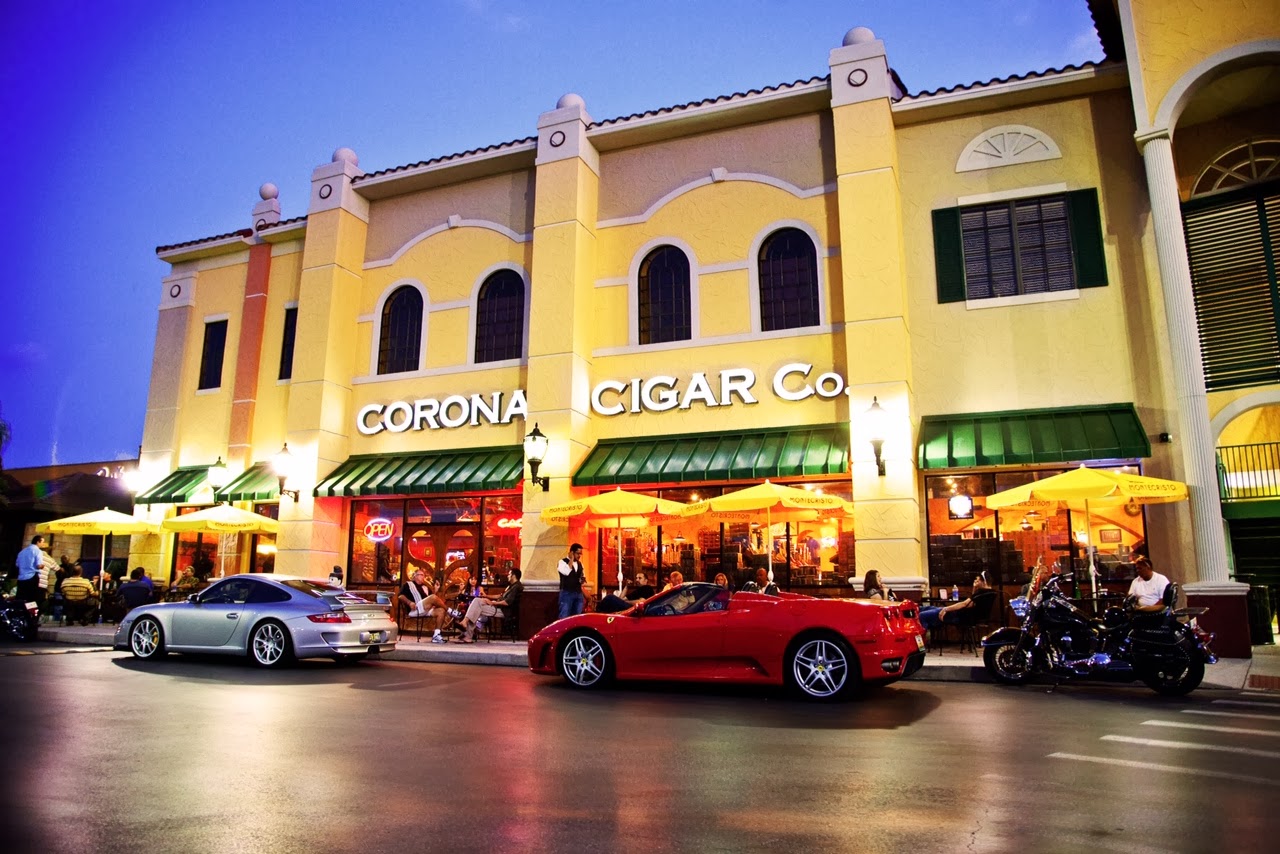 Corona Cigar Company – Sand Lake location
As for the lounge exclusive cigar offerings, no specifics were released other than they could be potential offerings of Liga Privada, Undercrown, Natural, Tabak, Nica Rustica, and Herrera Esteli. The timetable to start seeing the lounge exclusive offerings is the Summer of 2014. Drew Estate already makes the Acid Beach as an exclusive offering to Corona Cigar Company.
"Since the infancy of both Corona Cigar Company and Drew Estate, Jon, Marvin, and I have not only had a close business relationship, but a long personal relationship built on trust, respect and an incredible passion for all things cigars. Drew Estate and its entire team, both in the U.S. and Nicaragua, are incredibly talented and we are proud of our long standing relationship with them," said Jeff Borysiewicz, owner of Corona Cigar Company.
Drew Estate co-founder and namesake, Jonathan Drew, had this story to tell about the first time he met Borysiewicz: "It was 3 A.M. on some random day in 1999 when Jeff Borysiewicz walked by our little factory in Esteli, Nicaragua and saw us working, prepping the boxes for the release of the "Natural by DE" line. Half the factory had no roof; we were drinking borrowed iced tea while we placed bands on each cigar ourselves. Jeff told me that he respected our hard work and humility. We probably should have jumped him for his cash to finish up the factory roof! Hahahahahahahaha… well, the rest is history."
When asked why Drew Estate chose Corona Cigar, Drew Estate co-founder Marvin Samel said that, "I consider Corona Cigar Company to be Drew Estate's home away from home. Every December, Jonathan [Drew] and I get together with Jeff [owner of Corona Cigar], his wife Tanya, their family, store manager Angel, his extremely talented staff, and consumers for a year-end celebration. It is here that I tend to become most nostalgic and emotional, reconnecting with consumers who have returned to this annual event for over 10 years now."Marvin continued, "What a way to end each year, surrounded by family and friends who have embraced our mantra, 'The Rebirth Of Cigars', from the beginning! The fact that Corona has the largest selection of Drew Estate products cemented our decision that Corona Cigar Company's Sand Lake location would become the very first Drew Estate Lounge."
While this is the first "Drew Estate" lounge, the company has also sponsored "Liga Privada Lounges" at Wooden Indian in Havertown, Pennsylvania and Barrister Cigars in Union, New Jersey.