G.R. Tabacaleras Co., operated by George Rico of Gran Habano Cigars in Little Havana has announced that Cigar.com will be the official online distributor to the G.A.R. Deli custom blending service. This agreement is effective as of March 2014.
G.A.R. Deli was launched in 2013. This provides a customer the opportunity to select wrapper, binder, and filler and blend his/her own custom cigar. The concept is offered directly at the G.R. Tabacaleras factory in Little Havana. There is also a mechanism to allow customers to build these blends remotely or by mail. Cigar.com will now have exclusive online distribution rights.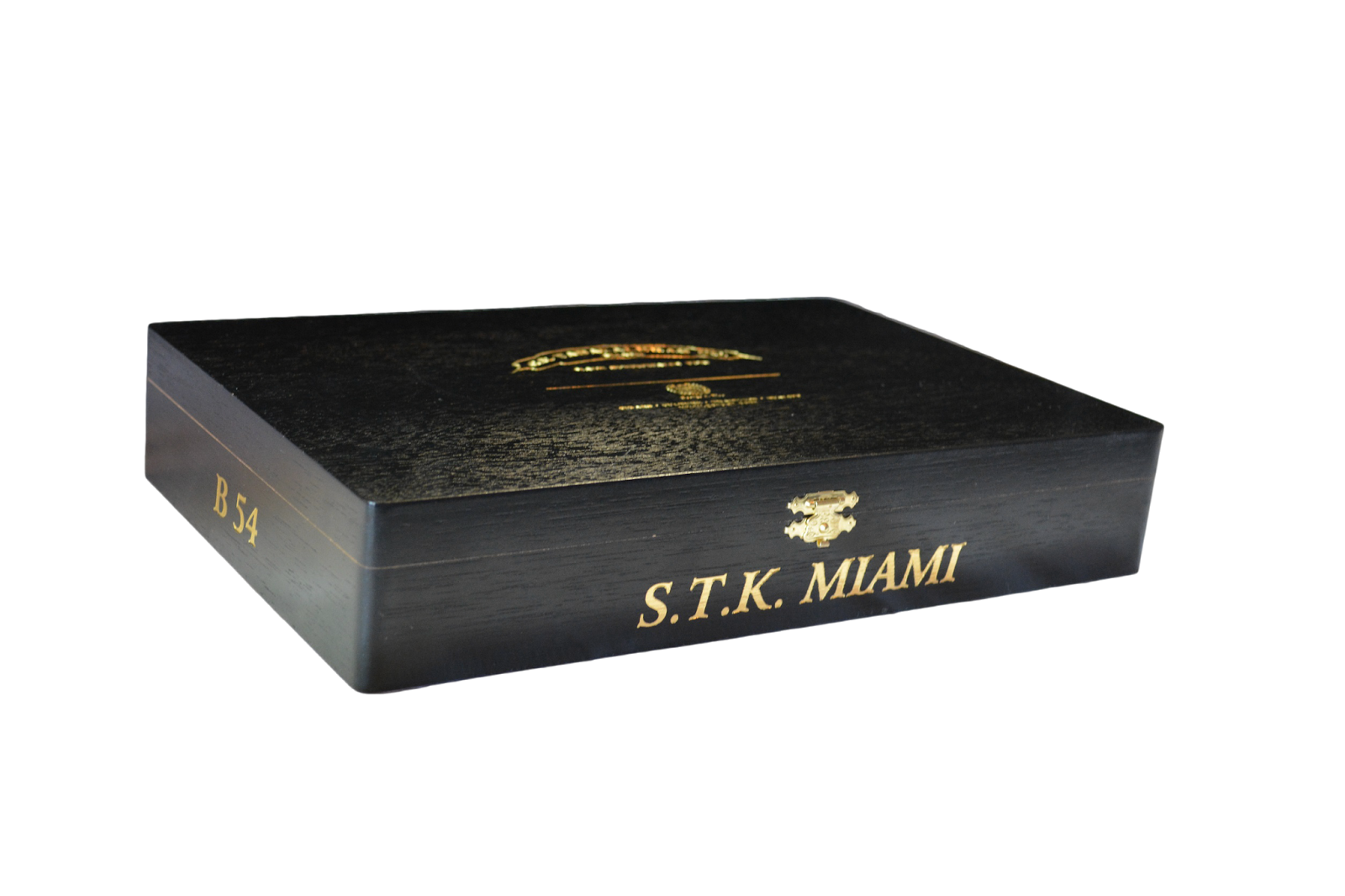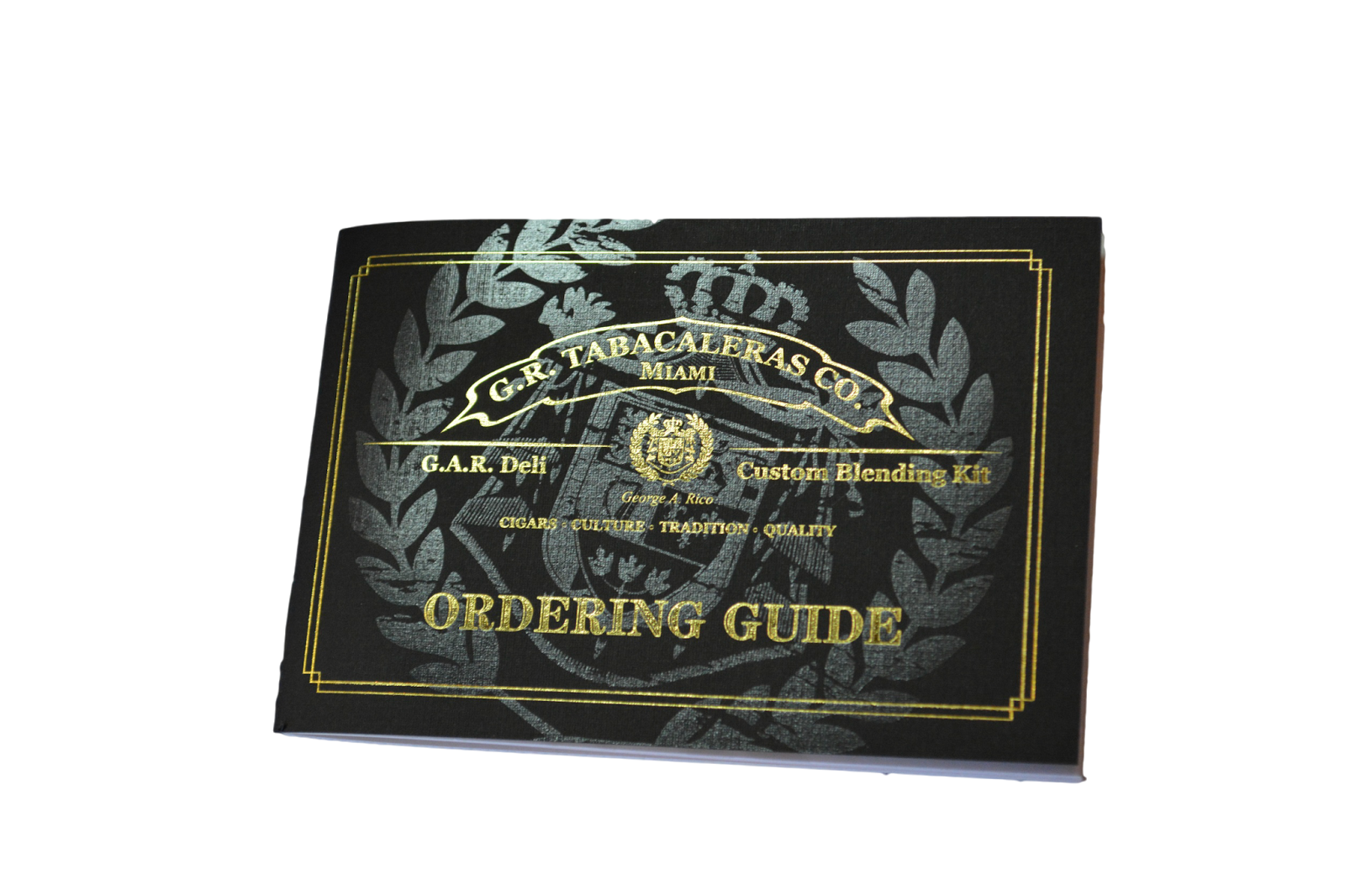 Under the agreement, customers will have access to a custom blending expert at Cigar.com to assist them through the custom blending process. The agreement with Cigar.com has allow G.A.R. Deli to implement several enhancements to the process including a blending booklet and a kit of 17 puritos containing two of each tobacco sample. The kit will be packaged in a newly designed box.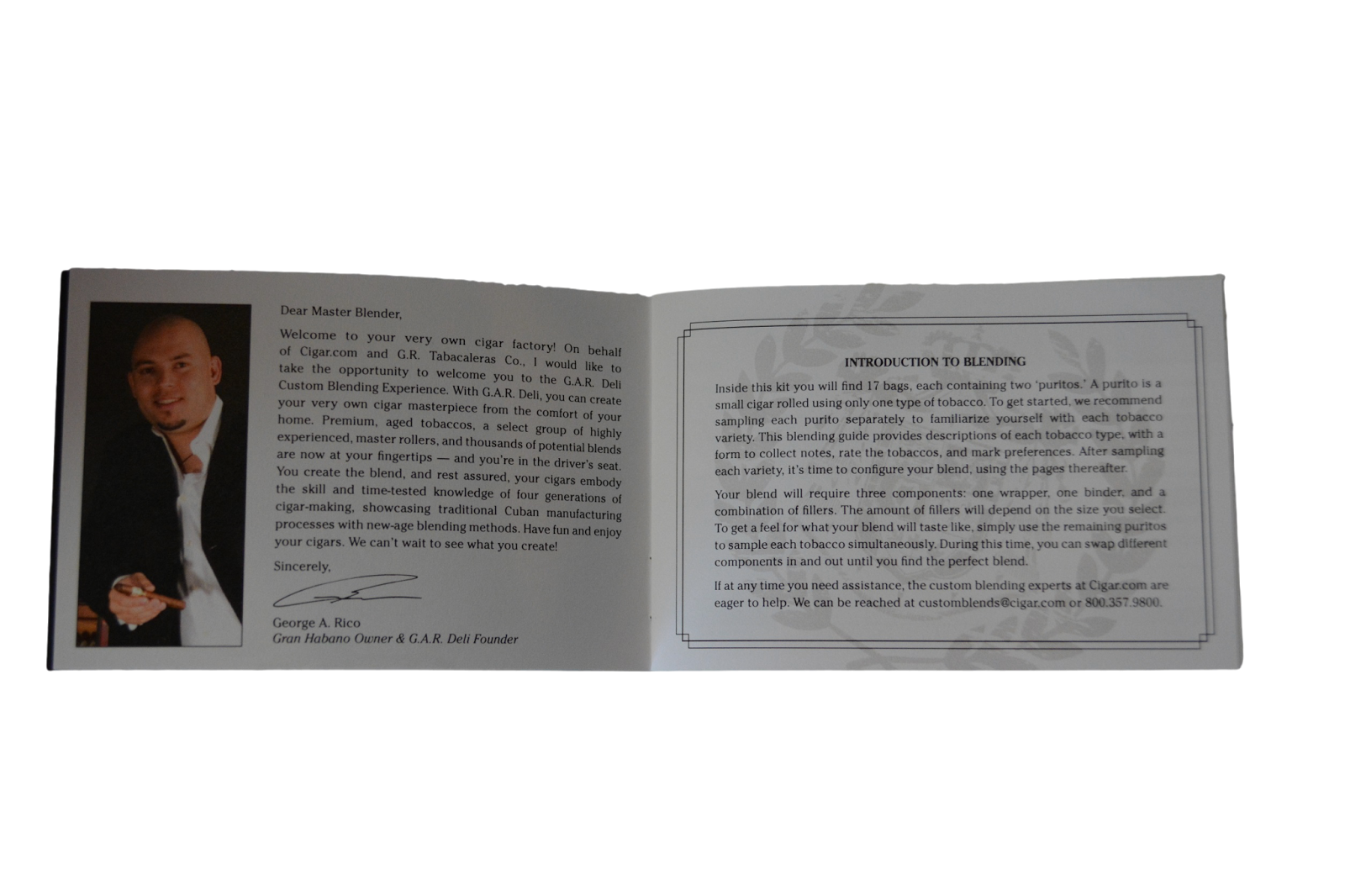 Customers will be able to place a customer blend order featuring 25 cigars selecting either a Robusto (5 1/4 x 50) or Toro (6 x 50) frontmark. The G.A.R. Deli Cigars will also feature personalized bands.