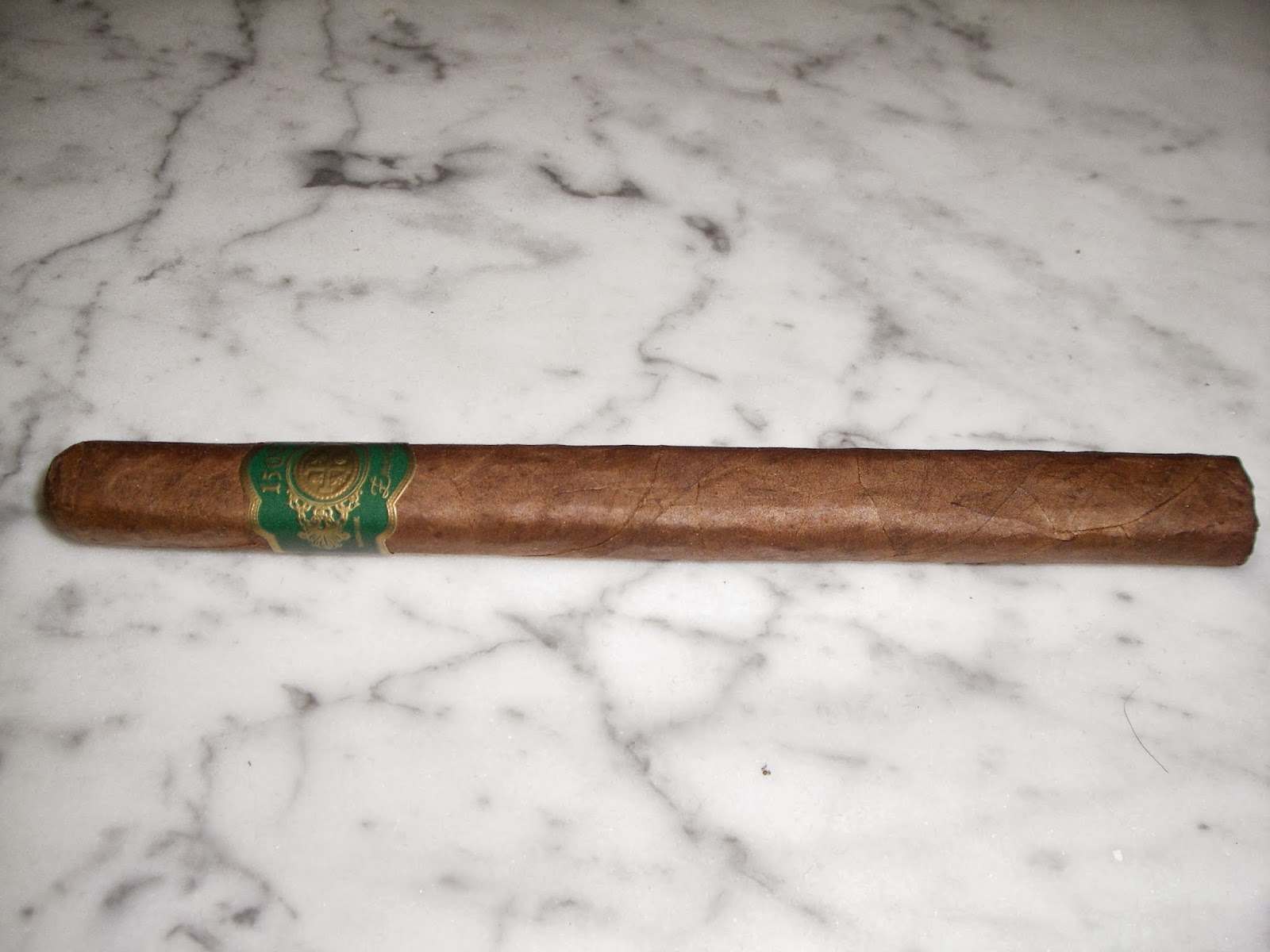 1502 Emerald Lancero
Global Premium Cigars CEO Enrique Sanchez Icaza was a guest on the February 28th edition of Cigar Chat and indicated a lancero frontmark will soon be shipped across all of his three current lines. Sanchez also indicated that a corona size will follow across all three of the lines later this year.
The lancero will follow-suit with the entire 1502 line and be a box-press. It will measure 7 x 38 and be added to the 1502 Emerald, 1502 Ruby, and 1502 Black Gold lines.

Sanchez also confirmed the addition of a box-press corona coming to his lines. Back in October, we broke news that Global Premium Cigars was looking at a corona for the Black Gold line, but Sanchez confirmed this size will be coming to the Emerald and Ruby lines.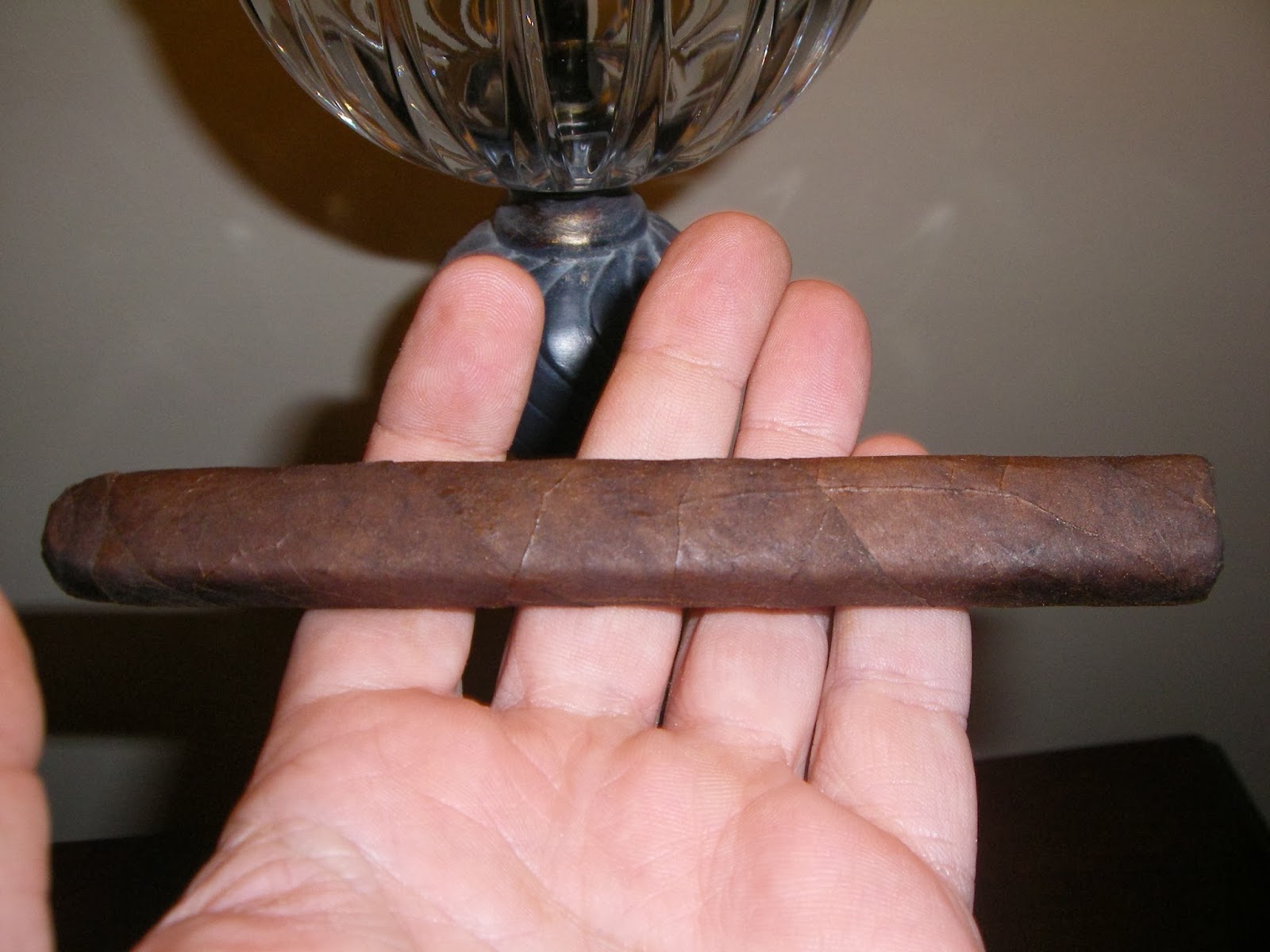 Pre-production 1502 Black Gold Corona
Global Premium Cigars is one of the companies that make up the House of Emilio distribution arm.