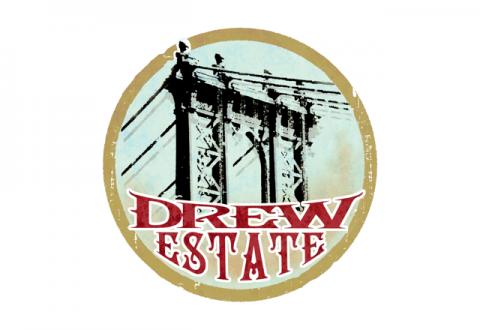 Royal Agio Cigars and Drew Estate Tobacco Company has entered into an exclusive distribution agreement. Beginning April 1st, 2014 Drew Estate will exclusively market, sell, and distribute all Royal Agio products in the United States. Information on this announcement was made via a press release.
Based in Duizel Netherlands, Royal Agio Cigars is known for the Mehari's, Panter, and Balmoral brands. The company was founded by Jacques Wintermans and now is run by fourth generation family member Jacques Wintermans. The company has built a reputation as an independent family company. In 2004, for the company's centennial her Majesty Queen of the Netherlands awarded Agio Cigars with the Royal Warrant of Appointment. The company has production facilities in the Neterlands, Belgium, Sri Lanka, and the Dominican Republic – and sells to over 100 countries.

In the press release, Boris Wintermans, CEO of Royal Agio Cigars explains: "Although our companies are quite different, there was an immediate chemistry between our two family businesses. Both companies aim for creating purposeful brands for the long run and are committed to making a difference. We both have the ambition to expand in the U.S. market and the Royal Agio portfolio compliments the Drew Estate brand portfolio perfectly."
"Drew Estate Tobacco Company, including both the Drew Estate premium division and the popular market side called, "Half a Sandwich" has tremendous respect for the Royal Agio team and the special family tradition behind all of their fine cigars," explains Jonathan Drew, co-founder.
"At Drew Estate, we understand that success comes through purposeful collaboration. That's why we are so excited about this new partnership with Royal Agio," according to Drew Estate President, Michael Cellucci."
The Mehari's brand is a line of cigarillos while the Panter line focuses on small size cigars. Balmoral is the premium hand-rolled cigar line. Distribution of Royal Agio is currently handled by Davidoff and will continue through the end of March.
Royal Agio Cigars becomes the second major company to be distributed by Drew Estate. In 2008, Drew Estate and Joya de Nicaragua announced a distribution agreement.