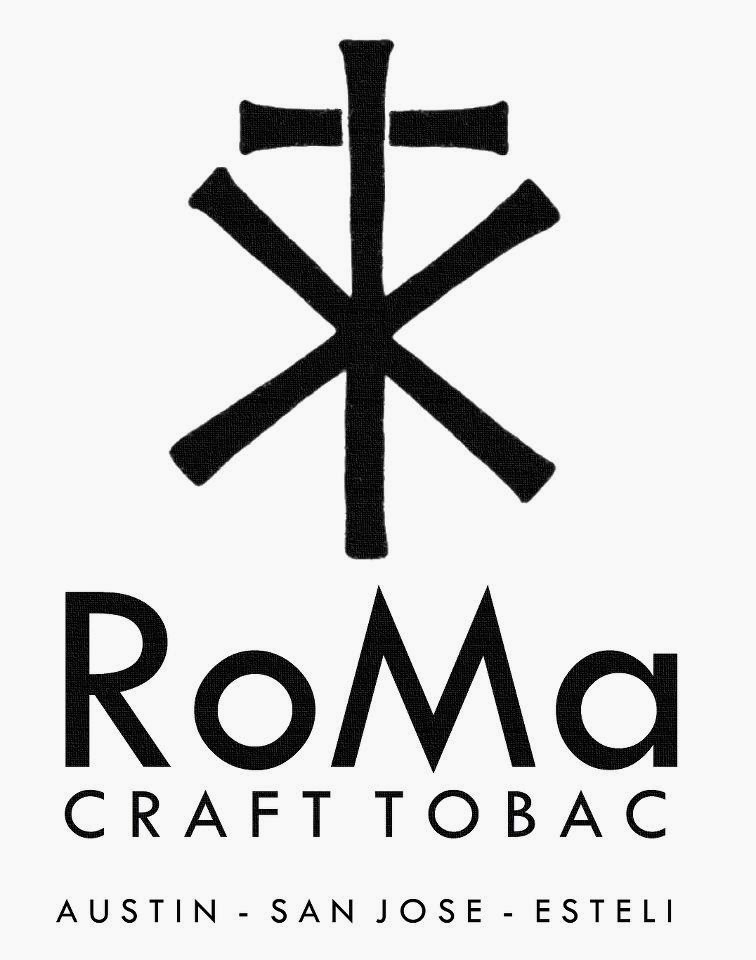 Skip Martin, co-owner of RoMa Craft Tobac made a surprise call-in to Episode 92 of Stogie Geeks and gave us a short update on some things happening with his company.
Martin updated us on the Neanderthal release. This was a cigar he had broke some news about when he was on Episode 75 of Stogie Geeks. Neanderthal has been a project in the works for two years and it is still something to be worked on. The intent of the Neanderthal is to be a super strong. flavorful cigar. Martin described it as a "a very complicated cigar to make – a complicated size, a complicated shape.. and the blend is very complicated". The Neanderthal has now evolved into a cigar that will feature a San Andres wrapper, a Connecticut Broadleaf binder, and 8 filler tobaccos. The cigar is only being released in one size. Some of the tobaccos used are from Condega, Jalapa, Esteli, Pueblo Nuevo, Dominican Olor and a leaf called Pennsylvania Double Ligero.

Martin had said as he was learning the blending process, he had originally looked at putting more ligero in a blend to achieve this. He discovered this doesn't really work out. In a discussion with a tobacco guy in Nicaragua, Martin learned different tobacco types have different nicotine contents. This person introduced him to the Pennsylvania Double Ligero leaf (also known as Green River Valley Sucker One). It is a regrowth leaf from the Pennsylvania Broadleaf.". While normal Esteli Ligero level has a nicotine content of of 5% to 6%, this Pennsylvania Double Ligero has a nicotine level between 9% and 13%. This allowed Martin to increase the strength in the Neanderthal. Much of why Martin added 8 fillers was to balance out the flavors and aromas from this Pennsylvania leaf.
Neanderthal will be sold at IPCPR, but probably won't help shelves until after IPCPR.
The size started out when they first started making 500 boxes of Aquitaine Mode 5 and 380 boxes of CroMagnon Mode 5 are shipping next week.
As for the Panatela Project, Martin reiterated this will be released to a retailer as a sampler. Two of the four panetelas will be exclusive to that store. It is still to be determined how the other two panetelas will be released.