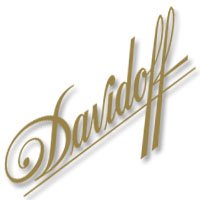 Davidoff of Geneva has announced a new flagship store in New York City. The Davidoff of 6th Avenue Store will open its doors later this year at 1390 Avenue of the Americas just south of Central Park. The company had recently shut its location on Columbus Circle in anticipation of this move.
If the address sounds familiar to many, it has been the home to De La Concha Tobacconist. Davidoff acquired the store some time ago. According to the company, the Davidoff of 6th Avenue shop will retain much of the core elements and charm of De La Concha – including the store's pipe and pipe tobacco business.

In a statement by Davidoff of Geneva North America President Jim Young, "We are very excited to add a new Davidoff Flagship Store in such a vibrant part of New York City, and particularly now that we have developed our new and inviting retail concept that includes a luxurious lounge to enjoy cigars, a state of the art humidor to make your cigar selection, and a retail space where our shoppers can browse and select from the finest accessories available worldwide. Our store will be led by one of the top retail managers in the company, Kevin Threat. Kevin will lead a team of professionals that bring the luxurious world of Davidoff to life for our discerning customers and guests whenever they stop by."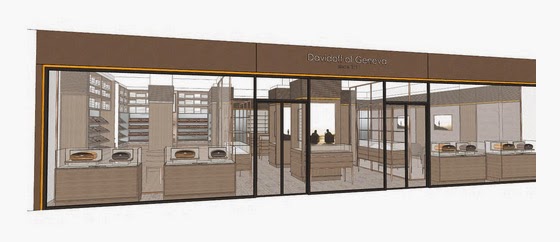 Davidoff has approximately 60 flagship stores worldwide. Flagship stores not only carry the entire Davidoff portfolio, but they also have a smoking lounge, and tend to focus on the entire customer experience.