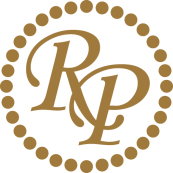 Rocky Patel Premium Cigars has added a new line extension to its Edge Maduro and Edge Corojo lines. The Howitzer will be Rocky Patel's entry into the 7 x 70 club as this vitola will be introduced to both lines.
Howitzer becomes the ninth frontmark in each of these lines. The Edge Howitzer contains an ivory colored footer band with the name "Howitzer" printed on the bottom. The name keeps to a theme of weaponry in the Edge line. A howitzer is the name of an artillery piece that is a part of the cannon family.

The Howitzer marks the second line extension to the Edge Maduro and Edge Corojo lines in 2014. Earlier this year, the company released the Edge B52 in a 4 1/2 x 60 size.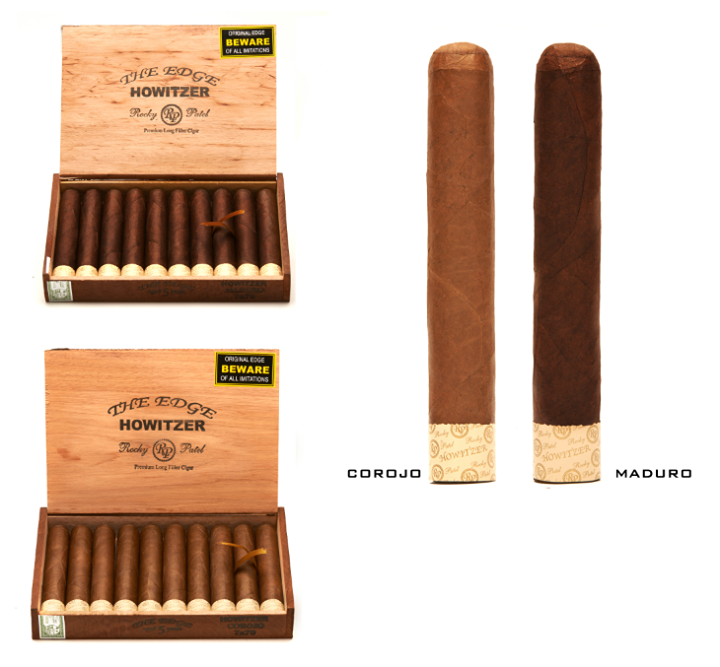 Photo Credit: Rocky Patel Premium Cigars Facebook Page
At a glance here is a look at the Edge Maduro and Edge Corojo lines:
Blend Profile
Edge Maduro
Wrapper: Maduro
Binder: Nicaraguan
Filler: Secret
Edge Corojo
Wrapper: Corojo
Binder: Nicaraguan
Filler: Secret
Vitolas Available
The nine frontmarks of the Edge Maduro and Edge Corojo are identical:

Howitzer: 7 x 70
Toro: 6 x 52
Torpedo: 6 x 52
Robusto: 5 1/2 x 50
Double Corona: 7 1/2 x 52
Missile: 5 x 48
Battalion: 6 x 60
A: 8 1/2 x 52