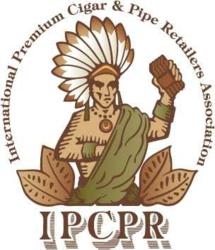 Welcome to our 2014 IPCPR Trade Show Preview. During the next few weeks, we are providing a preview into the cigar industry's biggest event – the 2014 IPCPR Trade Show that begins on July 19th. Over the next few weeks, we'll continue our weekly preview from an industry standpoint. In between, expect lots of announcements and previews from the manufacturers. Today as we have done in the past, we take a look the industry trends.

Each year, we have tried to assess what some of the industry trends are specific to the cigar that one can expect to see at the show. This year we take a closer look at two vitola trends and two potential wrapper trends.
Year of the Lancero?
For many years, the lancero has been sort of an enigma in the cigar industry. On one hand, there is a feeling that the lancero is the best size of a cigar to smoke. On the other hand, retailers have a tough time selling them. Those who love the lanceros are probably the most passionate cigar enthusiasts out there. They are the ones who make the most noise, but in the end are not making up the majority of the purchasing public.
This year, the noise seems to be heard loud and clear. There have been many companies that have already announced lancero releases, and there may be more to come. Some companies have taken the conservative approach – namely by making limited production releases of the lancero. This seems to be a smart strategy as it allows manufacturers to satisfy the passionate lancero base – without saturating a retailer's humidor with many boxes.
It seems like many have wanted to get into the lancero-mania. Asylum Cigars, a brand known for its big ring gauges recently released its Asylum 13 99 Problems – a lancero.
The one thing I've noticed – the lancero connection seems to be more geared toward companies that have built a personal, direct connection with their consumer base. This is done through a company's interaction on social media and/or bringing personalities behind the company to events. To some extent it is fair that a generalization can be made is that the boutique companies tend to fit this bill.
There have been some exceptions. Drew Estate is a large company, but they have built a personal connection through social media and events. This year they released the Herrera Esteli Edicion Limitada 2014 as a lancero. While it was limited production, it still showed a connection to their base. Room 101 Cigars is another example. Matt Booth is a brand owner who has engaged with the consumer base via social media and events – and he has consistently incorporated several lanceros in his lines.
My prediction: look for those companies / brands that established that personal connection – whether boutique or not. Chances are those will be the booths you find the lanceros at the trade show. I think post IPCPR you will see some lanceros in humidors of retailers. I don't believe they will dominate the humidors and the bread and butter vitolas like robusto, toro, and torpedo will continue to what you see. While there will be an uptick, how much longer the increased presence in humidors is still to be determined.
Big Ring Gauges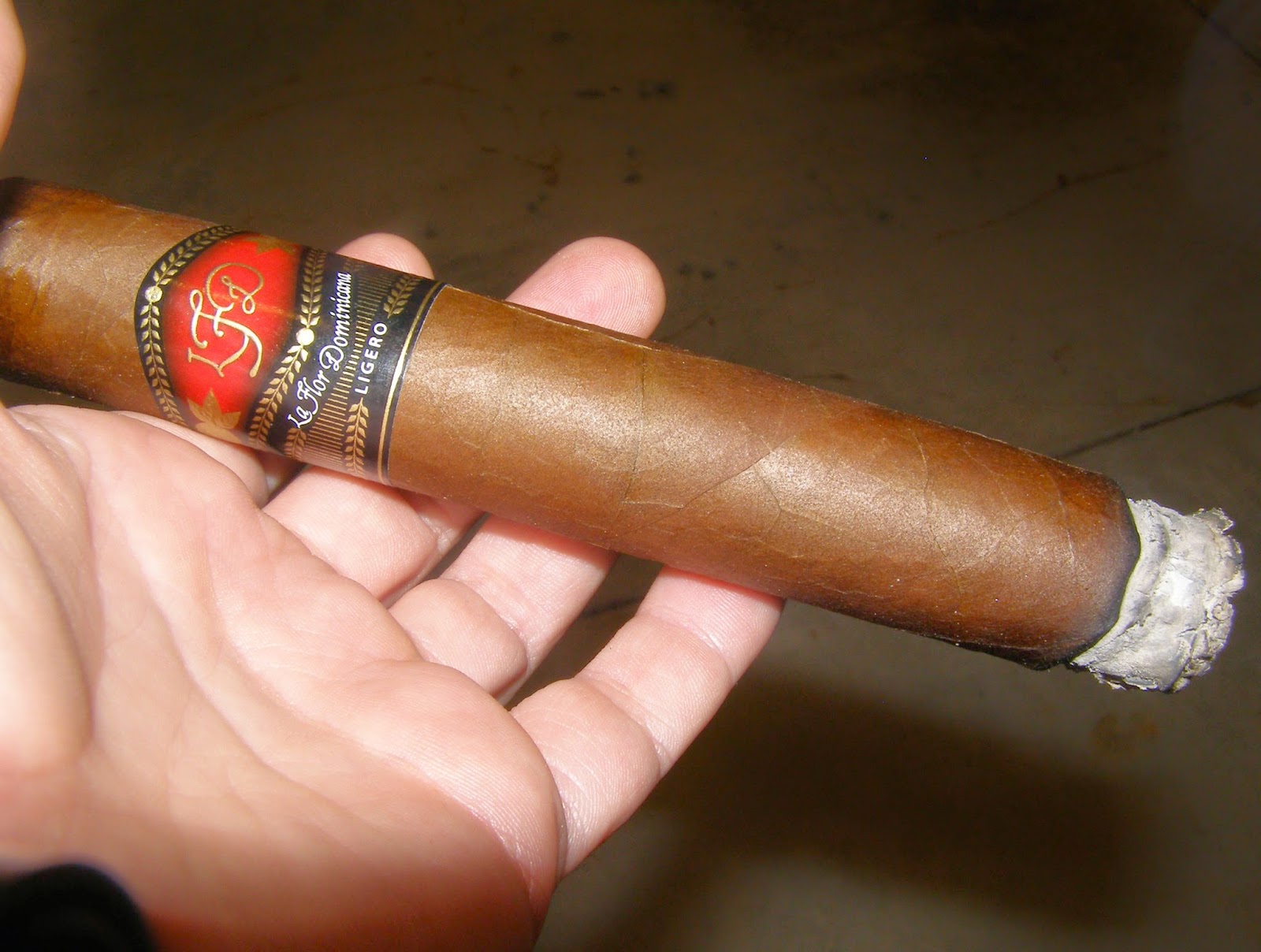 Earliet this year, La Flor Dominicana introduced
the TAA Exclusive 707 -the company's first 70 ring gauge
If folks are awaiting for the 60+ ring gauge cigar market to evaporate, don't hold your breath. We saw this as a trend last year, and it does not seem to be slowing down this year.
While companies like Asylum Cigars (Asylum 13), Casa Fernandez (JFR) and E.P. Carrillo (INCH) have reputations for cigars in the 60+ range. Other companies have jumped on the wagon or are planning on making 60+ ring gauge cigars. This includes companies like Altadis (Juan Lopez), Alec Bradley (Lineage, Texas Lancero), La Flor Dominicna (707, L-Granu) Ortega Premium Cigars (HeavyDuty), Room 101 (The Big Payback).
There are now more accessories being geared toward big ring gauge cigars – including cutters and cases. I would expect to see some more at the trade show.
In terms of the 80 ring gauge cigar, Asylum still appears to have a hold on the market with this one. They now have three lines with an 80 ring (Asylum 13, Asylum 13 Authentic Corojo, and Asylum 13 Ogre). The big questions: Who will be the second company to do this and will it happen at the IPCPR Trade Show?
I think the market for 60 ring gauge cigars isn't going anywhere In terms of 60 plus ring gauges, there obviously has been a market for these larger cigars. My question is – will the 60+ ring gauge market grow or be sustained? I can easily see people dialing back the 70 ring gauge for a 60 or 56 – and therefore, I wonder if the novelty wears off a little quicker.
San Andres Mexican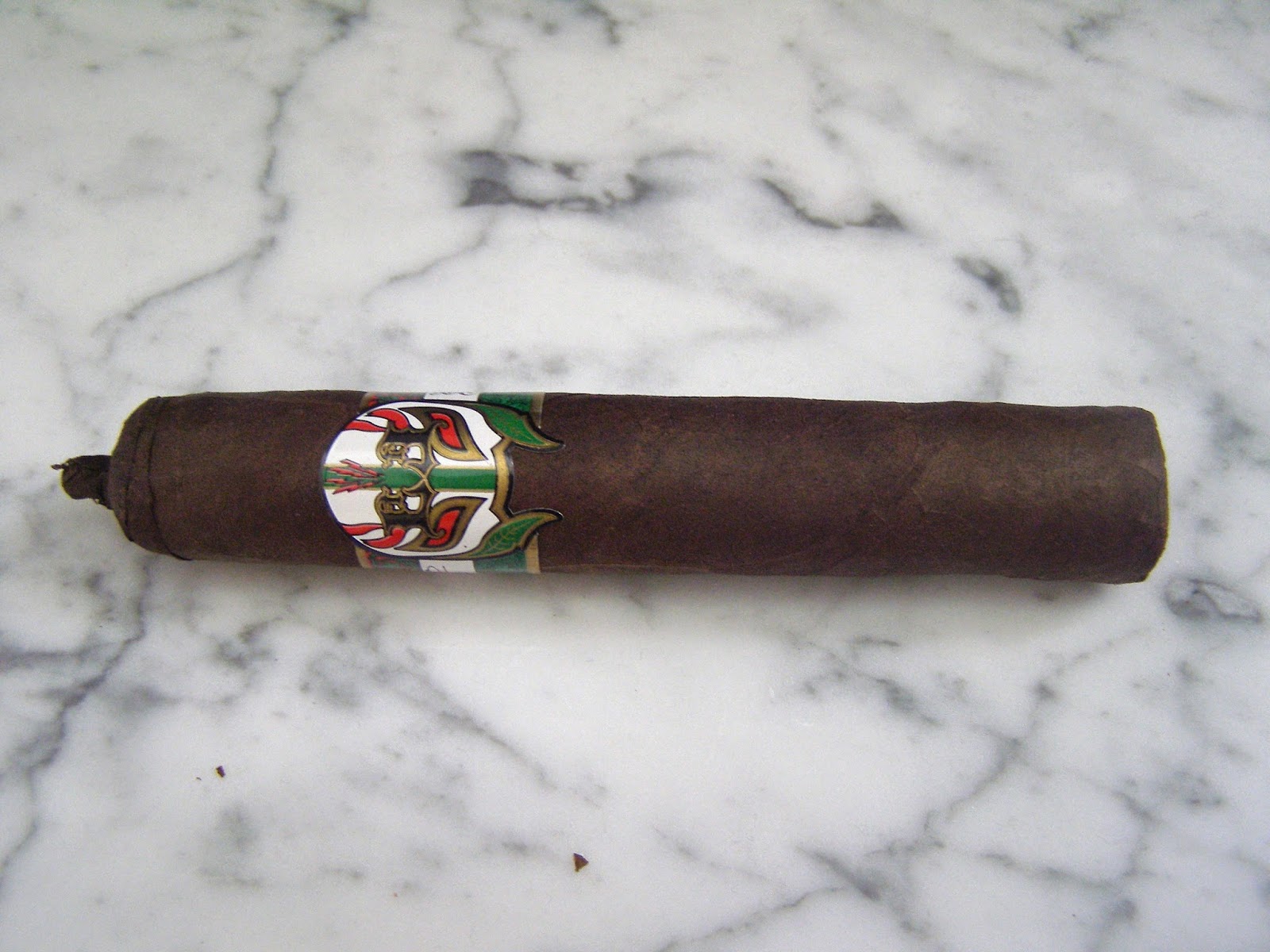 Leccia Tobacco Luchador – San Andres Wrapper w
a Mexican theme
It was probably as recent as three years ago when the idea of using Mexican wrapper was taboo. Mexican wrapper is nothing new. It has been used for some period of time, but for many years the fact the tobacco was from Mexico has now been disclosed. There is no question the tide has now turned. Last year we started to see an increase in Mexican wrapper releases – and the fact that they were now proudly being announced. The momentum has seemed to continue strongly this year. The one catch – it is being referred to mostly from the region it is coming from – San Andres.
San Andres Mexican wrapper releases are numerous: E.P. Carrillo (La Historia), Sindicato (Sindicato Maduro), Drew Estate (Herrera Esteli Norteno), Quesada (Quesada 40th), and Leccia Tobacco (Luchador) are all examples of some of the prominent San Andres Mexican wrapper releases. In the case of the Lucador, the release was built around a Mexican wrestling theme and was released on Cinco de Mayo.
There will be plenty more of San Andres releases. This is worth keeping an eye on at the show.
Ecuadorian Connecticut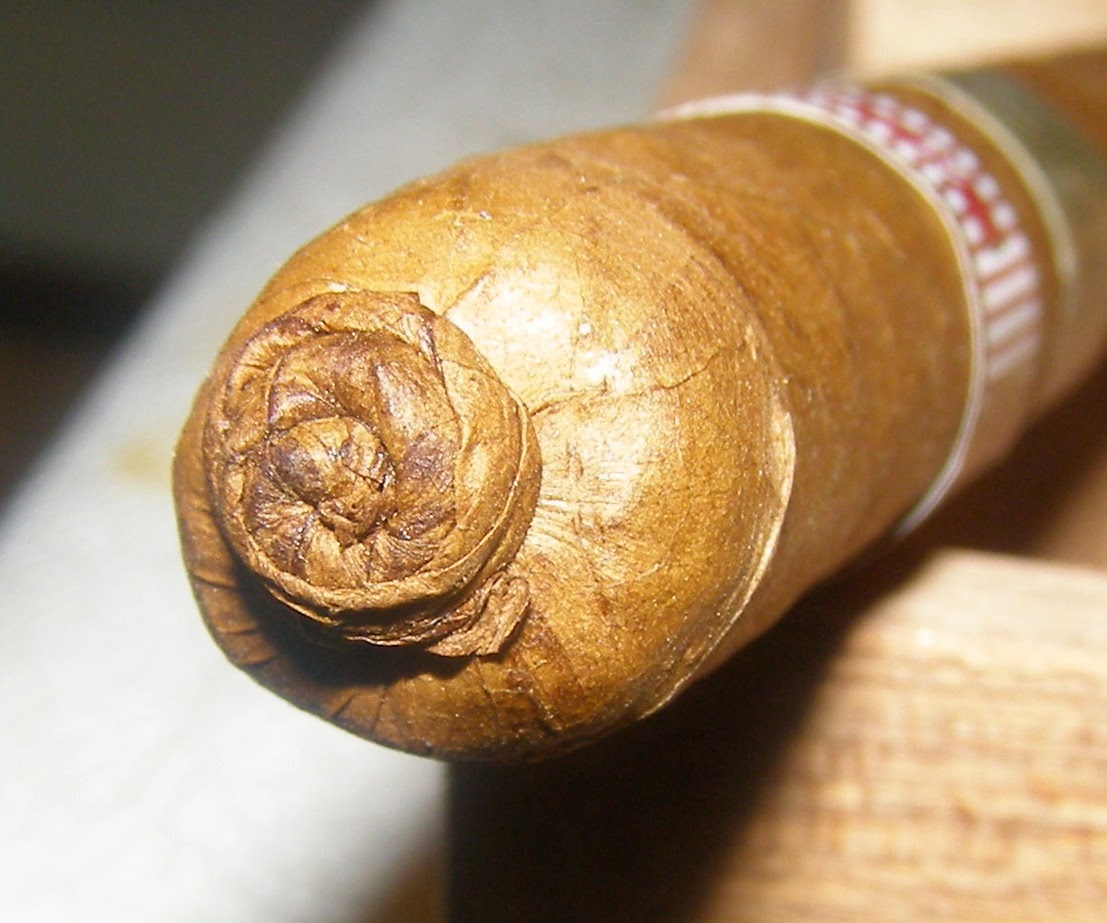 Reinado rounded out its portfolio with the Reinado
Grand Empire Reserve Ecuador Edition
The 2011 Trade Show will be long remembered for the a surge of Ecuadorian Connecticut Shade cigars. During that trend it was a combination of company's looking to balance traditional milder offerings with being more innovative in making fuller, more-robust Ecuadorian Connecticut Shade cigars.
The 2014 Trade Show probably won't have the amount of Ecuadorian Connecticut Shade wrappers. My gut feel is that this year will see more Ecuadorian Connecticut Shade offerings, but more for the purpose of rounding out portfolios. The fact that My Father Cigars is planning a My Father Connecticut is no doubt going to attract considerable attention. Boutique companies such as Iconic Leaf Cigars (Recluse Amadeus), Nomad Cigar Company (Nomad Connecticut Fuerte), Reinado (Grand Empire Reserve Ecuador Edition), and Villiger (Cuellar Connecticut Kreme) are all examples of companies launching Connecticut Shade releases and rounding out their portfolio. In each of these cases, this will fill a niche in the portfolio.
Other Parts to this series


Part 1: The Five Boutiques to Watch (2014)
Part 3: Manufacturer Spotlight
Part 4: Around the Show Floor (First Pass)
Part 5: Around the Show Floor (Second Pass)
Part 6: Predictions for the Five Hottest Cigars
Part 7: Around the Show Floor (Third Pass)