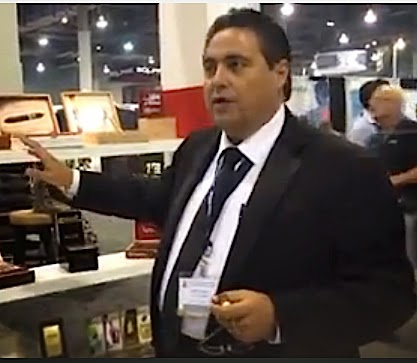 The visit to the Boutique Blends booth at IPCPR is always one of the most entertaining. Company President Rafael Nodal does an outstanding job at combining passion and humor in his presentation to the media. 2014 is no exception as Nodal proudly unveiled his four releases for 2014.
As Nodal explained, the bar was raised high after his Aging Room Quattro F55 finished as the #2 Cigar of the Year by Cigar Aficionado (and #1 non-Cuban cigar overall).
In this presentation Nodal takes us through the Aging Room M20 ffortissimo. Aging Room Bin No.1, La Boheme, and the Swag Black.

After this conversation, I asked Nodal the status of the Aging Room T59 Quattro, This was a cigar that was announced back in December and was intended to be the second box-pressed "Quattro" in the Aging Room line. Nodal responded by saying tha after the F55 was named #2 Cigar of the Year, a decision was made to postpone the T59 project until the supplies of the F55 are exhausted.
Here is the presentation Nodal gave to the media:
And the cigars: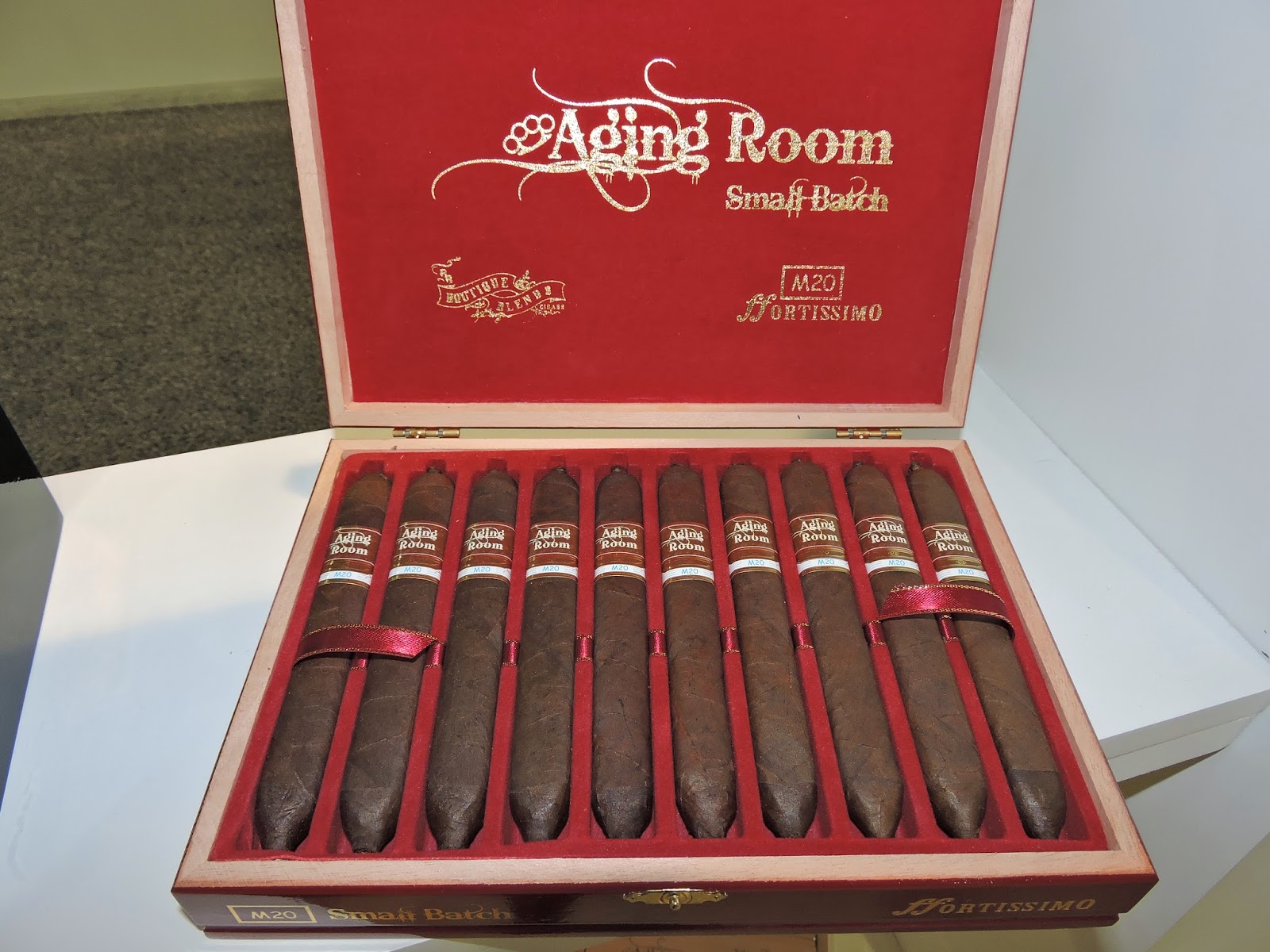 Aging Room M20 ffortissimo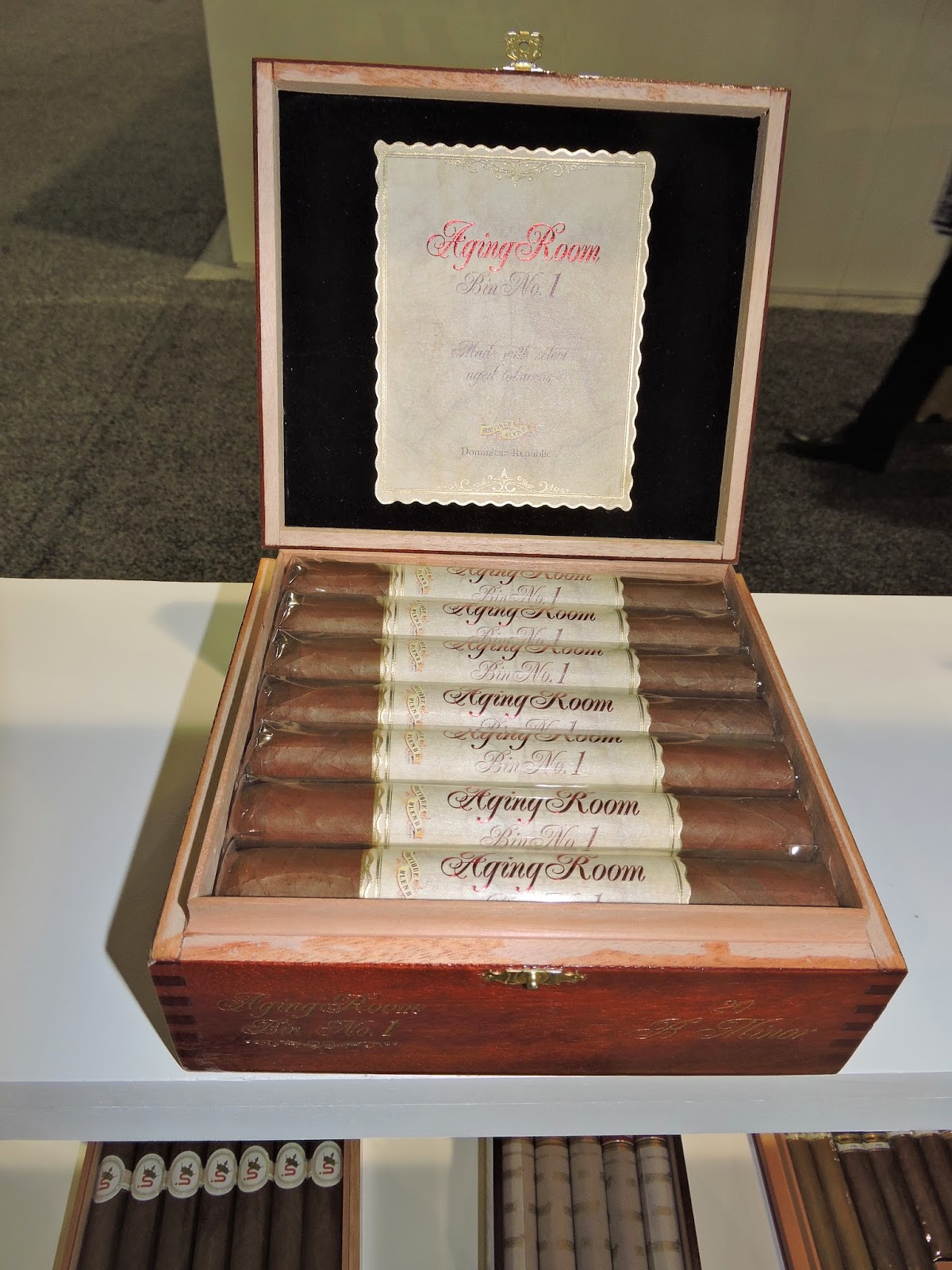 Aging Room Bin No. 1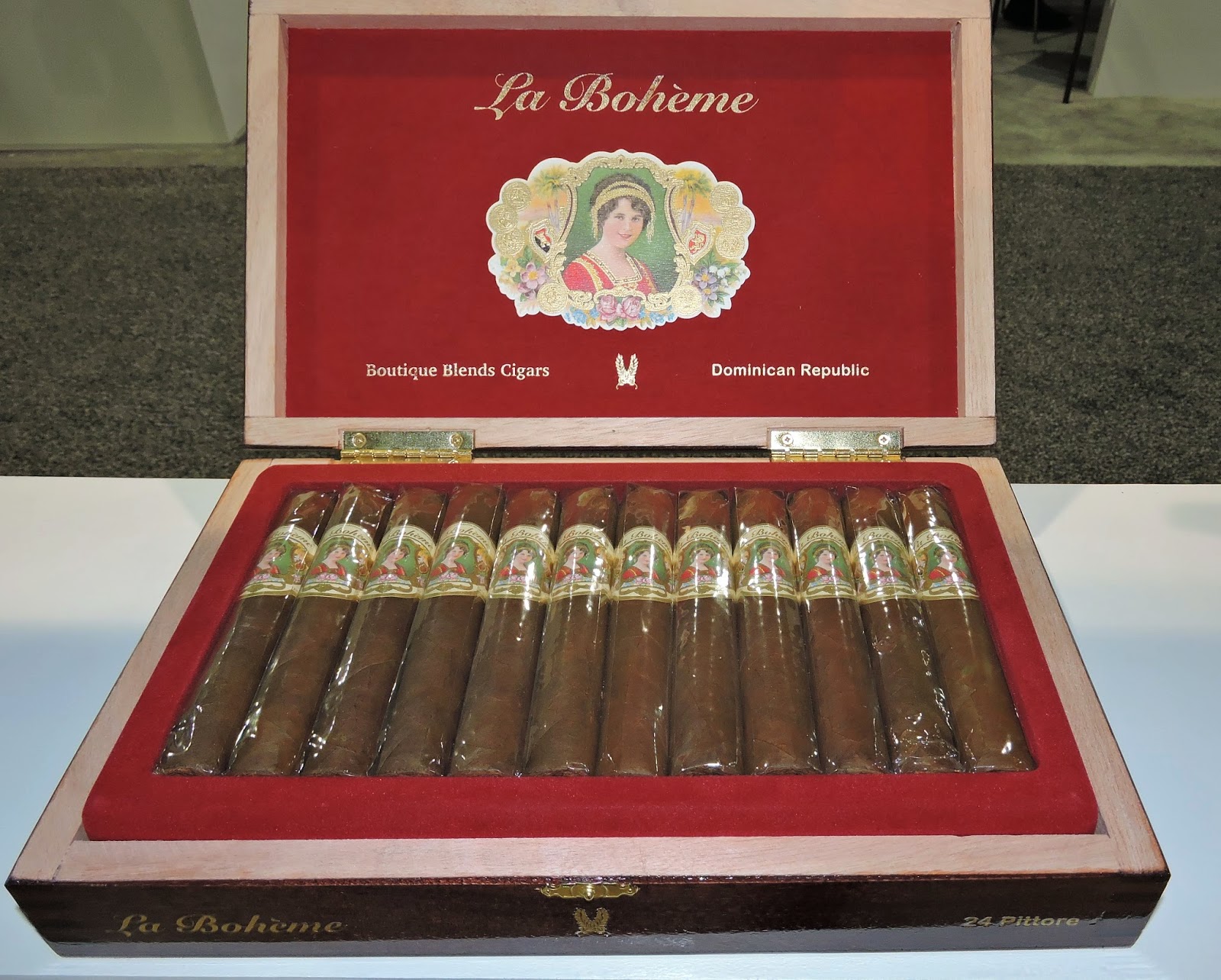 La Boheme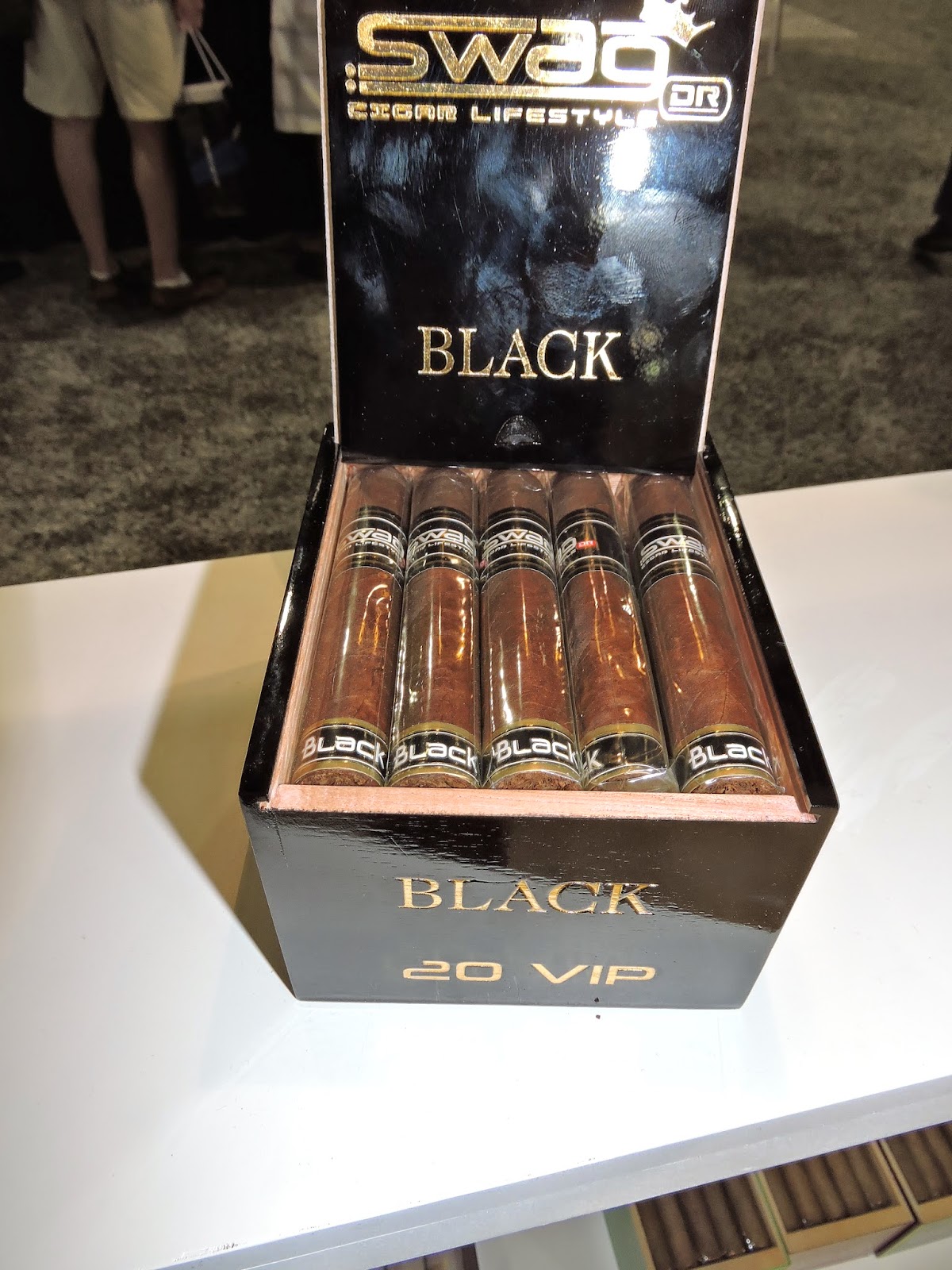 Swag Black