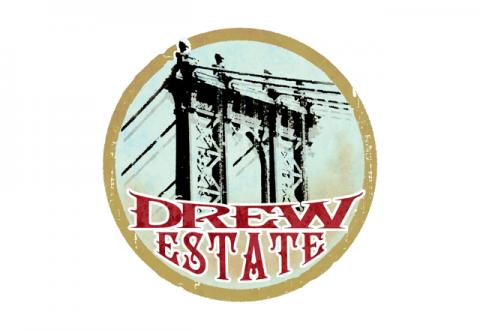 Earlier this year, Drew Estate announced a partnership with Japanese pipe-maker Tsuge by which Drew Estate would distribute their products. At the 2014 IPCPR Trade Show, the partnership will get stronger. In addition to announcing two lines of Tsuge branded pipe tobacco, Tsuge will produces a new line of pipes branded for Drew Estate called the DE Pipe Collection by Tsuge.
In terms of the pipes and their names, they reflect the culture of Drew Estate. Each of the pipes have the name of a particular cigar vitola. The pipes also have a very contemporary look. Each of the pipe offerings will available in two finishes – smooth and sandblasted. They will carry an MSRP of $250.00.

The three pipe feature a modular design, which allows for customization through the purchase of additional bowls with varying finishes, along with stems in both bent and straight varieties. Each pipe also features a custom windscreen cap, engraved with the Drew Estate logo, which will allow for smoking even in the windiest conditions. The pipes are custom designed by Tsuge and utilize a patented aluminum technology that is guaranteed to remain cool to the touch during smoking.
According to Drew Estate co-founder Jonathan Drew, "This is something we were hoping for since the beginning of our partnership with Tsuge. To see this come to fruition is a really exciting moment for Drew Estate. I think pipe smokers nationwide are going to realize just how serious we are about the pipe industry. This is only the beginning and we are having fun."
The Robusto
This features a chunky bowl and is the smallest of the three designs. The pipe is designed to be portable and fit into a jacket pocket.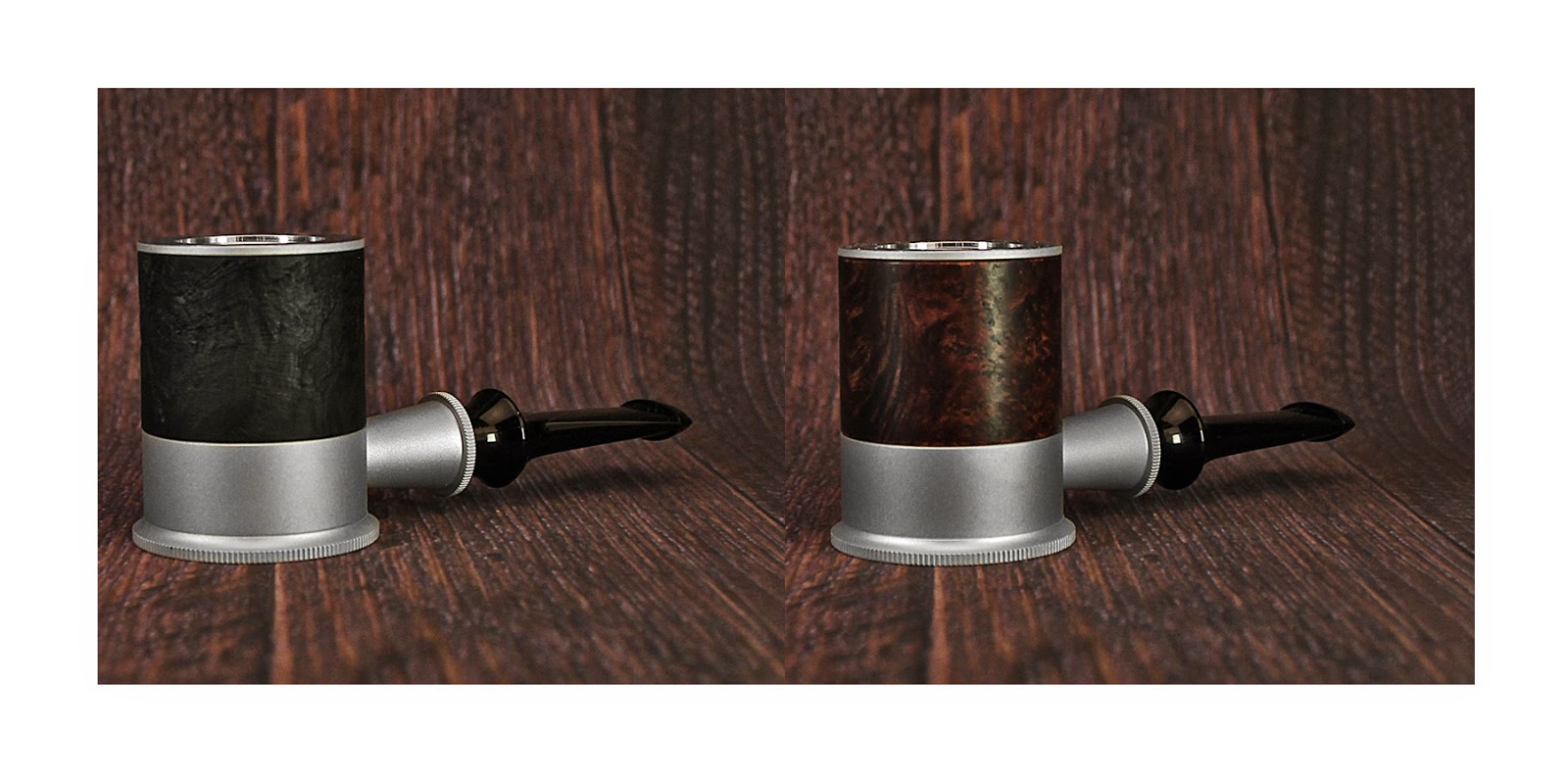 The Churchill
This features a tall slender bowl that is more elegant in its styling.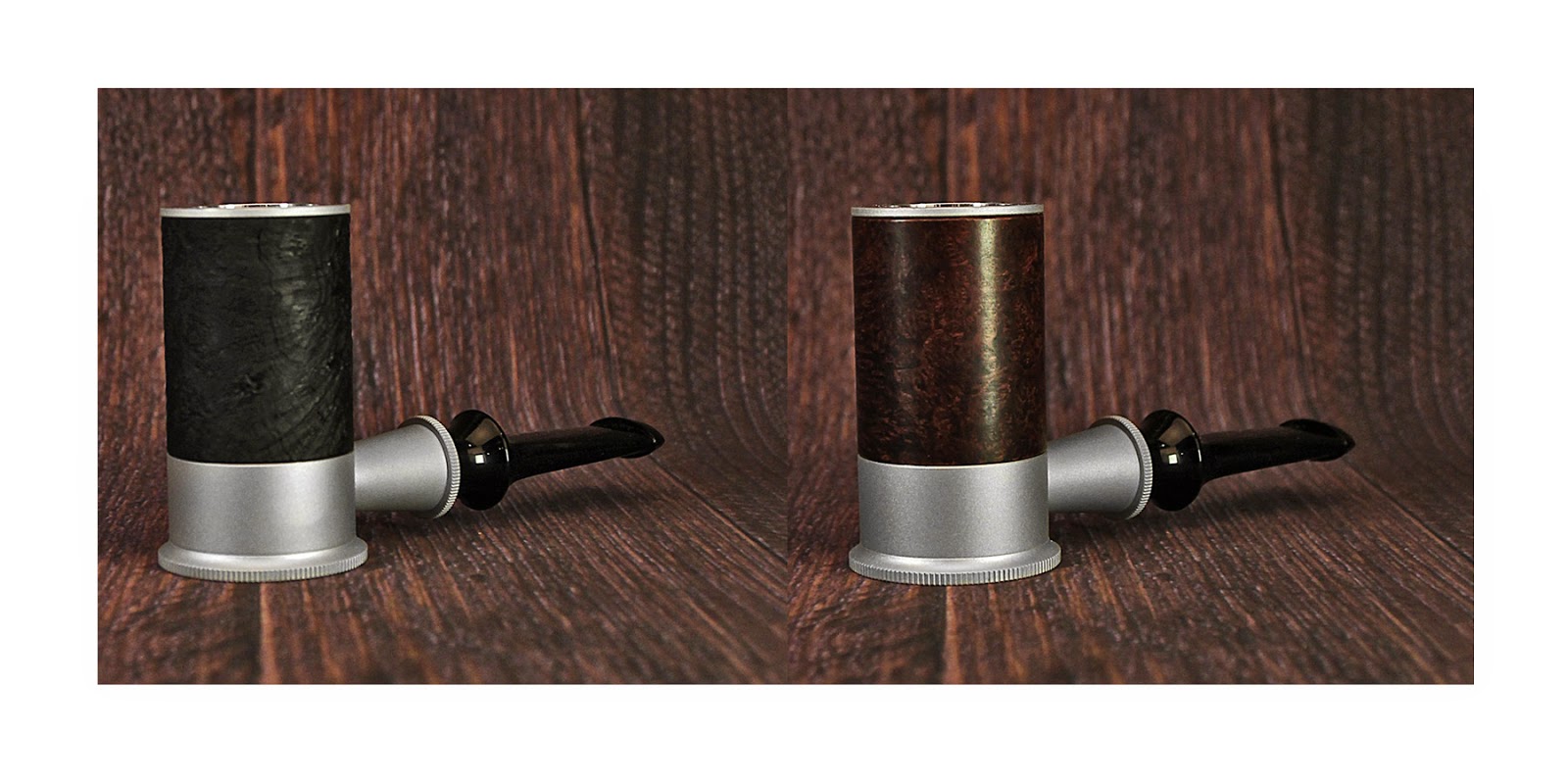 The Belicoso
This features at all, tapered bowl and is a hybrid of the Robusto and Churchil.