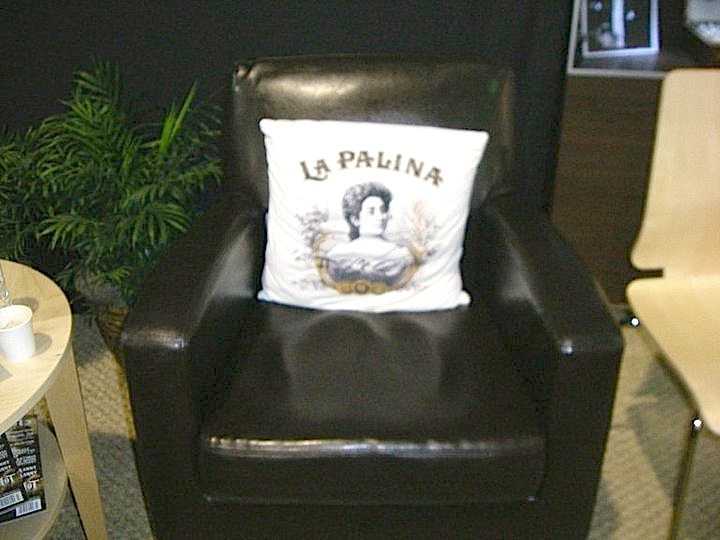 Bob Moreno becomes the latest name in the cigar industry to go on the move. Moreno has become La Palina Cigars' new Vice President of Sales, thus departing E.P. Carrillo where he served as Vice President of Sales and Marketing. Moreno replaces Andrew Brennan who previously served in that position for La Palina. Moreno will officially assume the position on November 1st, 2014.
Prior to his role at E.P. Carrillo, Moreno served as Director of Marketing for XIKAR. He also had a successful career in publishing as well as a 22 year run as an executive within The Coca-Cola Company.

In a press release by the company La Palina Cigars owner and founder Bill Paley said, "With his industry knowledge, diverse background and professional sales experience, Bob Moreno will be a valuable asset to La Palina. He is driven, passionate and committed. We welcome Bob to the La Palina family."
Today was the official announcement by La Palina on Moreno's appointment. Moreno had announced on October 21st that he was departing E.P. Carrillo and heading to La Palina. In that announcement he commented, "In 10 days, another chapter ends and another one begins! I am grateful for the time together, you taught me a lot, and we will remain friends for life. Gracias senor.
"Now, let's get ready to rock 'n roll. La Palina is the new gig. To all my friends, associates, customers, and family… we will all experience the awesome blends made for Bill (Paley) and Courtney (Smith). La Palina has one of the best untold stories in the industry. Talk about history and culture…I can't wait to champion the brand."