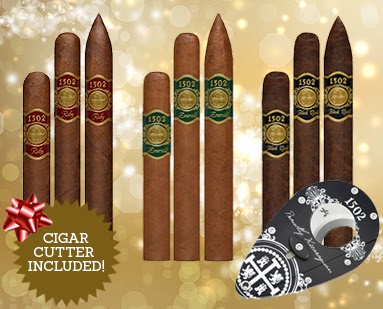 Global Premium Cigars has announced a limited edition "cigar sampler for the Christmas season for its 1502 line. The sampler will contain nine different cigars that the company has referred to as its "Exquisitos" – meaning its most exquisite sizes. Included in the nine cigars are two previously unreleased robusto sizes of the 1502 Emerald and 1502 Black Gold. In addition, a 1502 Xikar branded cutter will be a part of the sampler.
The nine cigars will be divided among the 1502 Emerald, 1502 Ruby, and 1502 Black Gold lines evenly. Each blend will contain a 6 x 50 Toro, a 6 1/2 x 52 Torpedo, and a 5 x 50 Robusto.

While the 5 x 50 Robusto has been regularly offered in the 1502 Ruby, this marks the first time the 1502 Emerald and 1502 Black Gold have been offered in this frontmark. Previously, these cigars were only floating around privately or at events.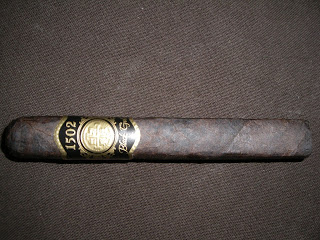 1502 Black Gold Robusto
The Xikar Cutter will be in the Xikar Xi Double Guillotine design and all feature the 1502 Cigars logo.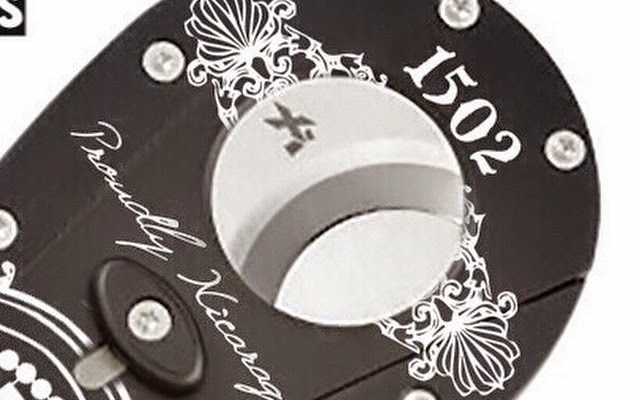 Xikar 1502 Cutter
The sampler pack will carry a suggested retail price of $143.00 for the nine cigars and cutter.