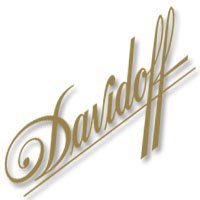 The Buckhead district of Atlanta will become the home to the next Flagship Store by Davidoff. The "Davidoff of Geneva – Since 1911" Flagship Store location will be a part of the 275,000 square foot Oliver McMillan shopping and retail complex that spans six blocks located in the Buckhead district of Atlanta. Plans are for the store to open in the Spring of 2015.
The new "Davidoff of Geneva – Since 1911" store will be 3,000 square feet in size. It will be split into five areas and throughout each space, the design will be inspired by the traditions of the Dominican Republic, the home of Davidoff's production facilities.

"We are delighted to open up a new 'Davidoff of Geneva — since 1911' Flagship Store in Buckhead," says Jim Young, President of Davidoff of Geneva North America. "This new store will feature a sizeable walk-in humidor, a beautiful retail space where we will display a selection of the finest accessories, and an inviting 1,000+ sq ft cigar lounge, all brought together through our new global retail design concept. It also includes a VIP member's lounge and a conference room for clients wishing to conduct meetings in a premium cigar environment".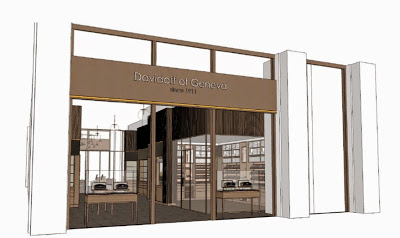 Davidoff has approximately 60 flagship stores worldwide. Flagship stores not only carry the entire Davidoff portfolio, but they also have a smoking lounge, and tend to focus on the entire customer experience.