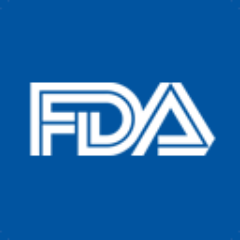 Cigar Rights of America issued a statement in regards to the Office of Management and Budget's timetable for a ruling on proposed regulations to the premium cigar industry. It has been announced that a new set of legislation will be filed, with additional planned overtures to the White House Administration planned. This is in response to a "Final Ruling" date set of June 2015 forward by the OMB.
On August 8th, 2014 the period for public comment ended. The FDA is now reviewing all comments that have been submitted. The OMB's "final ruling" date is intended as a target date for considering the feedback and making any changes.

There are two options with the FDA proposed regulations. One of the options is a proposed exemption for handmade premium cigars.
During the public comment period, the OMB struck and modified language to the FDA's proposed regulations. It is routine process for FDA proposals to be submitted to the OMB for approval, denial, or modification.
As for the legislation, two new bills will replace HR792 and S772, the House and Senate bills respectively to exempt premium cigars. This is necessary because of a new Congress in session, but this will help to build support in the House and Senate for premium cigars to be exempt from FDA legislation.