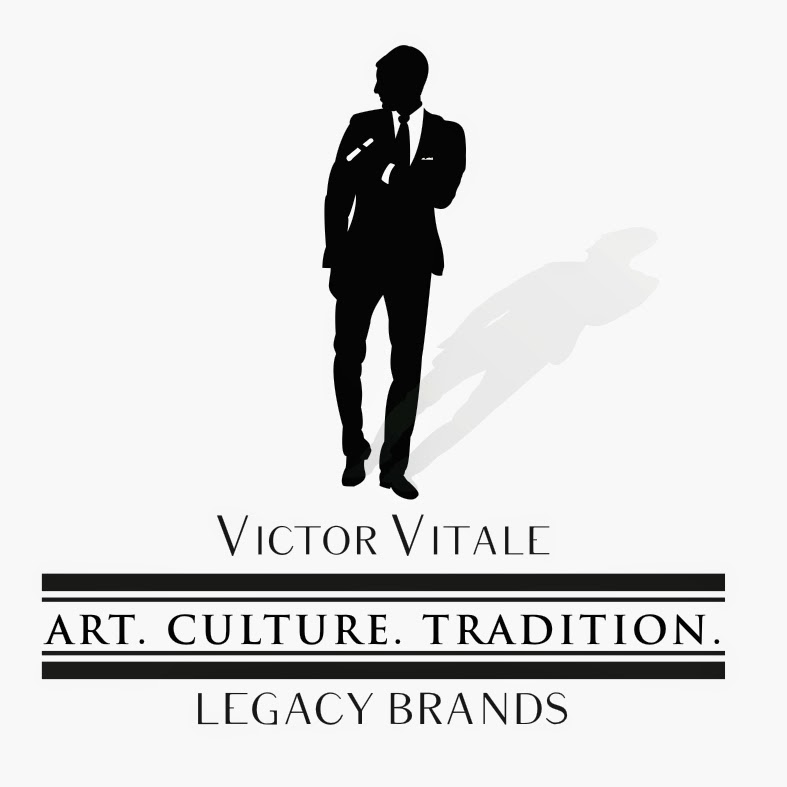 Victor Vitale of Legacy Brands was a guest on the Stogie Geeks Three Year Anniversary Show and confirmed that the Tortuga 215 Reserva Connecticut, as well as the Tortuga 215 Reserva Cedro No. 10 and Tortuga 215 Reserva El Coyote Negro No. 700 line extensions are all targeted for a January 2015 release.
It was at the 2014 IPCPR Trade Show when we first brought you the news of this forthcoming line. The Tortuga 215 Reserva Connecticut becomes the third offering in the Tortuga 215 line joining the Tortuga 215 Reserva (Box Press and Cedro) as well as the Tortuga 215 Reserva El Coyote Negro.

The Tortuga 215 Reserva features an Connecticut Shade wrapper over Nicaraguan binder and filler. It is being released in three sizes: Suave (5 x 52), Elegante (6 x 54), and Regio (7 1/2 x 56)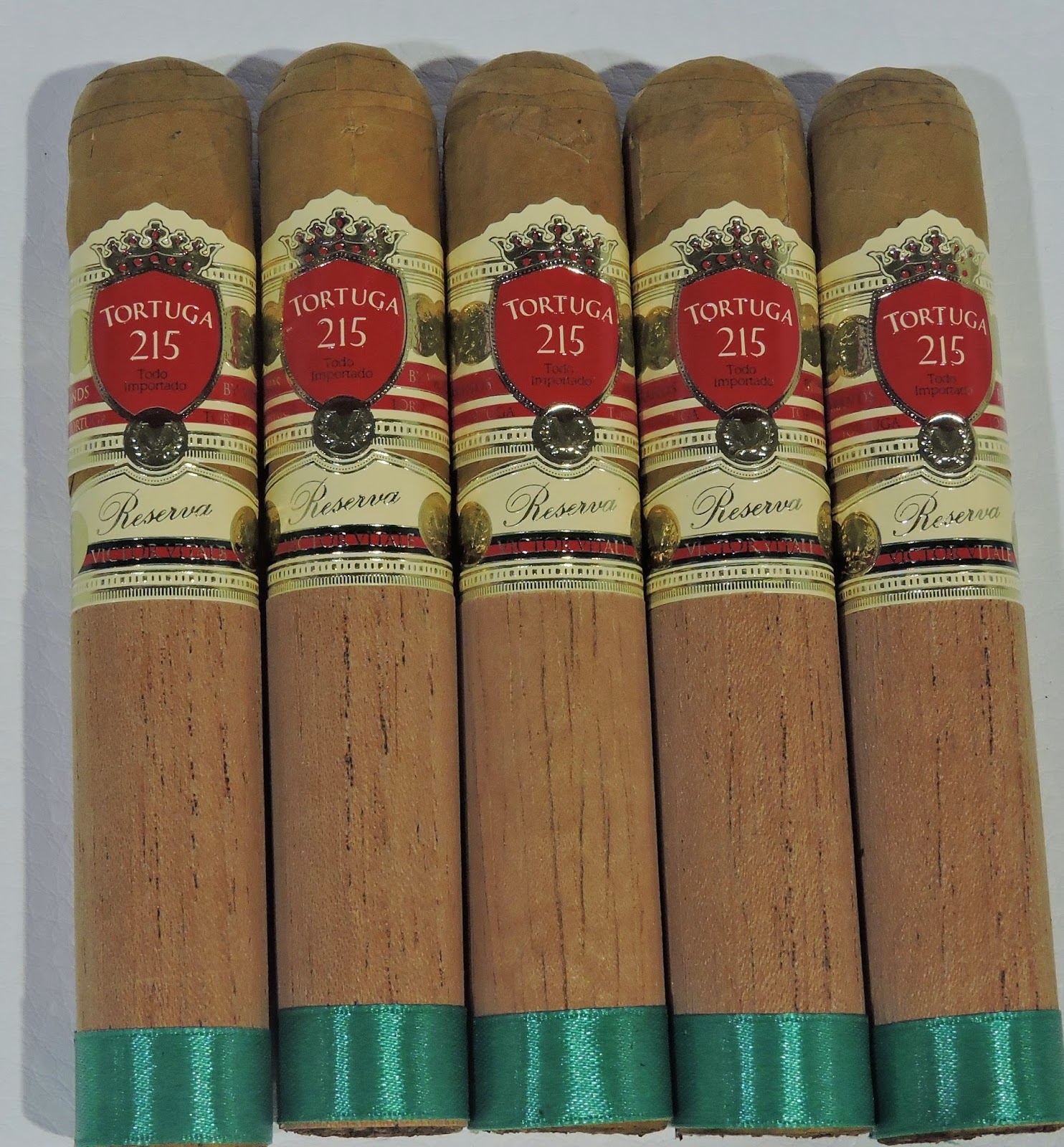 Tortuga 215 Reserva Connecticut Suave
In terms of the profile, Vitale said this isn't going to be a Connecticut release that is going to be one that follows the recent trends of fuller and stronger Connecticut cigars, yet not quite the same as a traditional Connecticut. "I'd like to say as I'm going to more toward the traditional Connecticut, but not as far up as the Connecticut that you have seen lately that's been introduced. So maybe right in the middle, but leaning toward the mild side," said Vitale.
At the same time, Vitale has never compromised his quality to meet time schedules. Just prior to the trade show, he had originally announced the Tortuga 215 Reserva 215 Cedro No. 10 a 6 1/2 x 58 line extension to the regular Tortuga 215 Reserva line. However he opted to not take that cigar to the trade show and give it some more time. Vitale said the product is resting right now and he hopes to receive it in January.
Vitale confirmed that third size of El Coyote Negro, the No. 700 – a 7 x 60 line extension of El Coyote Negro is also targeted for January, 2015.
In terms of releasing products in January, Vitale admitted this is an unusual move in terms of the norm in the cigar industry. Vitale told us that "It's about keeping things fresh, keeping things new, and keeping things in front of the consumer for me at the right time. I like coming out something in January, maybe again in April, and again at the trade show is really important to keep to those fresh hits coming out on a nice time schedule for the consumer to stay interested in the product and see what's coming next."
The conversation with Vitale is below: