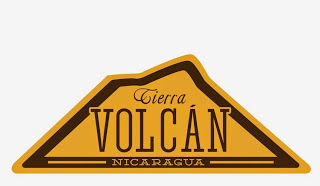 Tierra Volcan Cigars will be opening a new facility for their factory. The company announced they have acquired and restored Casa Favilli in Granada, Nicaragua The facility will serve as a new location for the company's Mombacho Cigars SA factory as well as become a customer experience center. The facility is scheduled to open January 24, 2015
Casa Favilli was originally built in 1925. It was designed by Mario Favilli Bendichi, a prominent Italian architect in Nicaragua. The facility garnered a reputation for being a landmark in Granada. The restored facility will keep to the original style and architecture.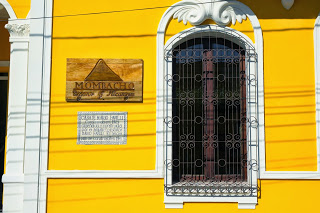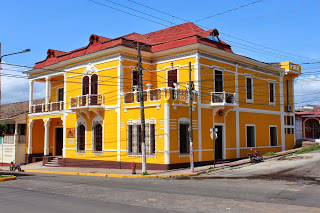 According to Cameron Heaps of Tierra Volcan, "The history and grandeur of our new home and the spirit of architect and sculptor,
Mario Favilli, continues to inspire the Mombacho Family to handcraft "Totalmente a
Mano" Nicaraguan puros in Granada", stated Cameron Heaps, co-founder,
Mombacho.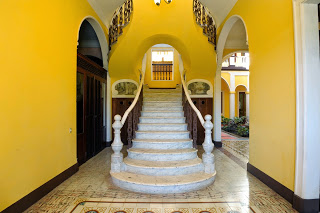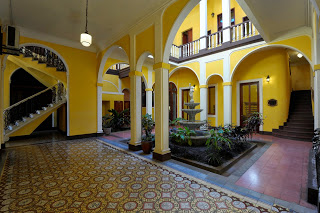 Granada is not known as a cigar making city. "Nobody wants to make cigars in Granada. They say it's too hot and humid," explains
Claudio Sgroi, the Master Blender of Tierra Volcan. "Today, we are able to make cigars in a
perfect environment, in the oldest town on the American continent and in the tradition
of 'totalmente a mano.' Every process step is exactly climate-controlled, allowing us to
deliver the best cigars we've ever made, a beautiful marriage of tradition and
technology!"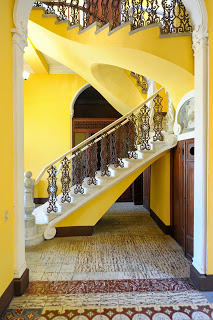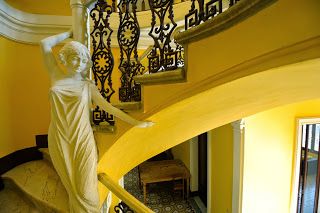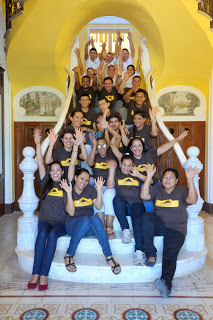 "The first Mombacho moment was right here in Granada", said co-founder Markus
Raty. "With the re-opening of Casa Favilli, our love affair with Granada and Nicaragua
continues."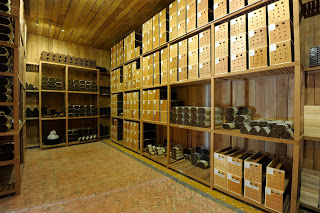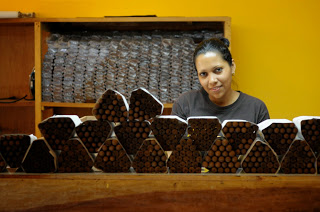 Earlier this year, Tierra Volcan announced they were entering into an agreement with RoMa Craft Tobac to handle their distribution.