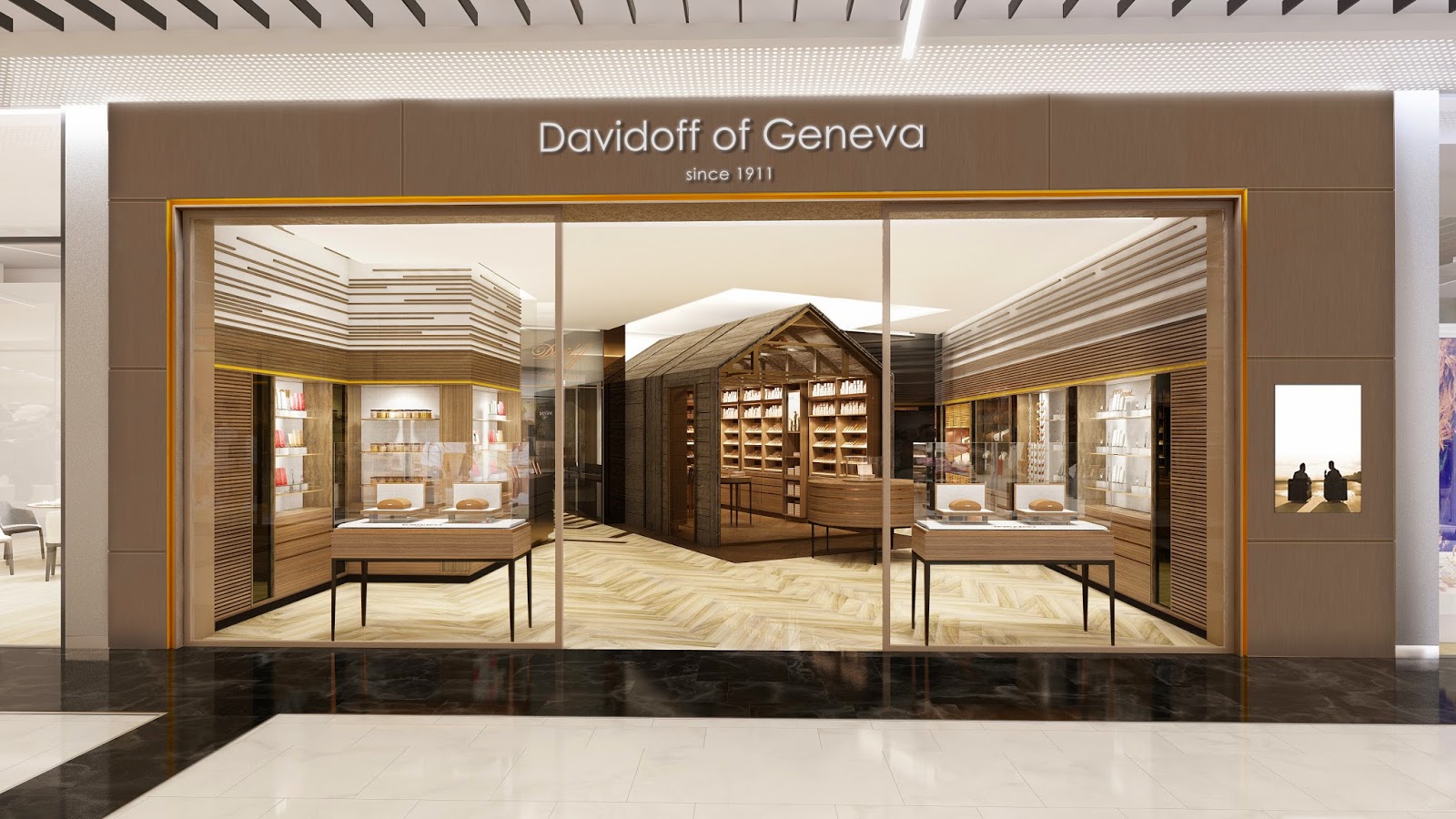 Davidoff has announced it will open a third flagship store in New York City. Plans are for the new "Davidoff of Geneva – since 1911" flagship to be opened in the late Spring of 2015. The new store will be located in Lower Manhattan at the newly renovated Brookfield Place and will be situated right by the Hudson River across the the World Trade Center site.

The Lower Manhattan store will join the Davidoff Madison Avenue and Davidoff 6th Avenue (formerly De La Concha) as flagship stores in New York City. Davidoff has over 60 flagship stores worldwide. Flagship stores not only carry the entire Davidoff portfolio, but they also have a smoking lounge, and tend to focus on the entire customer experience.
The new store will feature three distinct areas covering 2,000 square feet. This is highlighted by a unique walk-in humidor that resembles a tobacco curing barn. The humidor will feature modern-styled copper and glass adornments as well as walls built of vintage grey wood.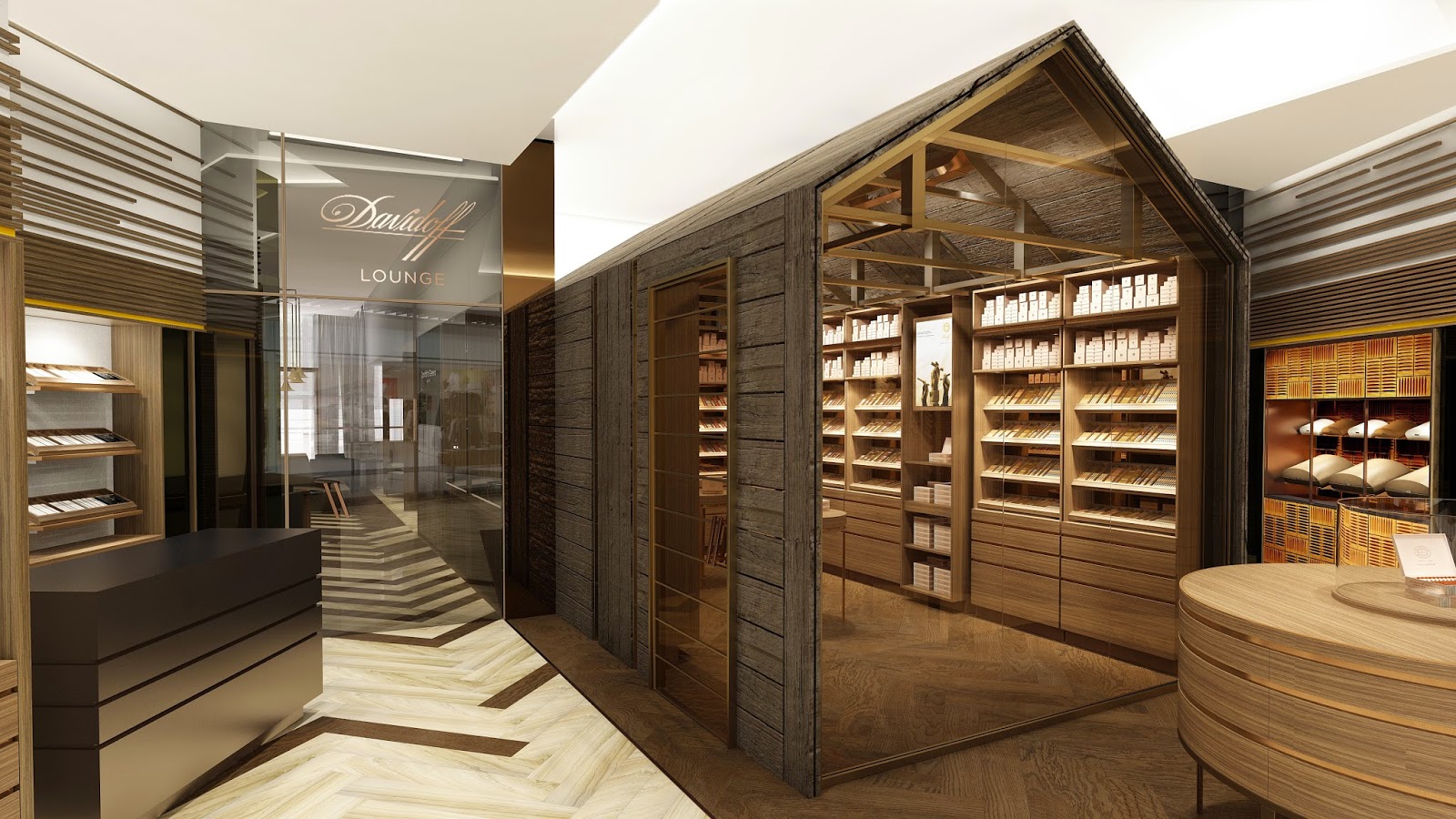 The new store will have a full cigar lounge featuring photographer Polibio Diaz's work. Diaz is the second Dominican artist who visited the International Studio & Curatorial Program (ISCP) in collaboration with Davidoff and its art program; the Davidoff Art Initiative. There will be a what is described as a "Light Fores" chandelier creation by Ontwerpduo – which is symbolic of the tropical flowers found in the Dominican Republic.
The exterior of the store features a 40' tall "Davidoff of Geneva – since 1911" facade of onyx and lights.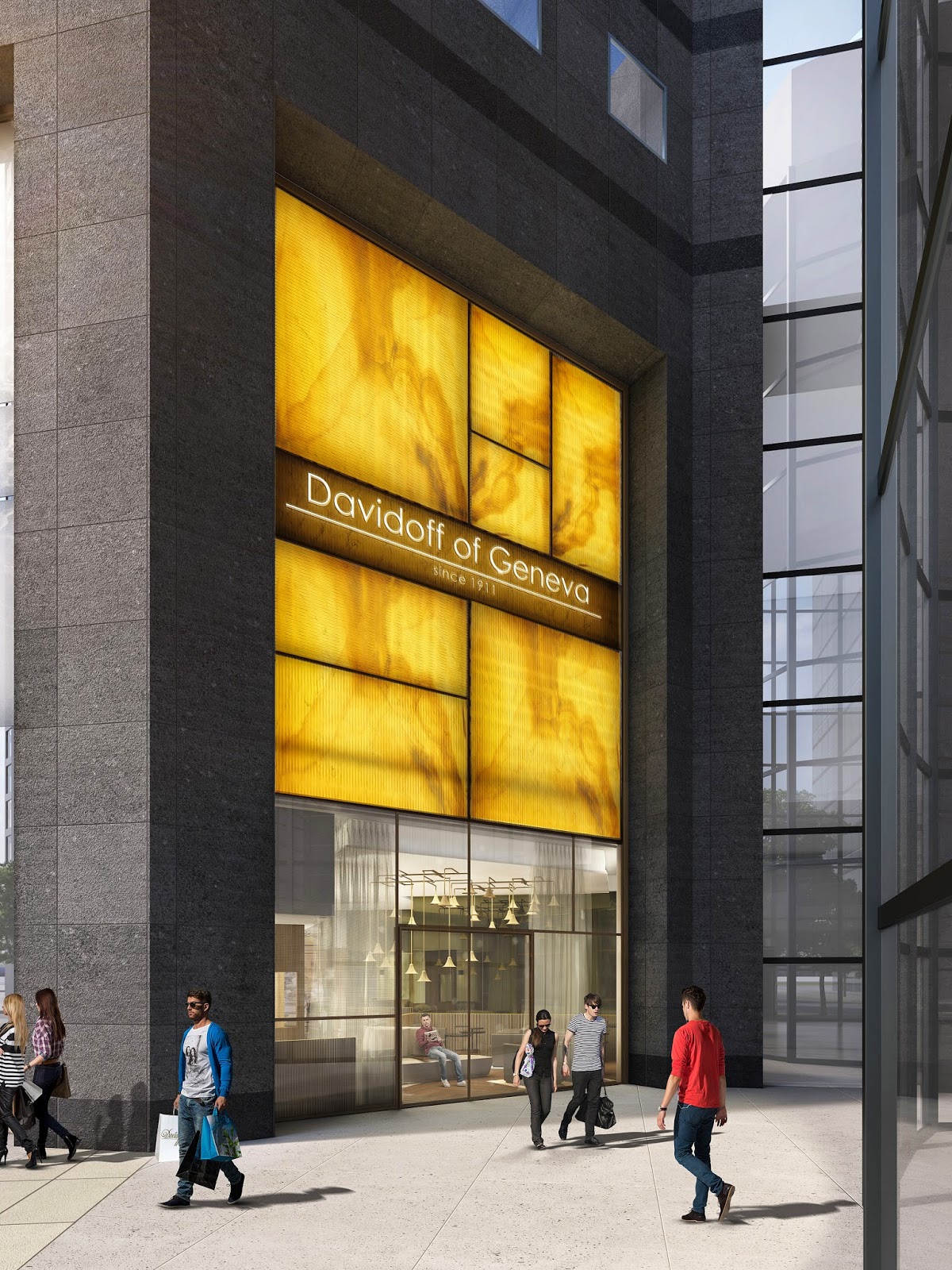 In a press release, Hans-Kristian Hoejsgaard, CEO and Member of the Board of Oettinger Davidoff AG, commented: "Our mission is to delight and surprise our global consumers worldwide by delivering unique brands and unrivalled retail experiences. The new Davidoff Flagship Store in New York marks an ambitious new direction for Davidoff offering a complete experience from the expertise of the craft to the enjoyment of the product– following our philosophy "Time Beautifully Filled."
"We are very excited to add this new and spectacular Davidoff Flagship Store which will be our 3rd Flagship in the Big Apple. We congratulate our "Davidoff of Geneva – since 1911" New York City retail team and are delighted to showcase an extraordinary portfolio of premium cigar brands and accessories. Whether shopping for accessories from the sales floor, for the best cigars in the U.S. from our humidor to take home or to stay and enjoy in our welcoming lounge, this space will provide the ultimate luxury cigar experience to all who visit," commented Jim Young, President Davidoff of Geneva North America.
The Davidoff Lower Manhattan store joins a planned store in Atlanta as Flagship stores to be opened in 2015.