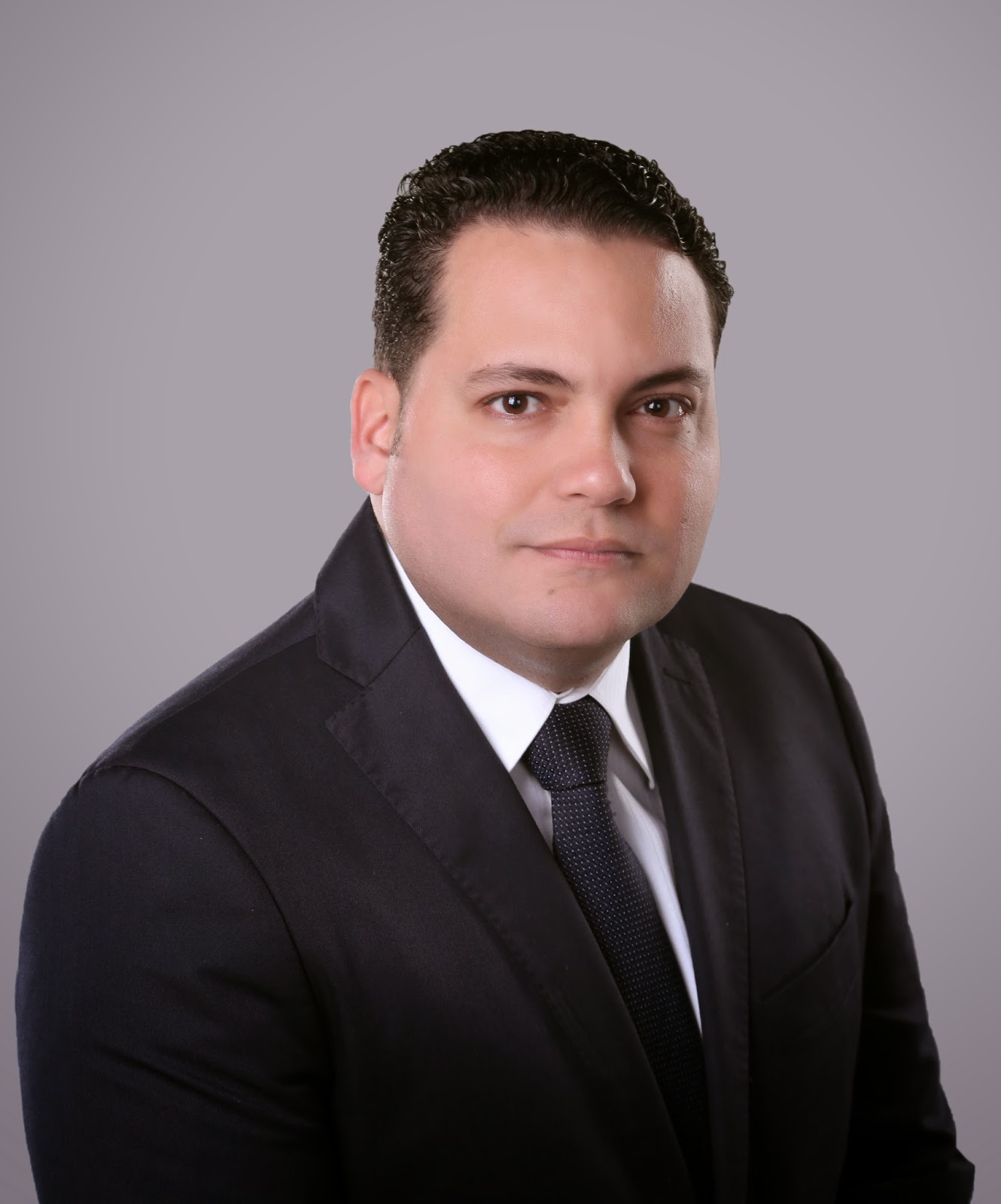 Hamlet Espinal
Oettinger Davidoff AG announced this morning the appointment of Hamlet Espinal as the General Manager of Tabadom Holdings. If Tabadom (short for Tabacos Dominicanos Companies Group) is familiar to you, it is because this is subsidiary where the factory operations for Davidoff fall under. Espinal succeeds Hendrick "Henke" Kelner in that role, however Kelner will continue as Vice Chairman of Tabadom's Board and will continue in his role in blending and global ambassador.

In his new role, Espinal will report to Javier Plantada, Senior Vice President. Espinal has been a rising star at Davidoff for some time. He has been a member of the management team for sometime and previous was the Head of Operations at Tabadom. He started with the company 15 years ago in the blending room. As he expanded his role over the years, he even took on some University Studies to prepare for this role. In March, 2014 he was promoted to Vice President.
"Hamlet has been a key member of the Management Team for many years – as such he has learned from Henke Kelner every aspect of our operations in the Dominican Republic", says Hans-Kristian Hoejsgaard, CEO Oettinger Davidoff AG and Chairman of Tabadom Holding, Inc. "We are thankful to Henke Kelner for the perfect succession planning at Tabadom Holding, and we all look forward to working with Hamlet in his new role."
Meanwhile Kelner, in his role as Vice Chairman will continue to report to Hoejsgaard. He will continue his role in government and corporate relations and chairing the blending panel at Tabadom. His role as a Davidoff Global Ambassador will expand and it will include more tasting and blending seminars worldwide.