Assessment Updates will be posted on this web-site to: 1) Assess "pre-review" cigars that were not given a rating or score (typically pre-release cigars); 2) Provide numeric ratings to cigars previously assessed prior to the implementation of the numeric scoring system; 3) Provide a re-assessment and re-score of a previously assessed/score cigars. Today, we re-assess Avo Limited Edition 2009 Companero with the version included in the Avo's Greatest Hits Sampler. This was a cigar we assessed back in March, 2013.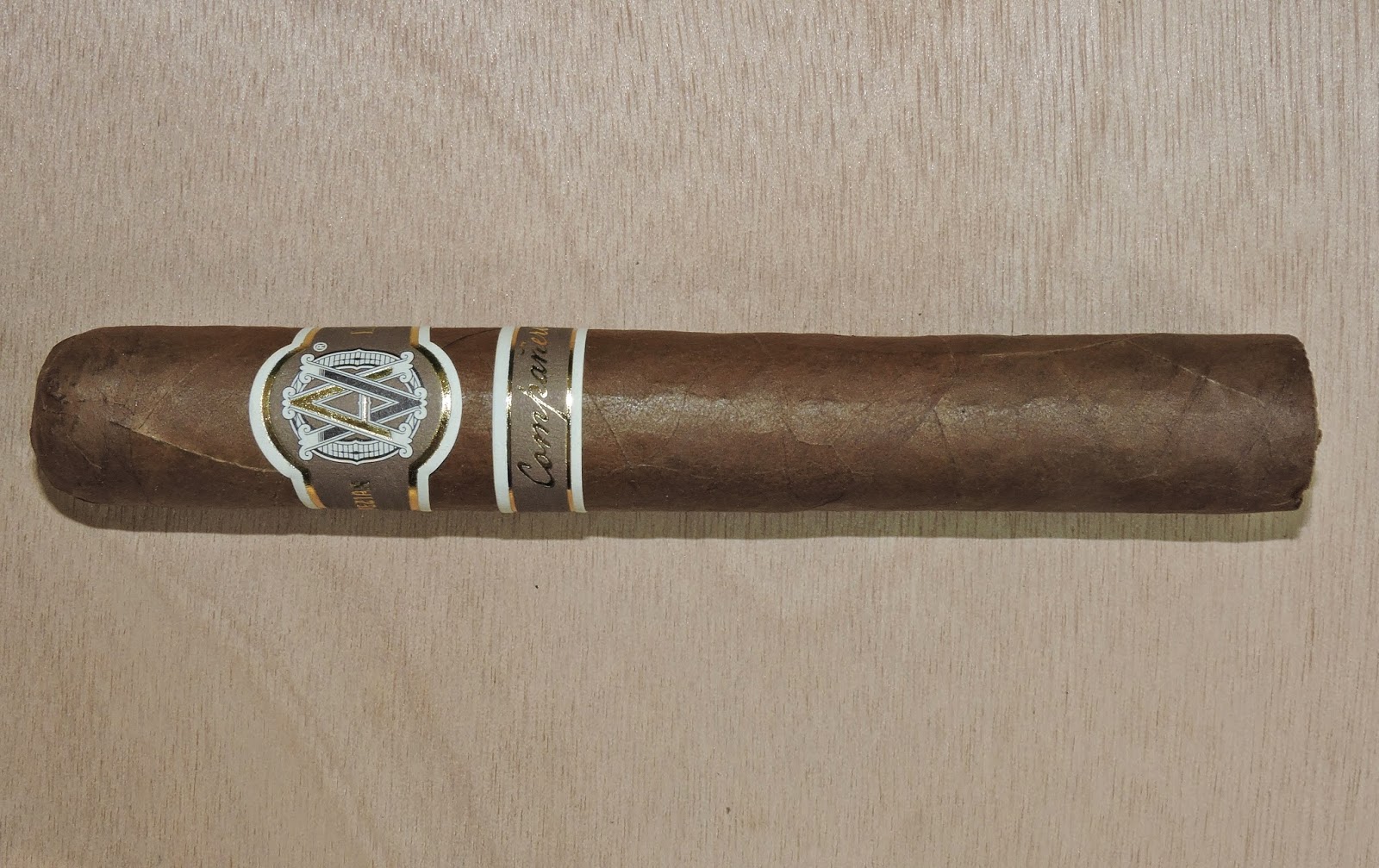 Avo Limited Edition 2009 Companero
Wrapper: Ecuadorian Sun-grown Cuban Seed
Binder: Dominican
Filler: Criollo Ligero, Piloto Cubano Ligero, San Vincente Ligero, Peruvian Seco
Toro: 6 x 54
Country of Origin: Dominican Republic
The Avo Limited Edition series is a favorite among cigar enthusiasts.  The series was launched in 2001 and has followed each year with a different limited production release is done in a different size and a different blend.  The releases are timed around brand ambassador Avo Uvezian's birthday (March).  Just prior to the 2014 IPCPR Trade Show a sampler of all of the releases (minus the 2005) called Avo's Greatest Hits was announced.  Today we take a look at one of the more popular Avo Limited Edition releases – the Avo Limited Edition 2009 Companero.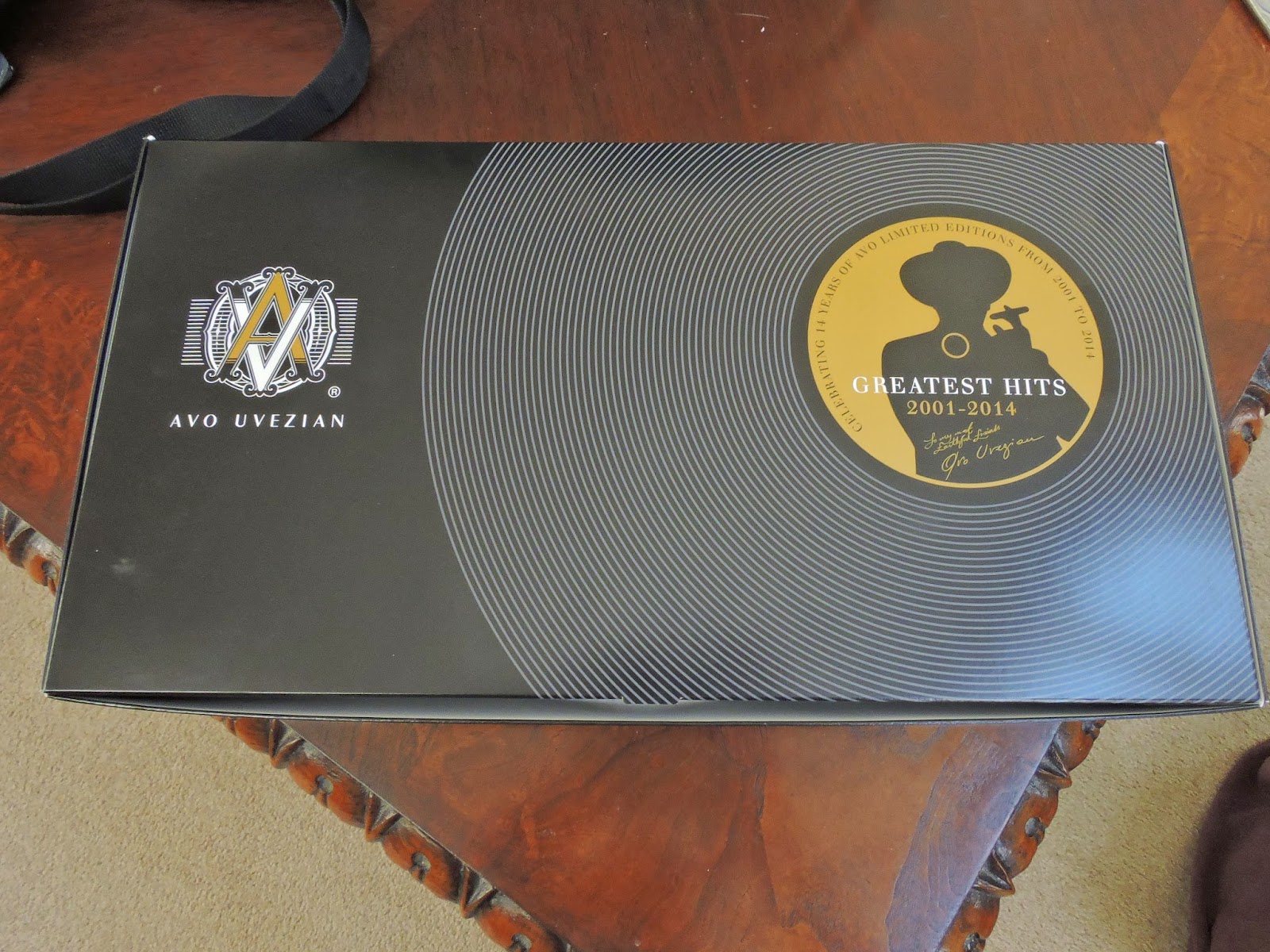 Avo Greatest Hits – Packaging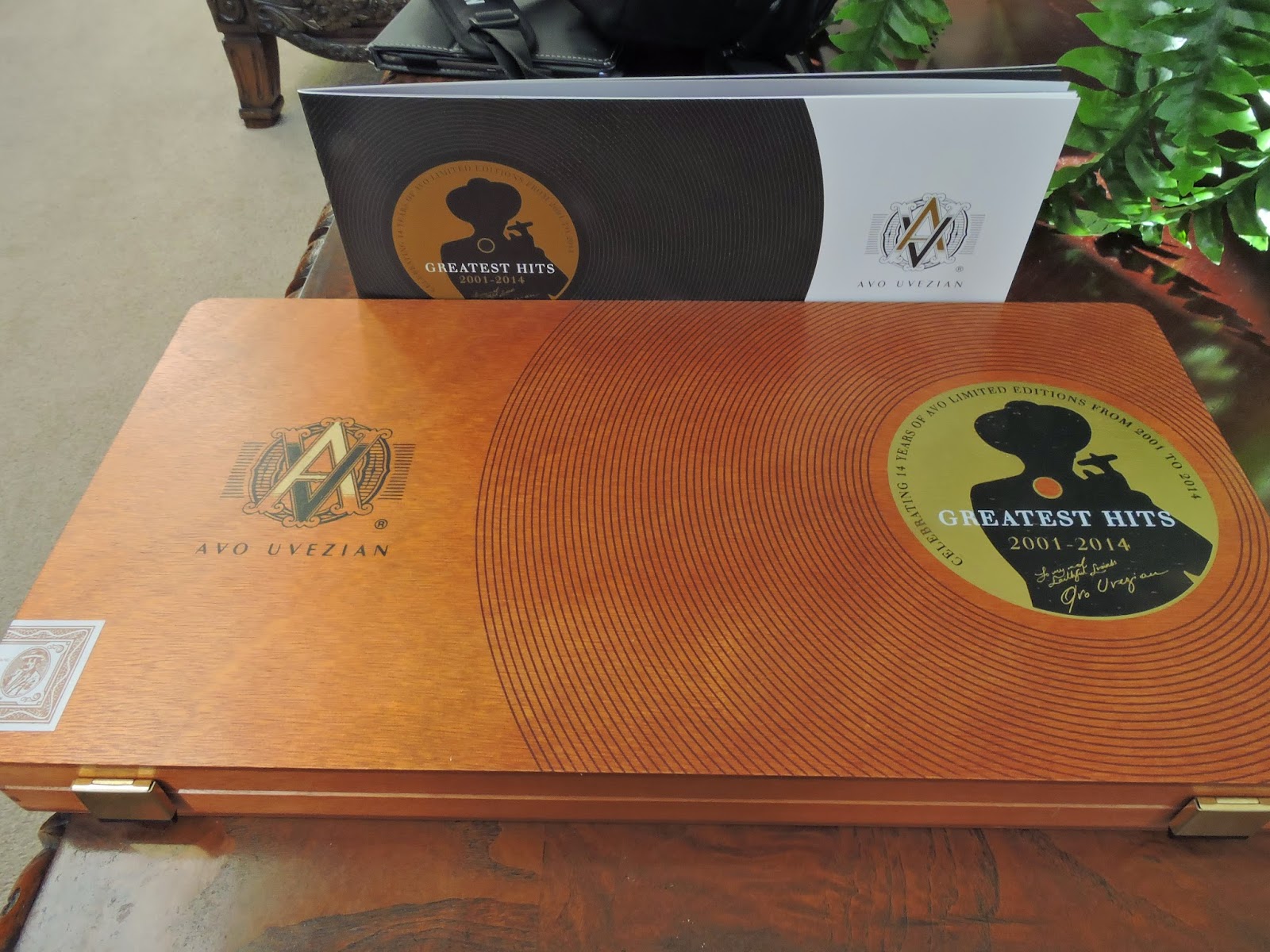 Avo Greatest Hits – Closed Box
In terms of the cigars included in the package some have had their blends reconstructed using the same tobaccos (The LE05 was not included because this the reconstruction of the blend could not be done to Master Blender Henke Kelner's satisfaction).  It has not been disclosed whether or not the Avo Limited Edition 2009 is from 2009, or if it has been reconstructed.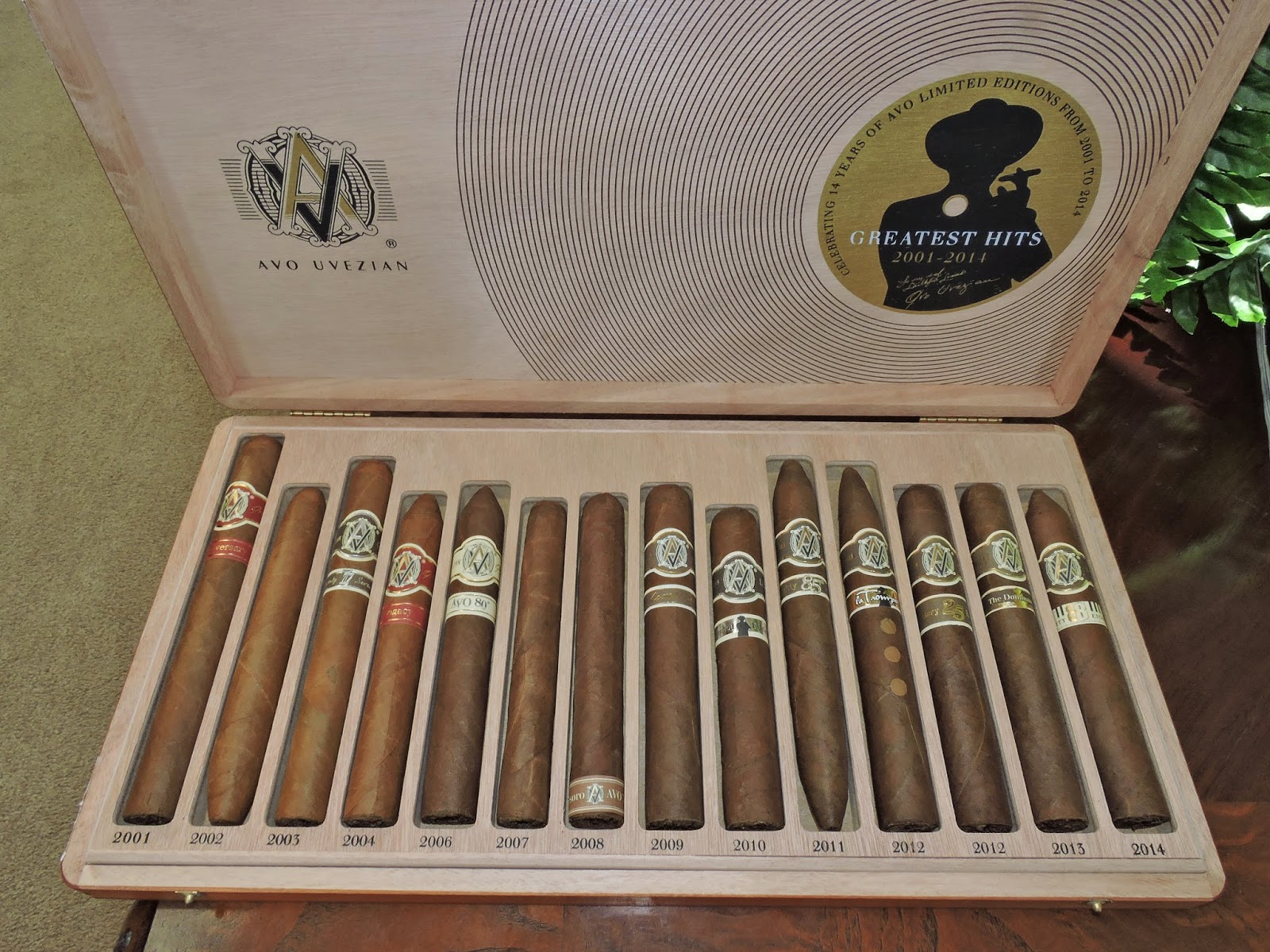 Avo Greatest Hits – Contents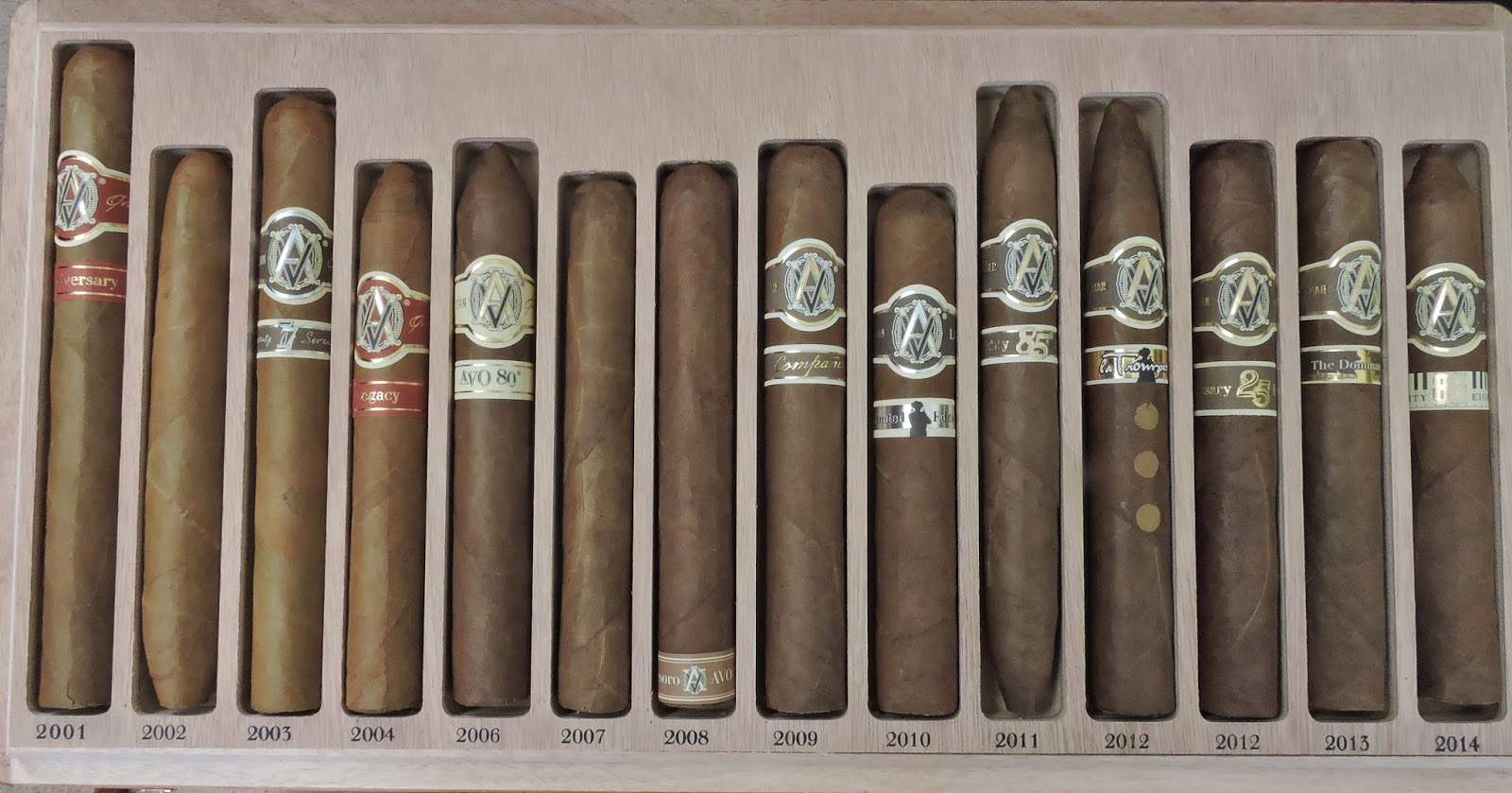 Avo Greatest Hits – Close Up
The Avo Limied Edition 2009 is dubbed the "Companero".  This is a name Uvezian has referred to Hendrik Kelner, the Master Blender from Davidoff who has collaborated to blend many Avo Cigars. It also commemorates Uvezian's 83rd birthday.   The Companero features a Ecuadorian Sun Grown wrapper over a Dominican binder and a mix of three ligeros (Criollo, Piloto Cubano, and San Vincente), as well as Peruvian Seco.  The cigar was released in a 6 x 54 Toro.
I did find some differences between the Avo Greatest Hits edition of the Companero and the version I had smoked in the past.  I still got similar notes of coffee, earth, and spice. This particular Companero I smoked from the sampler seemed to definitely have more going on with the ligero filler.  There was much more of a spice component in the first half.  The spice was more of a signature Davidoff-esque herbal spice.  The coffee notes didn't really shine until the second half, but will still present.  There was also less of a citrus component this time around.
In terms of strength and body, this remained one of the fuller Avo Limited Editions. I still have it in the medium to full range for both attributes.  Construction-wise, the cigar is well-made.   I fought with this burn a little more in the early stages than I wanted to, but after the one third mark, the burn went on cruise control and was low maintenance.
Overall, I found the sampler version of the Companero to be a little less smooth than the originally released ones, but still a very good smoke and one worthy of a box split.
Summary
Burn: Excellent
Draw: Excellent
Complexity: Medium
Strength: Medium to Full
Body: Medium to Full
Finish: Good
Assessment: 3.5 – Box Split
Score: 90 (Previous Score – 92)
References
Original Assessment: Avo Limited Edition 2009 Companero
News: Avo's Greatest Hits Sampler Features Limited Editions
Price: ~$16.00 (2009 release), Sampler Price: ($224.00)
Source: Purchased
Stogie Geeks Podcast: Episode 128
Stogie Feed: Avo Limited Edition 2009 Companero