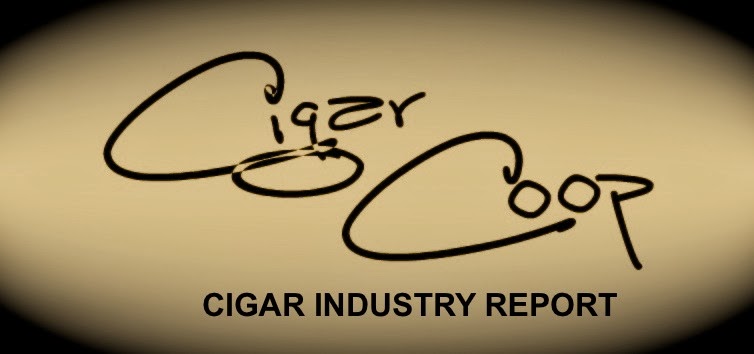 The Cigar Industry Report is a one stop place to catch up on the activity here at Cigar Coop and Stogie Geeks. It is a combination of our news reports, cigar reviews, and assessment updates we do throughout the week. We will also recap what happened on our Stogie Geeks show. Finally, each week we will look back at Cigar Coop history. Look for this report every Saturday morning at 8am Eastern time.

Cigar Industry Report: Volume 4, Number 12 (Edition 109 2/14/15)
Feature of the Week: Eddie Ortega and Sean Williams to Launch Larceny – a Project Made at La Zona Factory
If you followed Cigar Coop this week, then you learned first about the joint project between Eddie Ortega and Sean Williams called "Larceny". While that is news in of itself, there is another part of this story, as the project is being done at Erik Espinosa's La Zona factory. This marks the first time that Ortega and Espinosa have been working together since they dissolved their company EO Brands back in 2012.
News and Previews
Legislative News
Assessment Update
Stogie Geeks Episode 129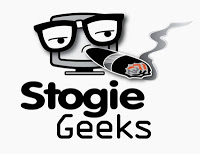 On this date February 14th…