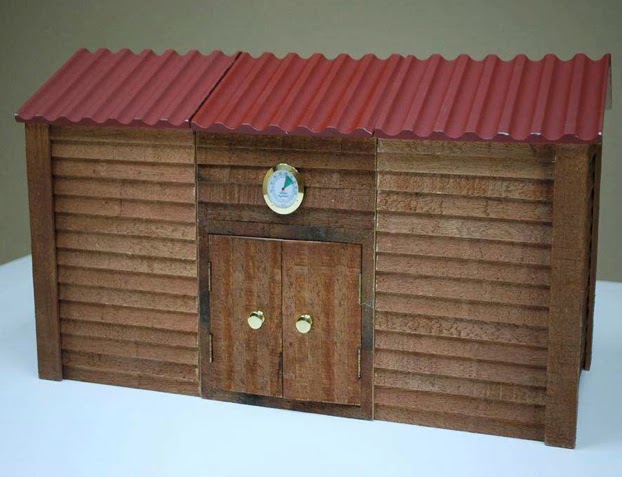 For the 2015 ProCigar auction, General Cigar Company will be donating what it describes as a "once in a lifetime offering" called "The Barn Humidor". The humidor is a handcrafted mahogany unit that resembles a tobacco curing barn. Inside the humidor will be 120 of the Macanudo Estate Reserve Limited Edition Jamaica cigars – a limited edition cigar that was launched at the trade show.

The Macanudo Estate Reserve Limited Edition Jamaica is the second in the Macanudo brand's Estate Reserve series – designed as a super premium, annual limited edition line in the Macanudo blend. The blend consists of a Connecticut Shade wrapper, a Mexican binder, and a filler that includes Jamaican tobacco. The use of the Jamaican tobacco pays homage to the Macanudo brand's roots in Jamaica. The specific cigar sizes have not been disclosed.
According to General, this will be a one time offering that is never to be re-created.
This will be the eighth consecutive year ProCigar will have a charity auction with all proceeds benefitting the Voluntariado de Jesus con los Ninos and the Hospicio San Vicente de Paul, non-profit organizations which are dedicated to helping ill children and impoverished elders. The auction is scheduled for February 21st at the ProCigar gala event which takes place the final night of the festival.
The Barn Humidor has a starting bid of $1,800.00.