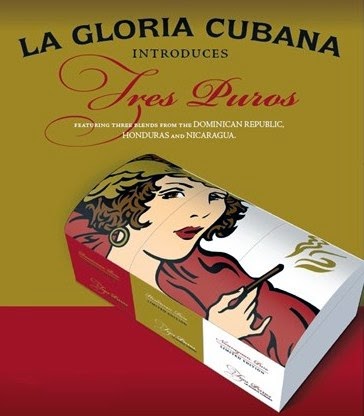 Over the past week, a new limited edition cigar set has been showing up at retailers by General Cigar's La Gloria Cubana brand called Tres Puros. La Gloria Cubana Tres Puros is a set of 36 cigars made from the major manufacturing countries outside of Cuba – Honduras, Nicaragua, and the Dominican Republic. General Cigar has manufacturing facilities in each of these countries and has decided to put together a set – consisting of 12 cigars from each of the countries.

Each 12 cigar set for the countries is stored in its own box. The boxes connect via magnet creating one big box. This is an approach La Gloria Cubana has done with its "Rival Twin" series. "Rival Twin" was positioned as a battle between the Honduran and Dominican factories.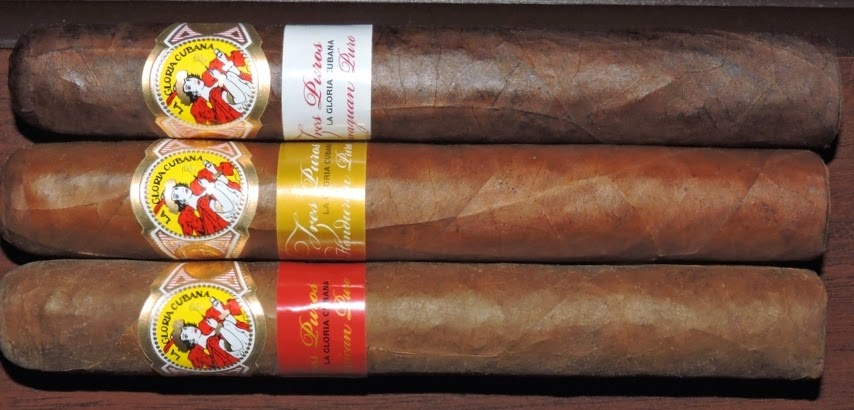 Specific blend details and production numbers have not been disclosed. Each of the three cigars in Tres Puros are 6 x 54 Toros.