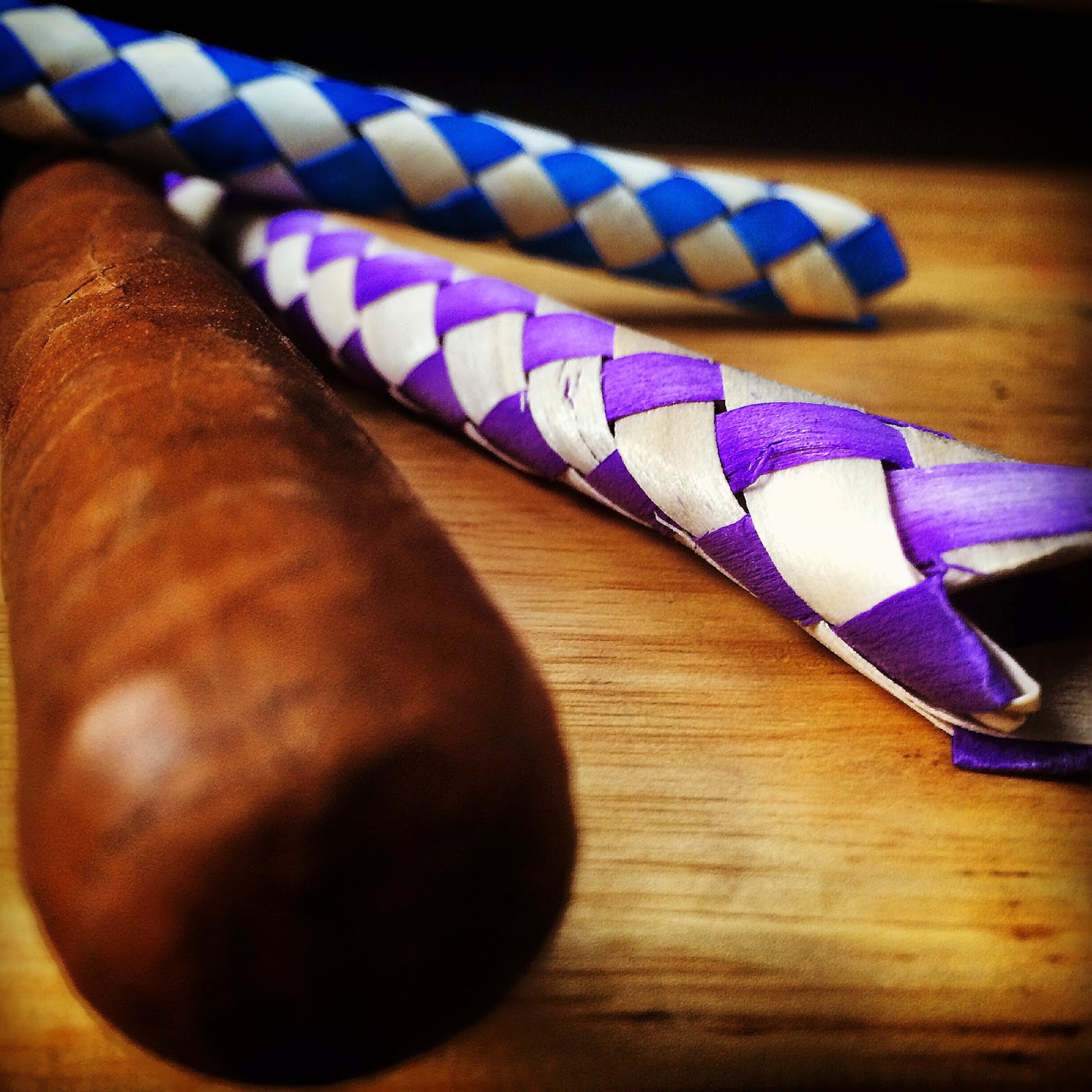 Moya Ruiz Chinese Finger Trap
(Photo Credit: Moya Ruiz Cigars)
Moya Ruiz Cigars has confirmed to Cigar Coop that it is releasing a limited edition cigar called the Chinese Finger Trap .Word of this project first surfaced in a recent interview Moya Ruiz Cigars co-founder Danny Moya did with Juan Cancel. The Chinese Finger Trap joins The Rake as two projects Moya Ruiz has planned for 2015.

An initial photo indicated an actual Chinese Finger Trap as a part of the packaging. A Chinese Finger Trap is a novelty item by which it traps the fingers of a "victim" inside the two ends of small flexible cylinder that is typically made of bamboo or fabric.
The Chinese Finger Trap will become the second limited edition line for Moya Ruiz Cigars joining The Nunchunk. Like the Nunchuck, the Chinese Finger Trap pays homage to the Cigar Dojo community.
Moya Ruiz Cigars was selected as one of Cigar Coop's "Five Boutiques to Watch" in 2014.