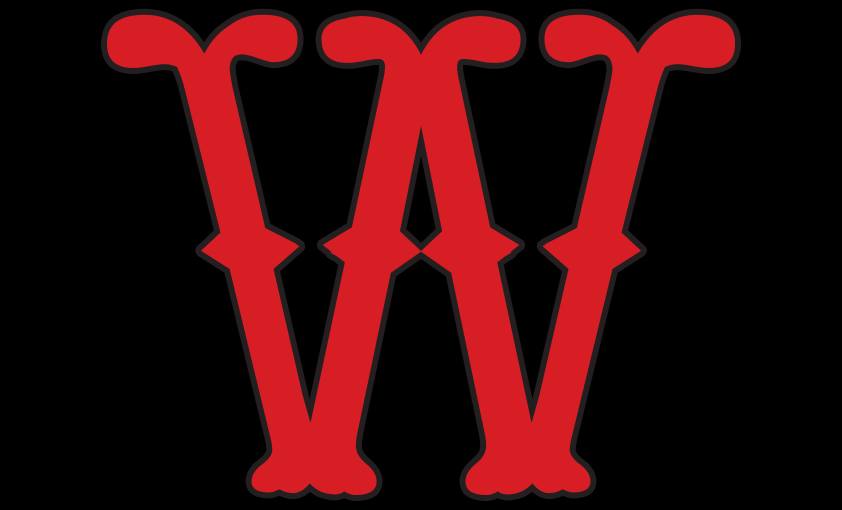 Nice Ash Cigars, a retailer with shops in Depew, New York and Warren, Pennsylvania (Lake Erie region) has announced it will be a recipient of a shop exclusive from Tatuaje Cigars. The cigar is branded under the Tatuaje Exclusive Series umbrella and is called "The W". The cigar is slated for a release this August with Nice Ash Cigars now accepting pre-orders at this time.

The cigar is a 6 x 52 belicoso.  The blend features a Sumatra Rosada wrapper over Nicaraguan binder and filler. The cigars are packaged in ten count boxes. A total production of 10,000 cigars was made.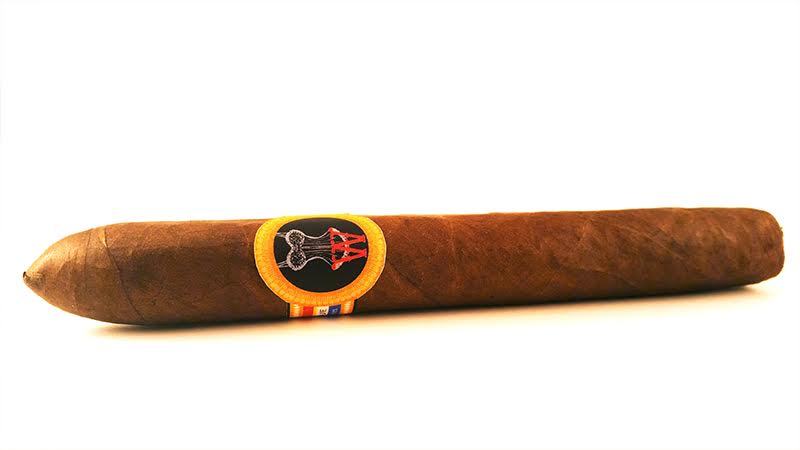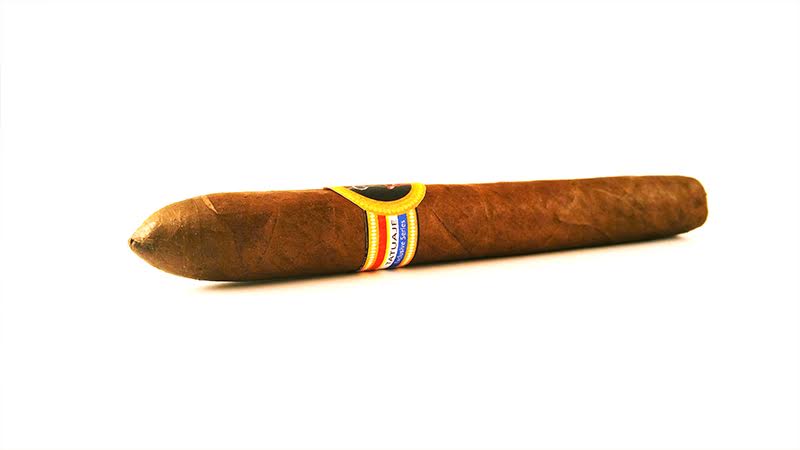 The "W" is short for "Whore".  The actual name "Whore" stems from an insider joke between Tatuaje Cigars owner Pete Johnson and Nice Ash Cigars Rob Roth.  In fact, a slow reveal was done by Nice Ash Cigars using the name "Whore". On Monday June 8th, a website called wcigar.com was setup with the letter "W". Each day another letter was added. "H" on June 9th, "O" on June 10th, "R" on June 11th, and "E" on June 12th. When the "O" was revealed it contained the Tatuaje logo inside of it. Once the word "WHORE" was spelled out, there was a message indicating the launch of the www.whorecigar.com web-site dedicated to the cigar.  When the cigar was officially announced by Nice Ash Cigars, it was unveiled as Tatuaje – The Whore.
However  this seemed to change.  In a conversation with Nice Ash Cigars following the official unveiling on Monday, the retailer confirmed to Cigar Coop a final decision has been made to call the cigar Tatuaje – The W.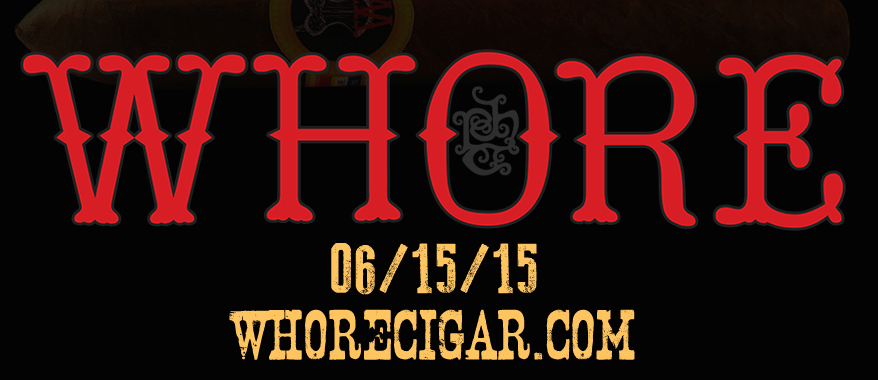 Nice Ash Cigars indicates that the pre-order pricing for a ten count box will be $99 (plus shipping/tax) through July 30. After that, it will be $11.99 per cigar ($119.00 a box). The first 250 two box orders will receive a logo beer mug.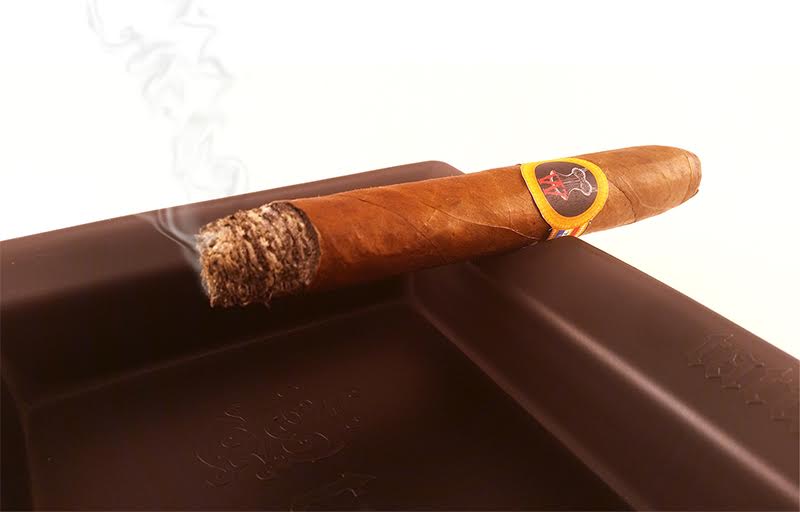 2015 is proving to be a busy year with shop exclusives by Tatuaje Cigars. This April the Tatuaje Exclusive Series Drinking Age was released to Anthony Cigar Emporium in Arizona. This was followed up last month by the release of the Tatuaje The Rumbo to Club Humidor in San Antonio, Texas. Smoke Inn has announced the return of the Tatuaje Anarchy as their shop exclusive. There are also plans to bring back the Tatuaje M80 to Two Guys Smoke Shop in New Hampshire.
At a glance, here is a look at Nice Ash Cigars' Tatuaje The W:
Blend Profile
Wrapper: Sumatra Rosada
Binder: Nicaraguan
Filler: Nicaraguan
Vitolas Available
Tatuaje The W will be available in one size – a 6 x 52 belicoso.
Photo Credits: Nice Ash Cigars
Update 6/16/15: After a conversation with Nice Ash Cigars, the name of this cigar is Tatuaje – The W and this story has been updated to reflect this.