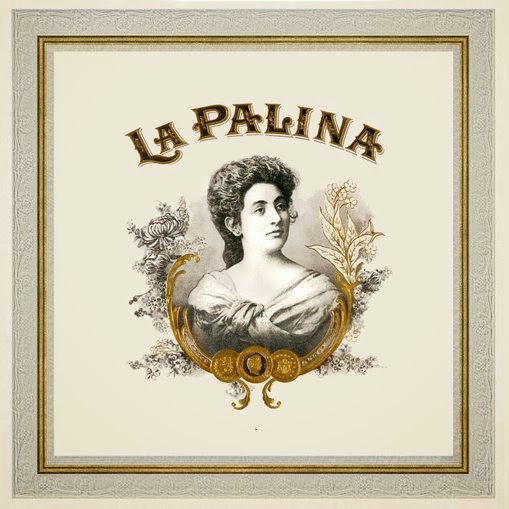 As we approach the final week heading into the 2015 IPCPR Trade Show, a name who made a splash at last year's IPCPR Trade Show is on the move. La Palina Cigars has announced that acclaimed cigar grower / cigar maker Hirochi Robaina is joining its team. In parallel, Robaina has told Cigar Aficionado he is leaving his current role at Cubanacan Cigars.
Last year it was announced that Robaina would be collaborating with Cubanacan Cigars to create a new brand called HR. In the statement to Cigar Aficionado, he told the publication that HR brand would be coming with him stating that the brand would be coming with him and that it "was never a Cubanacan brand".  While it still is a bit unclear what will change and what / if La Palina's involvement will be with HR , Robaina did say that the brand would be made at the La Corona factory in Esteli, Nicaragua
It is anticipated that the move will give La Palina a presence in Nicaragua, something that hasn't been seen up until this point.
There has been no public statement from Cubanacan Cigars on Robaina's departure.
In terms of Robaina's role with La Palina, that still has yet to be announced. Robaina did tell Cigar Aficionado he plans on being at the La Palina booth at the 2015 IPCPR Trade Show.
The HR Cigar was one of the highest rated cigars on Cigar Coop in 2015 – earning a score of 95 and an Oasis Rating.