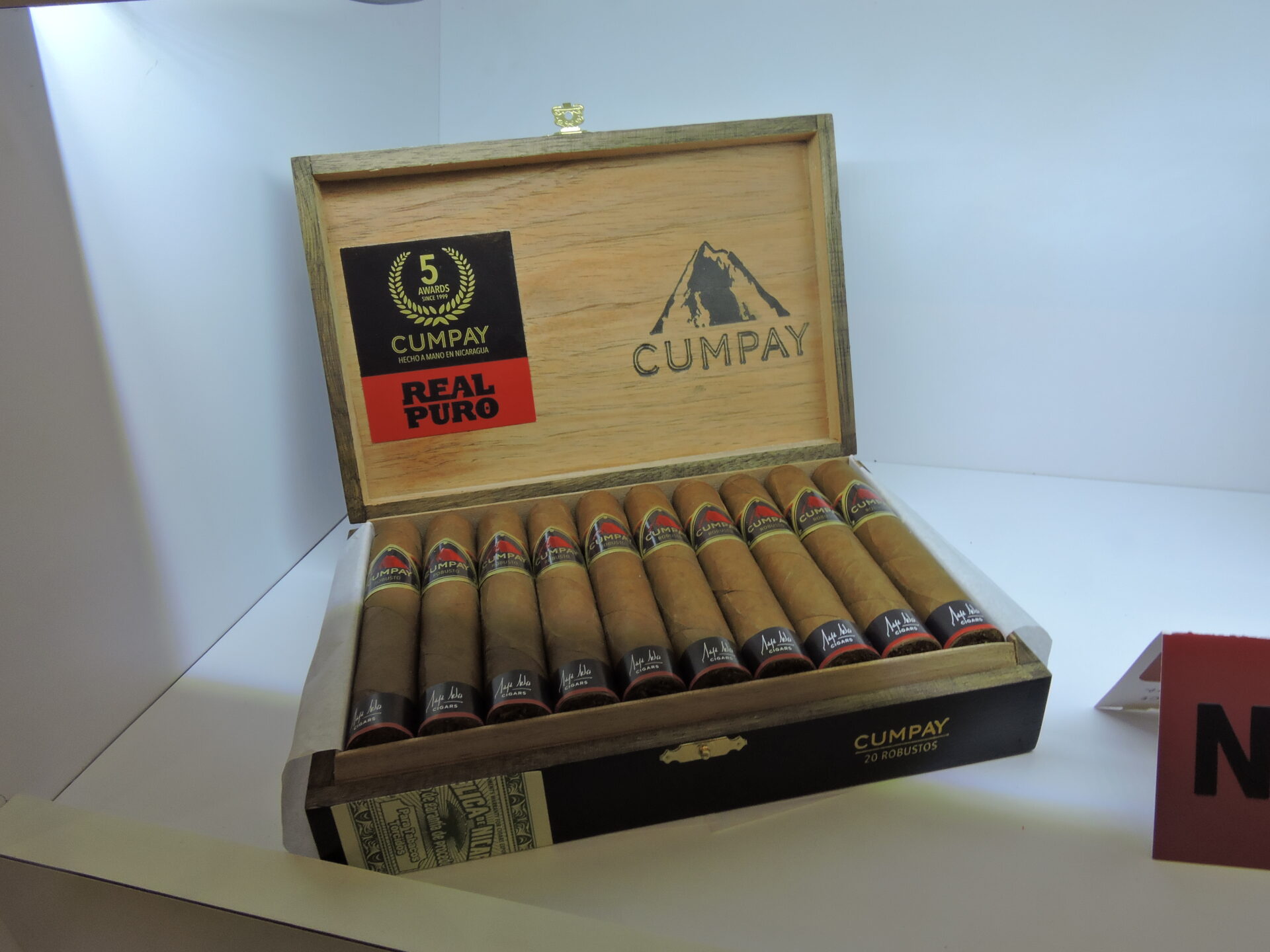 As a part of its strategy to build up market presence in the United States, Maya Selva Cigars has made some packaging and logo changes to the Cumpay and Flor de Selva lines.  While the Flor de Selva line was unveiled prior to the show, for all practical purposes, the unveiling of the changes to Cumpay occurred at the 2015 IPCPR Trade Show in New Orleans.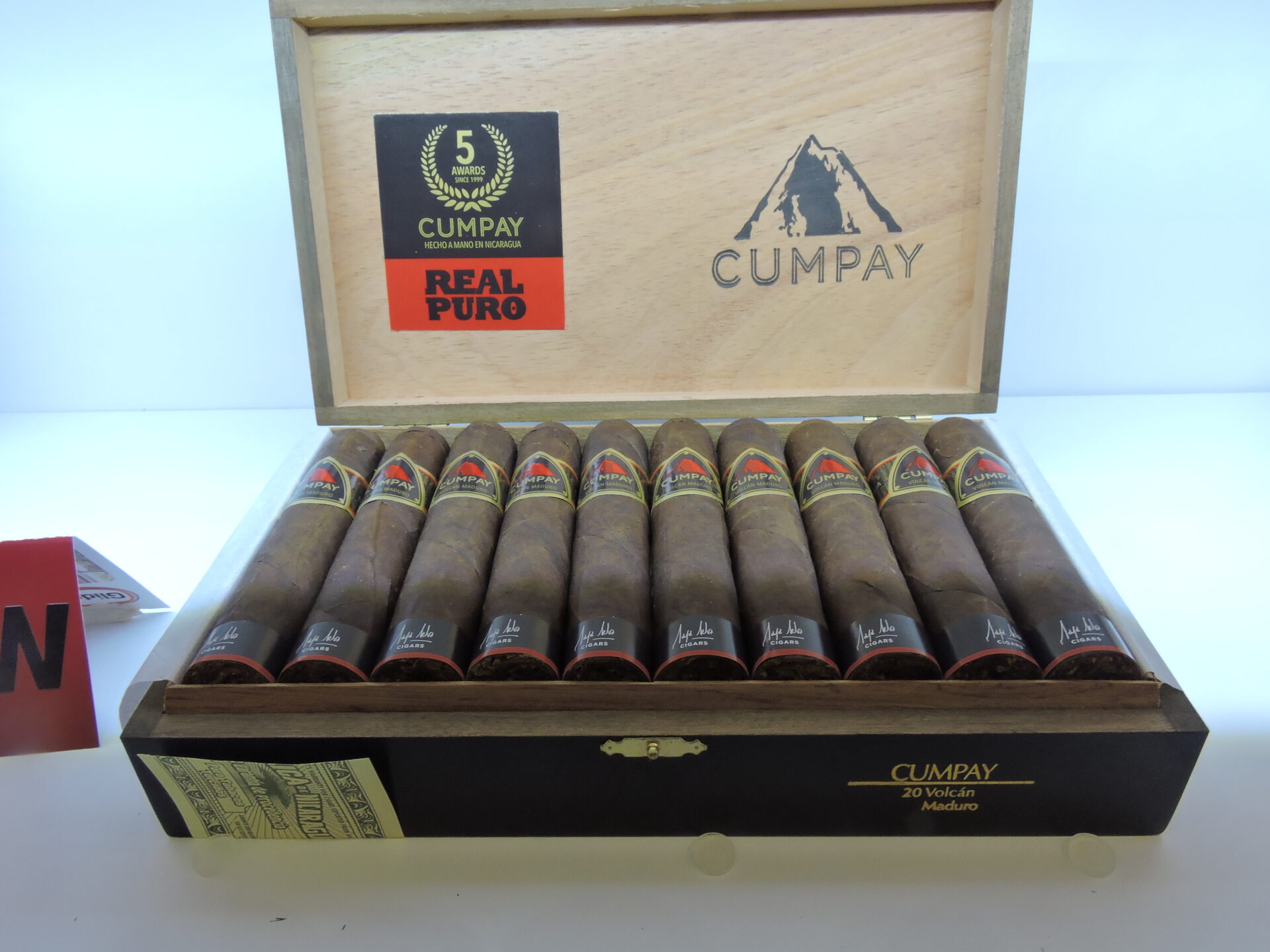 The new packaging changes offer a sleeker look on the bands, logo, and boxes.
The Cumpay is a Nicaraguan puro offered by Maya Selva Cigars.  The cigars come in both natural and maduro offerings.  The line has been around for quite some time as it made its debut back in 1999.
In addition, Maya Selva has also made some packaging changes to the Flor de Selva line, the company's Honduran tobacco centric line. The new packaging changes are for both the Connecticut and Maduro offering. The new boxes were on display with the band changes expected to follow later.
The design changes also coincide with the company currently celebrating its 20 years in business.