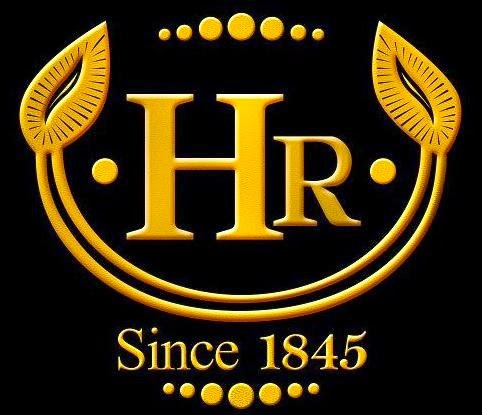 A week before the 2015 IPCPR Trade Show came word that Hirochi Robaina forming a collaborative partnership with La Palina Cigars. At the same time, Robaina announced to the world he was ending his relationship with Cubanacan, with whom he collaborated with on the HR cigar.  The situation was made more complicated when Robaina also announced the HR brand was his and he would be taking it with him. In addition, Robaina said he would also be at the La Palina booth at this years's trade show – which indeed was the case.  All of this added up to a very messy situation as the IPCPR Trade Show opened.  On the show floor, I caught up with the principals of the companies involved – Cubanacan owner Robert Mederos and La Palina Cigars owner Bill Paley. One thing that was clear, resolution to where a potential cigar of the year candidate will land is still unresolved.
Robaina announced he was joining forces with the La Corona factory in Esteli, Nicaragua. La Corona is run by Omar Gonzalez Aleman, who was also serving as Cubanacan's master blender. Last week it was also announced that Gonzalez and La Corona were ending its relationship with Cubanacan. This brought up rumors that Cubanacan did not have a factory. This was quickly squashed when Cubanacan reported that only a portion of its production was at the La Corona factory and still had access to its long-time Tabacalera Cubancan factory.
In my discussion with Paley, he confirmed that La Corona will be the factory he will work with for La Palina's Nicaraguan based cigars – the first cigars that will come out of that country for La Palina. Paley also looked upon his relationship with Robaina as a pivotal part of this strategy. Paley would not elaborate on what these future projects are. He did say his existing relationships with PDR Cigars in the Dominican Republic, Raices Cubanas in Honduras, and El Titan de Bronze in the. Unites States will not change.
In terms of the HR, Paley said he was making no claims to that project and was focused on future projects.
Meanwhile over at Cubanacan, Mederos told us that his company is still taking orders for HR and Soneros the latter of those two lines owned by Gonzalez. The branding of both were on display in Cubanacan's IPCPR booth. Mederos reaffirmed that nothing has changed as far as HR being a brand under his company. He did say he has no plans to simply abandon a brand that has proven to be one of Cubanacan's most successful ones. At the same time, his focus will be around the Cubanacan and relaunched Mederos brands with plans for some new brands next year.