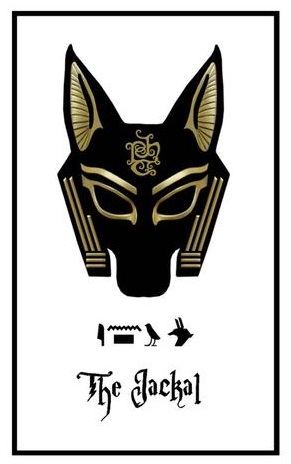 Chicago-area based retailer Casa de Montecristo has announced it is the latest recipient of a shop exclusive from Tatuaje Cigars. The cigar is known as Tatuaje – The Jackal and will feature the Sancti Spiritus wrapper, a wrapper most recently used on the Tatuaje Jekyll and several L'Atelier Imports releases. The Jackal will begin shipping on August 7th. Casa de Montecristo will begin accepting pre-orders on July 7th, including on its online arm Top Quality Cigars.
In addition to the Sancti Spiritus wrapper, the blend also features a Nicaraguan binder and Nicaraguan filler. The Jackal comes in one size – a 6 3/4 x 54 shagged foot torpedo. The design of the torpedo tip and the shaggy foot were specifically designed to represent the Egyptian Jackal.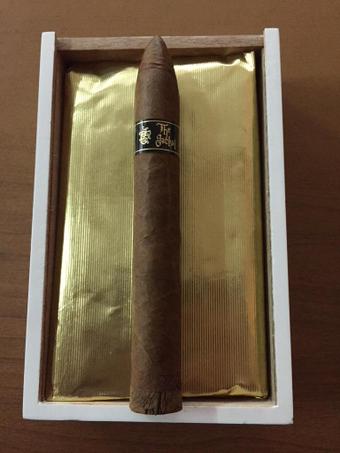 During the times of Ancient Egypt, the Jackal was a sacred animal and looked upon as both a deity and protector. The animal itself is part of the canis breed which includes dogs, wolves, and coyotes.
The cigar is said to be the culimination of a three year effort to perfect the blend. The Sancti Spiritus wrapper was used as a starting point, then the filler tobaccos from the various Tatuaje Monster series releases were sampled. From there, the best combination of those fillers were chosen.
Tatuaje – The Jackal will be available in ten count boxes priced at $139.90, or five count packs priced at $69.95. The total  is 2,000 boxes.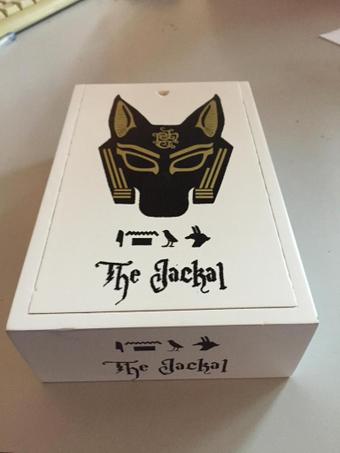 Tatuaje – The Jackal is the latest in what has been a busy year for shop exclusives by Tatuaje.  Other releases this year include Drinking Age (Anthony's Cigar Emporium), Tatuaje – The Rumbo (Club Humidor), a re-release of the Tatuaje Anarchy (Smoke Inn), a re-release of the Tatuaje M80 (Two Guys Smoke Shop), and Tatuaje – The W (Nice Ash Cigars).
At a glance, here is a look at Tatuaje – The Jackal:
Blend Profile
Wrapper: Sancti Spiritus
Binder: Nicaraguan
Filler: Nicaraguan
Country of Origin: Nicaragua
Vitolas Available
Tatuaje – The Jackal is will available in one size – a shagged foot torpedo measuring 6 3/4 x 54.
Photo Credits: Photos supplied by Casa de Montecristo.