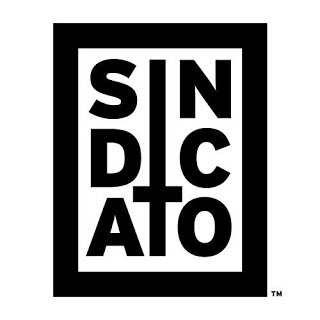 After a short retirement, industry veteran Gene Tipton is coming back to the cigar industry. Sindicato Cigars has named Tipton its new Vice President of Sales. Tipton is best known for his tenure at Altadis USA who most recently served as Vice President of Premium Cigars.
The move reunites Tipton with Sindicato CEO Jim Colucci, who served as Altadis USA's Executive Vice President of Sales.
Sindicato Cigars was officially launched in March, 2013. The company was started by a group of 45 strong cigar retailers who are joining together on the manufacturing side of the business. The company has several brands including Sindicato, Affinity, Casa Bella, and Hex. selling and smoking great cigars.