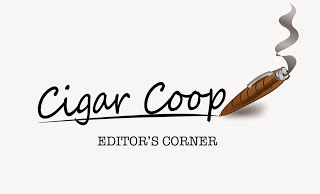 As many know, there are two brands to our operation of Cigar Coop and Stogie Geeks. The two brands very much are integrated and united – in terms of our approach, philosophy, and platform. While we use technology to stay "connected" every week, there are times we do get together "in person".  Once such occasion is our annual marathon cigar podcast in terms of Cigar Rights of America.  This year was the Four Year Anniversary Show of Stogie Geeks and I returned to the studios in Warwick, Rhode Island where on October 30th, we broadcasted a record setting 9 1/2 show! With the Cigar Coop Cigar Year coming to a close in 2015 this month, I thought it was time to reflect on what was a great year for us.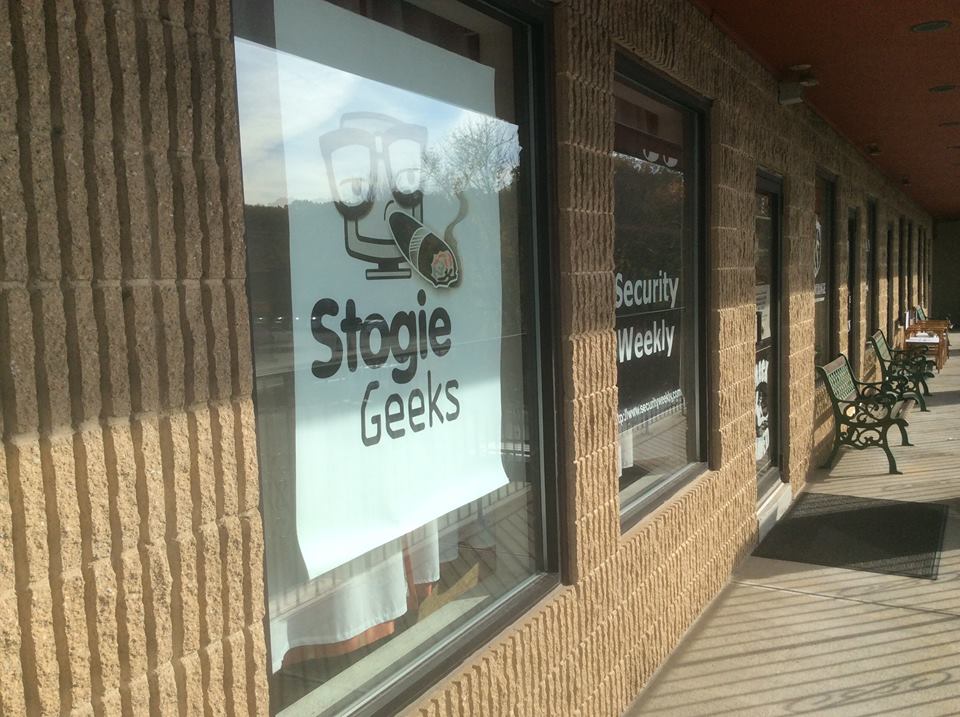 We are one of the few independent online media outlets that operate our own physical location. In 2014, we moved into our G-Unit Studios in Warwick, Rhode Island and established ourselves as the only weekly cigar broadcast utilizing multi-camera technology. Over the past two months, we have doubled our studio space allowing us to now have multiple sets – again the only weekly cigar podcast with this flexibility. We have enhanced this experience with state of the art equipment, monitors, and even a fully stocked bar. In addition, we now have a mobile studio! We can't do this alone, so we have some of the best support staff available helping us with production – including pre and post.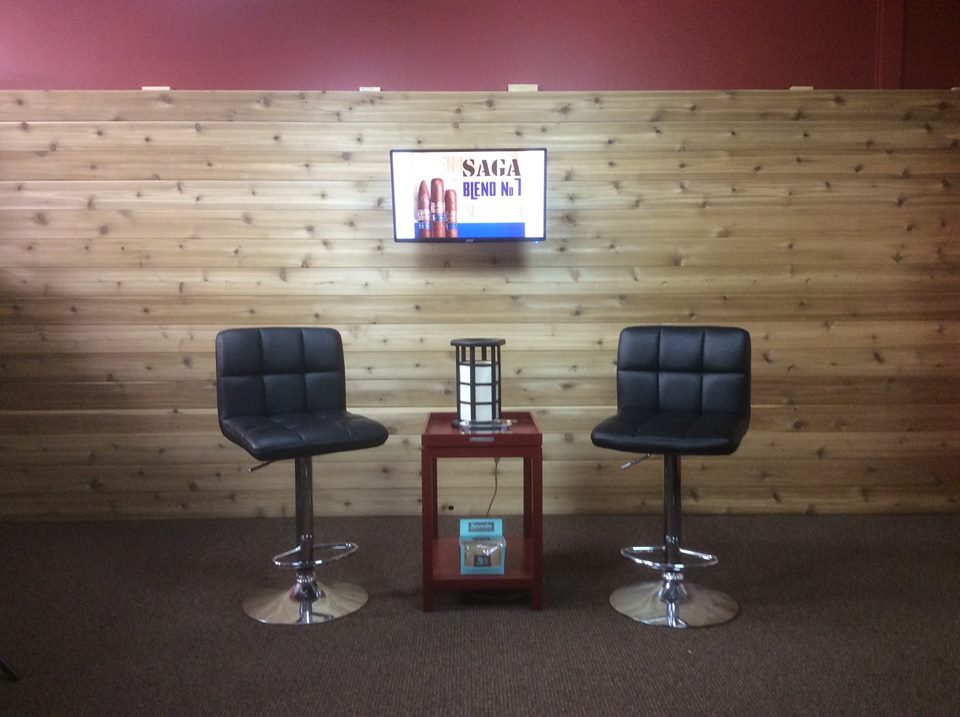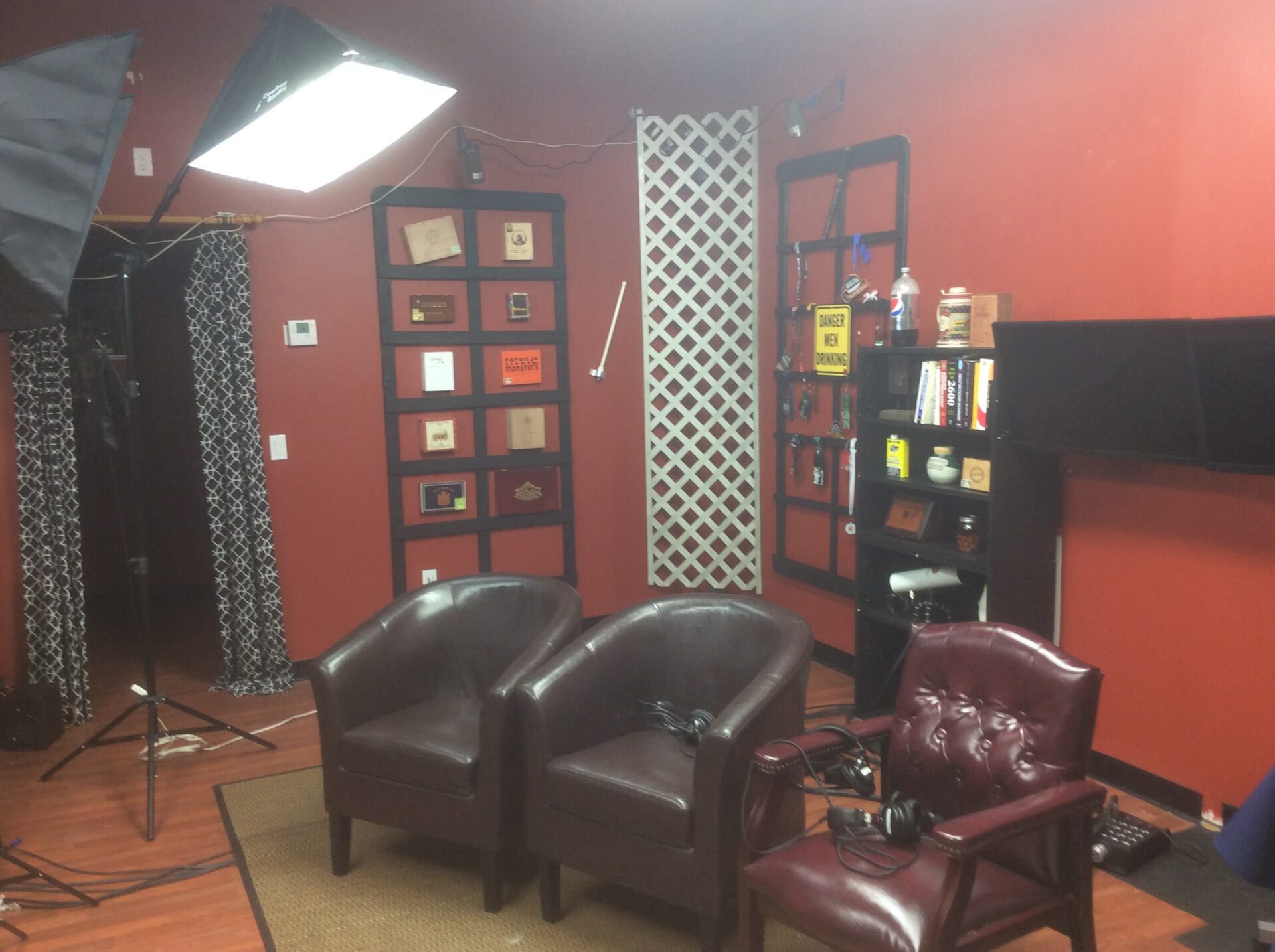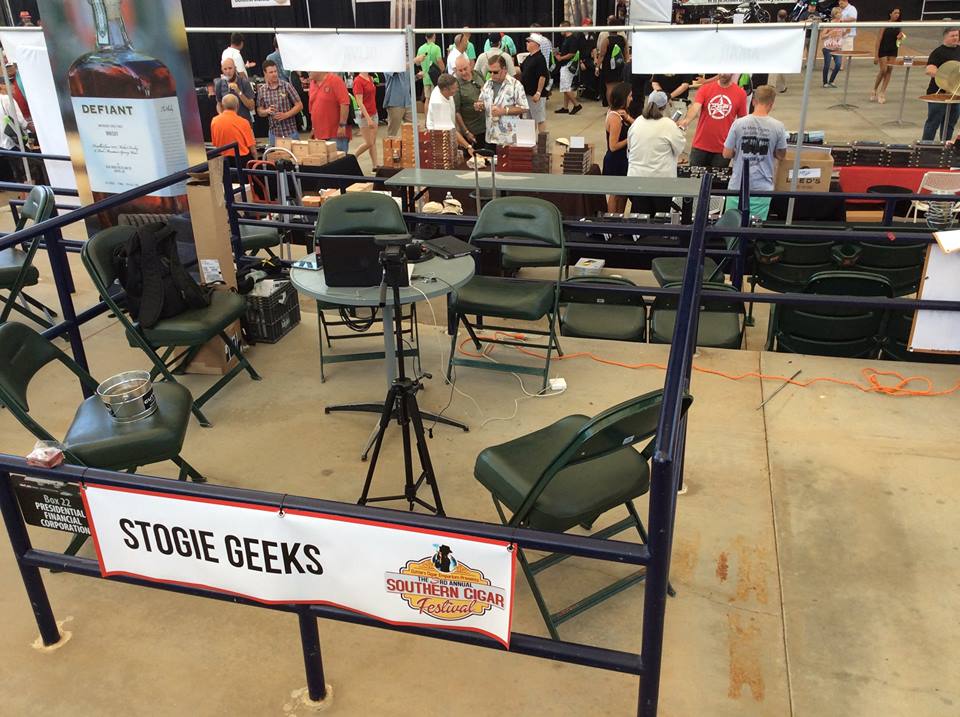 In addition to the studio expansion and new equipment, we migrated both brands to new web-site platforms and designs.  We created two new brands – Stogie Geeks Shorts and Stogie Geeks News. We also made a decision to also host our own shows. There is more to come –  just wait till you see what we have up our sleeve for 2016.
Philosophy-wise, our goal was to maintain our reputation for integrity. We do not print rumors and we do not print, nor chase down teasers. We have no desire to be the TMZ of the cigar industry. Meanwhile we have tightened up the process around how we do our cigar reviews. We maintain our commitment to daily content. Our content is original content with no backdating and no repeats. We've done this with no off-days since July 3, 2012  (1215 consecutive days). We hope you see the difference in what we do here.
Overall, we hope this all translates to a better overall experience. We aren't perfect.  We still have some mis-steps, but we are constantly looking to improve. Thank you to our audience, sponsors, and friends for your support.