"The Padron 50th Anniversary Natural is an excellent cigar. It's going to go down as an upper echelon release by Padron."
Wrapper: Nicaraguan
Binder: Nicaraguan
Filler: Nicaraguan
Country of Origin: Nicaragua (Tabacos Cubanica S.A.)
Corona: 6 1/2 x 52 (Box-Press)
Review: Padron 50th Anniversary Natural
Brand Appearances on Countdown: 1 (2015)
Coming in at #11 is the Padron 50th Anniversary Natural. It's hard to believe but this is the first time Padron Cigars has landed on our Countdown. Padron Cigars is not known to do a lot of releases, and as a result there have been less cigars eligible than most other brands. In 2014, the company went all out for its 50th anniversary. In addition to launching the Padron Family Reserve No. 50 (Natural and Maduro), the company also released a special cigar in a commemorative humidor called the Padron 50th Anniversary in both a natural and maduro blend. This cigar first made it to retailers last December (just in time for our 2015 Cigar Year). Today's honors on the Countdown go to the Natural.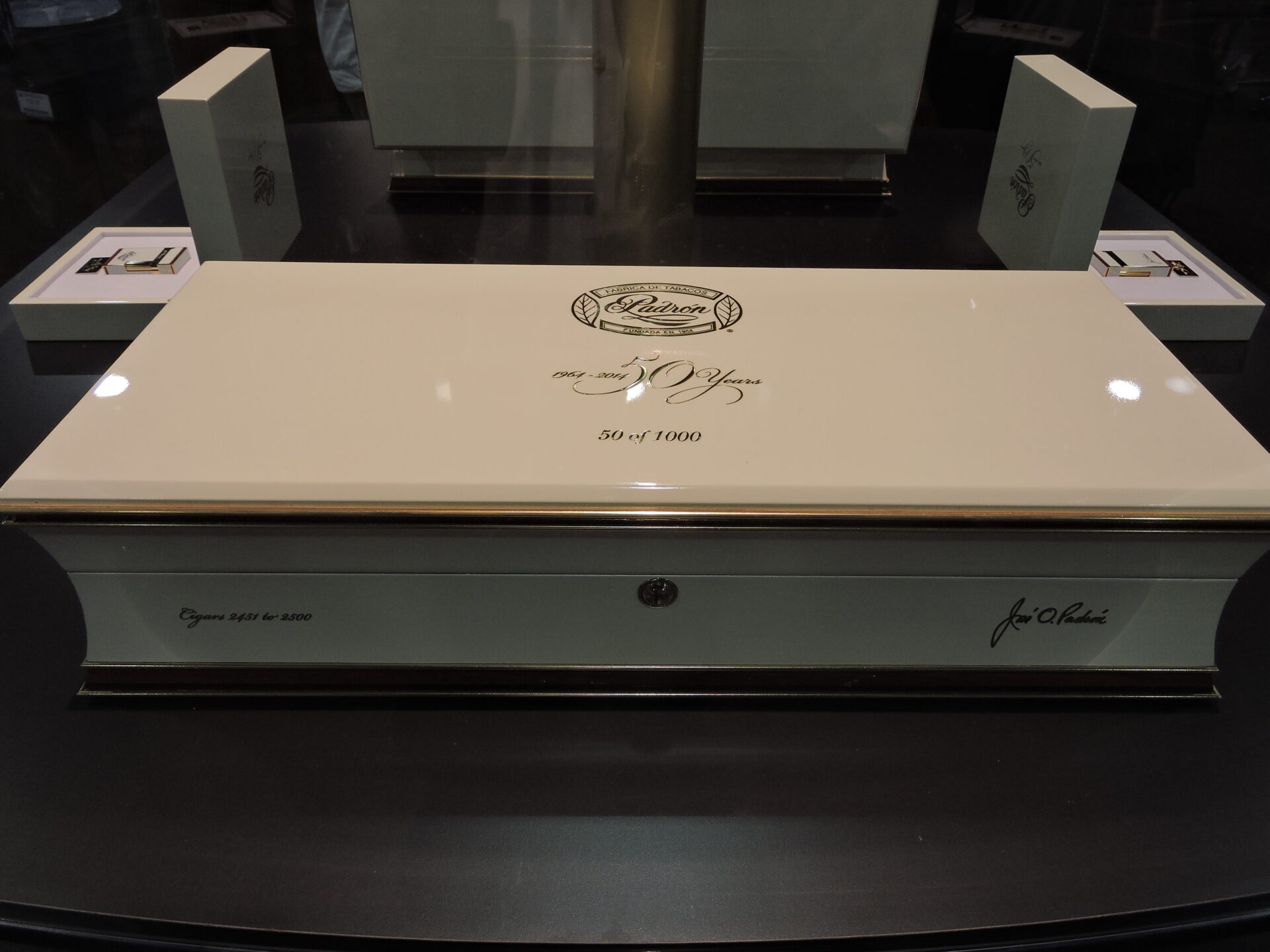 The story of this cigar is the luxury humidor designed by Nelson Alfonso. The humidor comes packaged with fifty cigars.  A total of 1,000 humidors were produced.  The package is designed to be an ultra-premium one and has a price point of $5,300.00. Some retailers chose to price sell the package as a whole. Absorbing humidor price, some retailers priced the individual cigars at $106.00. Others took out the humidor price and the cigar could be found for $40.00 to $60.00.
Like most Padron cigars, the Padron 50th Anniversary is a Nicaraguan puro. The blend features 10 year aged tobacco. The cigar comes in one size – a 6 1/2 x 52 box-press. This is the second Nicaraguan puro to make this year's countdown – and the third puro overall.
The Padron 50th Anniversary Natural is going to deliver a highly complex flavor profile. It's going to have notes of cedar, natural tobacco sweetness, black pepper, coffee, and grass. The retro-hale delivers notes of black pepper and some cocoa sweetness. The flavors start out medium-bodied, but progress to medium to full. This is countered by medium to full strength.
Factoring the humidor price or not, this is going to be an expensive investment. The good news is this cigar comes through with flying colors. It ranks as one of the best Padron Natural cigars I have had.  If one's wallet allows, it's a must try for Padron fans.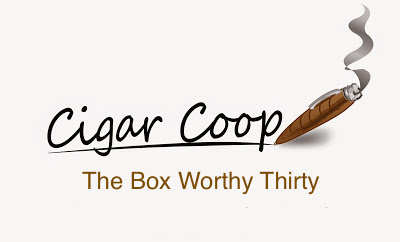 For details of the 2015 Cigar of the Year Countdown, see our December 2015 Editor's Corner