"…this is a cigar that tastes as good as it looks. Not only is this unlike any other Davidoff I have had before, but its unlike any Brazilian tobacco-centric cigar I've had before. "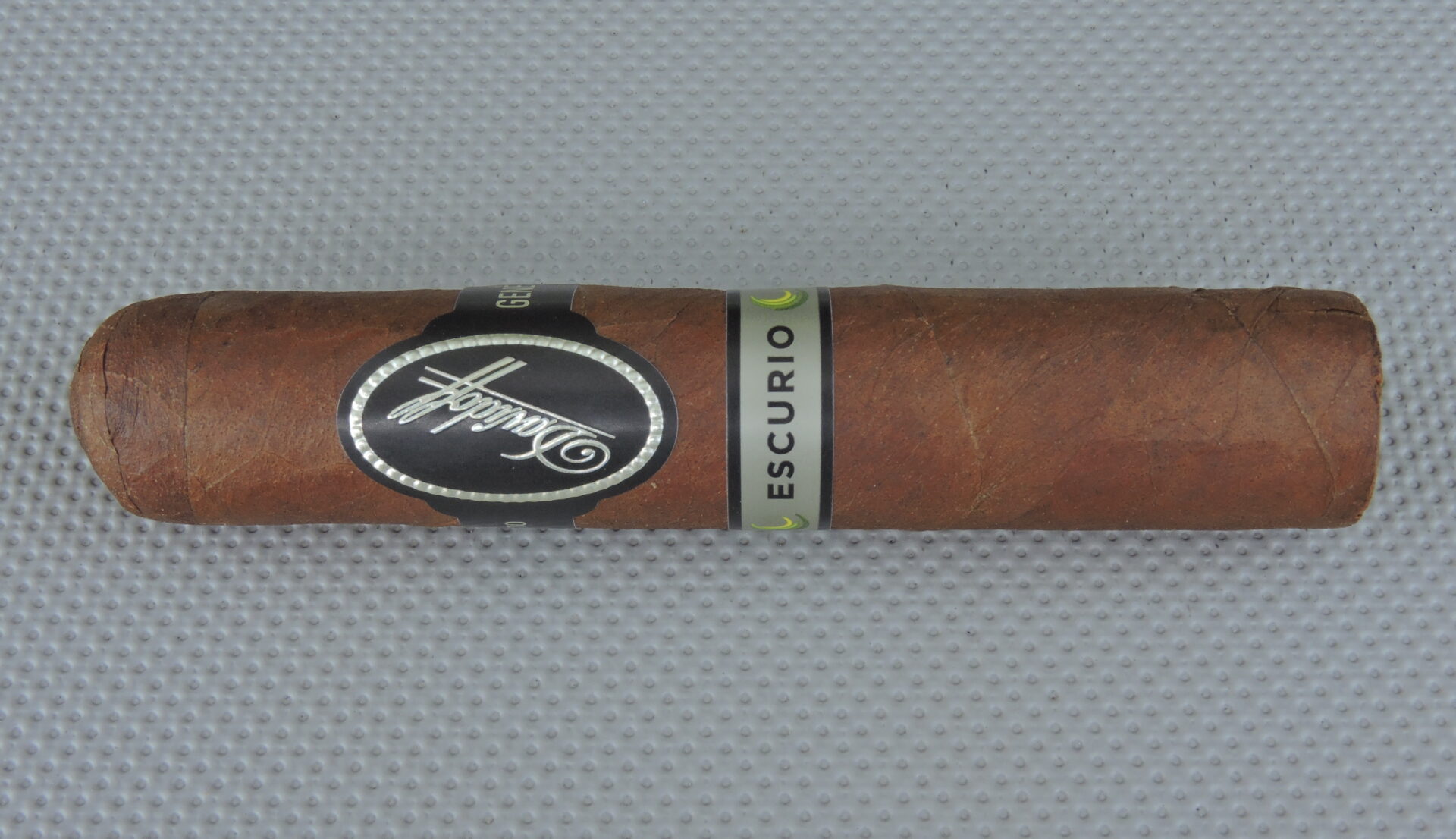 Wrapper: Habano Ecuador
Binder: Brazilian Cubra
Filler: Dominican (San Vicente, Piloto andOlor/Piloto Seco), Brazilian (Cubra and Mata Fina)
Country of Origin: Dominican Republic.
Robusto Tubo: 4 1/2 x 54
Review: Davidoff Escurio Robusto
Brand Appearances on Countdown: 1 (2013, 2014, 2015)
Coming in at #14 is the Davidoff Escurio Robusto Tubo.  This was a highly anticipated release by Davidoff. The Davidoff Escurio is the second cigar to receive the "Davidoff Black Band". The first cigar was the Davidoff Nicaragua – the first Davidoff branded Nicaraguan puro. While both have a theme around a particular country – and both have the black band, that is where the similarities stop. Escurio, while not a puro, does have a Brazilian tobacco focus. The name Escurio is a derivative of two words – Escuro (which means dark in Portuguese – and in this case the cigar's wrapper falls into this category) and Rio (short for the Brazilian city of Rio de Janeiro – which was an inspiration for this cigar).
This is the third consecutive year a cigar under the "Davidoff" brand has made the Countdown. It is also the third different Davidoff brand to make this year's countdown joining Avo and Camacho.
The cigar uses a Habano Ecuador wrapper (the eighth on this year's countdown). It adds a Brazilian Cubra binder and fillers from the Dominican Republic and Brazil.  The Robusto Tubo is actually a short robusto (4 1/2 x 54) that comes packaged in a tube.
This cigar delivers a lot of flavor nuances. I get notes of cocoa, earth, exotic spice, pepper, and grass.  These flavors seemed to complement each other brilliantly. The combination of sweetness and spice makes this very different than any other Brazilian-centric blend I had before. The flavors are medium to full-bodied complemented by medium strength.
The Escurio line was released in three sizes, but with the Robusto Tubo this was the clear cut winner in terms of the overall cigar experience. While it still has certain classic Davidoff traits, this is also a very different Davidoff and showcases the innovative things this company is doing. It's also a cigar that continues to get better with age.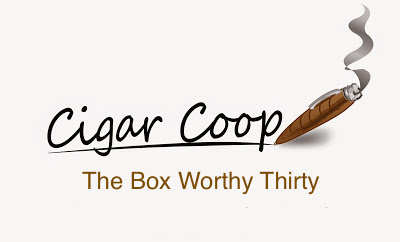 For details of the 2015 Cigar of the Year Countdown, see our December 2015 Editor's Corner