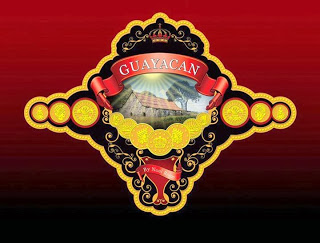 Noel Rojas, best known as the man behind Guayacan Cigars will be moving into a new factory.  Rojas will partner up with Brandon Hayes to open a new 5,000 square foot production factory called New Order of the Ages (NOA). Plans are for the factory to open for operations January 1, 2016.
In a press release, it was announced that Rojas and the former Guayacan factory separated from its partners late last year.
New Order of the Ages is a name derived from the Latin phrase nous order seclorum. With the new facility, it will serve as the production center for the Guayacan Cigars portfolio and the other cigars made by Rojas.
At age 34, Rojas is considered a rising star in the cigar industry. Rojas is a native of Cuba who came to the United States in 2007. He has been farming tobacco since the age of 9. In 2012, he came on to the scene with Guayacan Cigars and partnered with House of Emilio to handle his company's distribution. This past September, it was announced Guayacan was leaving House of Emilio to control its own distribution.
Rojas' partner Brandon Hayes is best known as the owner of the popular cigar store, Renegade Cigars in Richardson, Texas.