" This is not a cookie cutter flavor profile in terms of what this Dominican Corojo (wrapper) blend delivers. I especially felt that the flavors came together near perfectly in this Corona format. "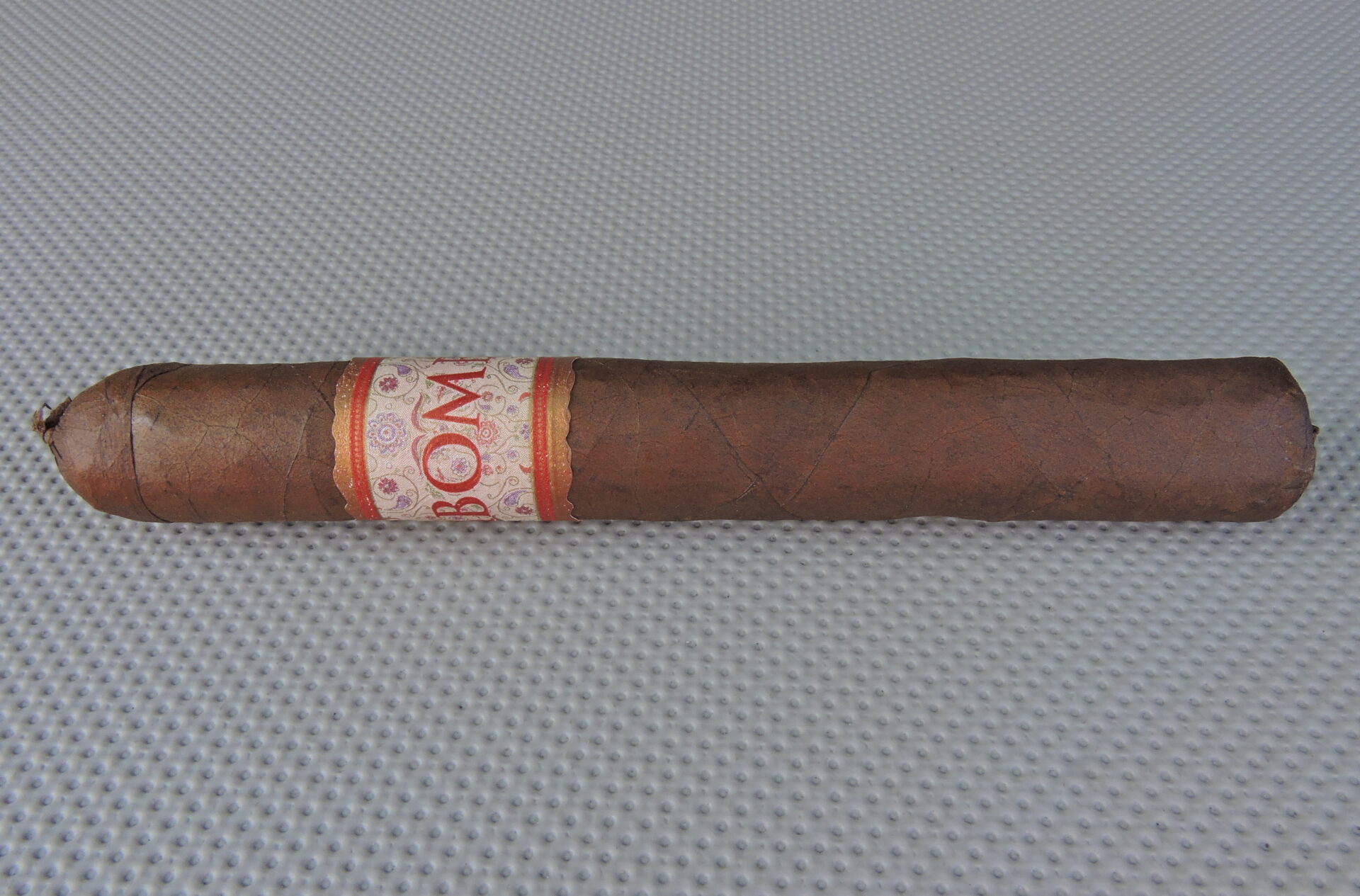 Wrapper: Dominican Corojo
Binder: Peruvian
Filler: Dominican Republic and Ecuador
Country of Origin: Costa Rica
No. 4: 5 1/10 x 44
Review: MBombay Mora No. 4
Brand Appearances on Countdown: 1 (2015)
Coming in at #24 is MBombay Mora No. 4 by Bombay Tobak. Not only does owner Mel Shah's MBombay brand get its first appearance on the Cigar of the Year Countdown, but this cigar becomes the first cigar produced in Costa Rica to ever make a Cigar Coop Countdown.
The No. 4 is a Corona sized line extension to the MBombay Mora line that was introduced earlier this year. The No. 4 has a closed footer and a pig-tail on the cap. Mora is a line that MBombay actually launched in 2014. The blend contains a Dominican Corojo wrapper, a Peruvian binder (Peruvian tobacco is a staple in the MBombay brand) and a combination of Dominican and Ecuadorian fillers. The cigar comes packaged in cans – a packaging option introduced by MBombay this past year.
After a quick blast of spices, the cigar produces notes of natural tobacco, cedar, and pepper. There are also notes of lemongrass and chocolate that really place a stamp on this cigar's flavor profile. Along the way there are several flavor transitions and nuances that give this cigar a nice level of complexity. The flavors are robust and full-bodied, but the strength will not overpower you as it is a solid medium.
While the MBombay Mora as a whole is an excellent line, the Corona size of the No.4 really shines. While this cigar really flew under the radar, it's definitely one not to be overlooked.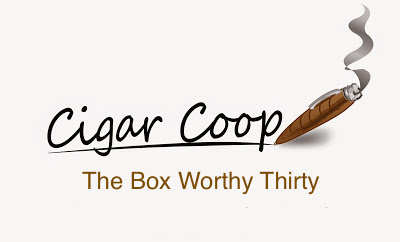 For details of the 2015 Cigar of the Year Countdown, see our December 2015 Editor's Corner