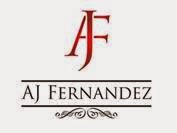 Telenorte, a media outlet serving the city of Esteli in Nicaragua is reporting there has been a fire at one of Tabacalera Fernandez's locations in Esteli.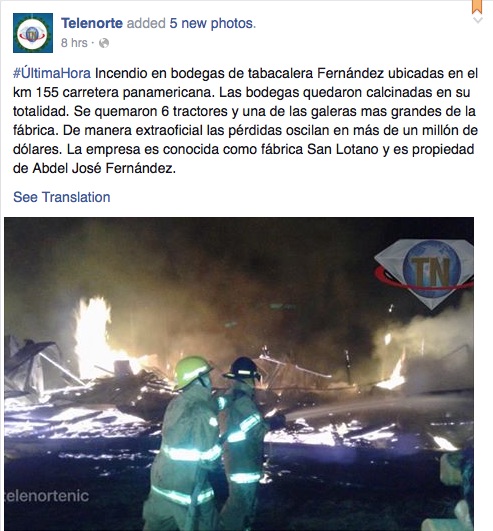 The report says that the fire burned down the bodegas at this location, plus six tractors. The location where the fire was reported is at the 155 km mark of the Pan American Highway, for which Telenorte is saying was a Tabacalera Feranndez barn. The fire took place on Christmas Eve night (*). Sources confirmed to Cigar Coop this is NOT the new main factory that opened in 2013.
At press time, A.J. Fernandez Cigars has not issued a statement on the story.
Update: 12/26/15: Telanorte has also reported police have an on-going investigation into the incident. ,According to the news source, one worker is currently being questioned on the incident.
* Incident reported to have taken place on Christmas Eve night.