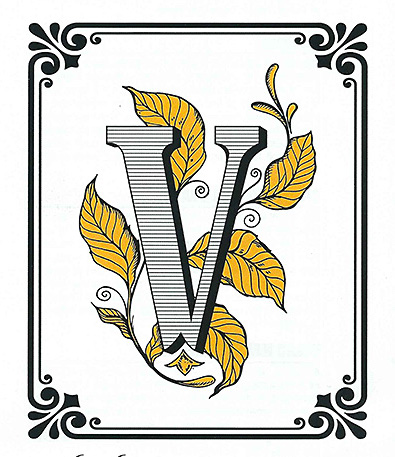 Patrick Vivalo, the founder of Vivalo Cigars has announced he is joining La Palina Cigars as a regional sales manager. While Vivalo is departing the company that bears his name, the company emphasized it is continuing to remain in operation going forward.
In a statement from Vivalo Cigars, the company issued the following statement:
Vivalo Cigars was launched in April of 2013 with Patrick Vivalo representing our brand through the nationwide launch a year ago. Beginning today, Patrick is no longer with the company. As we move on without Patrick, we want to ensure our customers and retailers that Vivalo Cigar's doors are still open and we will continue to offer the full line of the highest quality products. As we move forward, we appreciate the continued support of our current retailers and we will continue to grow our business for years to come.
Patrick Vivalo also issued a statement on his personal Facebook page explaining his rationale for departing. Vivalo's move comes almost a year to the day when he departed Rocky Patel Premium Cigars to focus full-time on Vivalo cigars. The move is a pro-active one in light of the issuing of the FDA regulations.
Dear friends, I would like to say thank you all so very much for your support in Vivalo Cigars. It has been great to establish new relationships with both retailers and fellow cigar enthusiasts and that is something that I will always cherish. With the uncertainty of the future of this great industry with a FDA ruling pending I was afforded a great opportunity to join a great company with 2 long time friends. It has always been a dream of mine to have my own cigar & I am very proud that I was afforded the opportunity to live my dream. Tomorrow, I will begin a new chapter in my life as a regional sales manager for La Palina Cigars & I look forward to building their great brand and continue to grow relationships with both retail partners and fellow cigar enthusiasts! For the retailers who wish to continue to carry the Vivalo Serie Exclusivo, the phone number to order is www.vivalocigars.com.

Again, thank you all so very much for your support and I look forward to my future with La Palina Cigars.
Vivalo's move to La Palina makes him the latest member of what is becoming a all-star team for La Palina. Vivalo joins Clay Roberts and Sam Phillips, both of whom worked with him at Rocky Patel Premium Cigars.