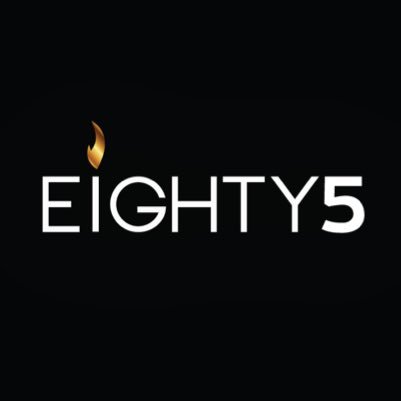 Former all-pro NFL Wide Receiver Chad Ochocinco Johnson will be launching his own cigar brand. Johnson will be teaming up with GLB Cigars to make the Eighty5 cigar brand. The first cigar will be called Boa Vida (which translates to "The Good Life) and today the brand announced a pre-sale for the cigar that will run through March 31st.
According to the company, Johnson was involved in the development of this project. He spent time in the Dominican Republic and was involved in tobacco sourcing, blend development, as well as packaging design.
The cigar itself is a 6 x 50 Toro made in the Dominican Republic. The blend features a blend of Brazilian and Nicaraguan tobaccos, and Indonesian binder, and an undisclosed wrapper. The cigars will be packaged in 20 count boxes, but there are other quantities available for the pre-sale. Pricing is set at $16.99 per cigar.
GLB Cigars is better known as Guy and Lady Barrel Cigars. The company was founded by Maurice and Grace Williams. The company's lead product developer is Jesus Castanon, who was involved with the development with the Eighty5 Boa Vida. Castanon is from Cuba where he was trained and employed by Cohiba.  GLB Cigars is best known for its Alcohol Infused Cigars brand.
The first 500 boxes Eighty5 Boa Vida will be numbered and come with a letter of authenticity signed by Johnson and Castanon. The pre-order cigars will be hand-rolled on demand before being sent out to consumers.
Johnson is best known for his career with the Cincinnati Bengals, but in his final NFL full season played for the New England Patriots. He finished his career in the Canadian Football League with the Montreal Alouettes.