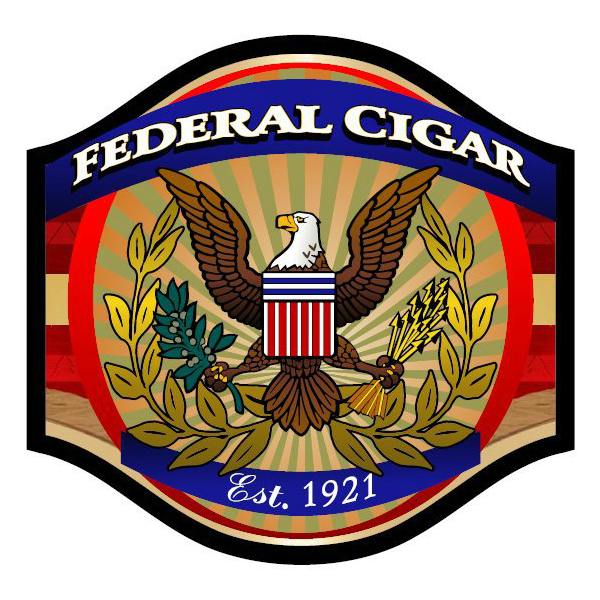 Last year, for Federal Cigar's 94th anniversary, the New Hampshire-based retailer received a maduro wrapped Petit Robusto of My Father Cigars' Flor de las Antillas cigar. This year for Federal Cigar's 95th anniversary celebration, the Flor de las Antillas Maduro returns – this time in a box-pressed torpedo size. The cigar will be available as a part of the Federal Cigar 95th Anniversary event slated for April 8th – April 9th.
According to Derek Sells, General Manager at Federal Cigar, he is expecting to have 100 boxes available.
My Father Cigars has a long history of providing shop exclusive cigars.  My Father has produced offerings such as My Father Le Bijou 1922 Ecuadorian Connecticut Federal Cigar Edition (originally for Federal's 91st Anniversary), the My Father Special F, and El Centurion Toria.
In addition to the Flor de las Antillas Maduro being showcased at the event, Federal Cigar will also have its 95th Anniversary Cigar from E.P. Carrillo. There will also be pre-release offerings from a number of manufacturers. Manufacturers expected to be in attendance include Janny Garcia (My Father Cigars), Pete Johnson (Tatuaje / L'Atelier Imports), K.C. Johnson (L'Atelier Imports), Dan Welsh (L'Atelier Imports), and Steve Saka (Dunbarton Tobacco and Trust)