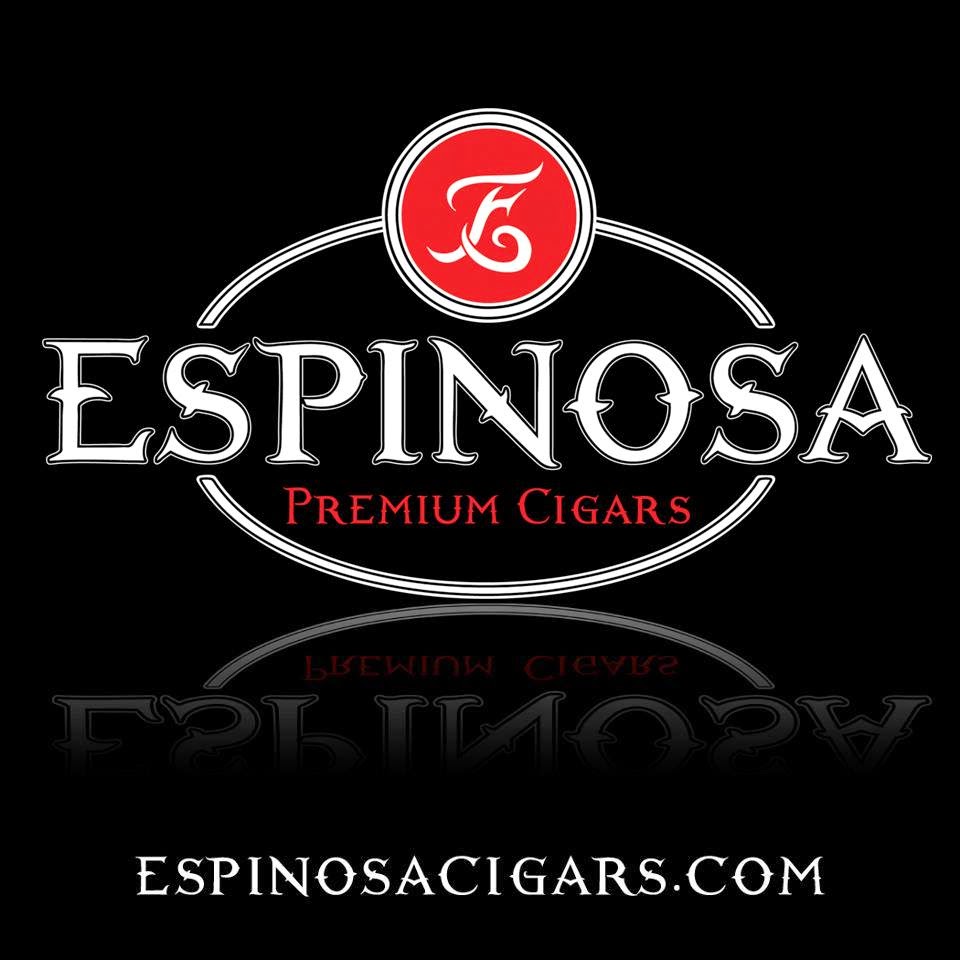 Espinosa Cigars is getting ready to release its first event only cigar and possibly an on-going release. This past weekend, at its LaZonaPalooza festival, the company gave attendees to vote on the final blend and the final packaging. The cigar will be called Alpha Dawg and it is scheduled to make its debut later this year.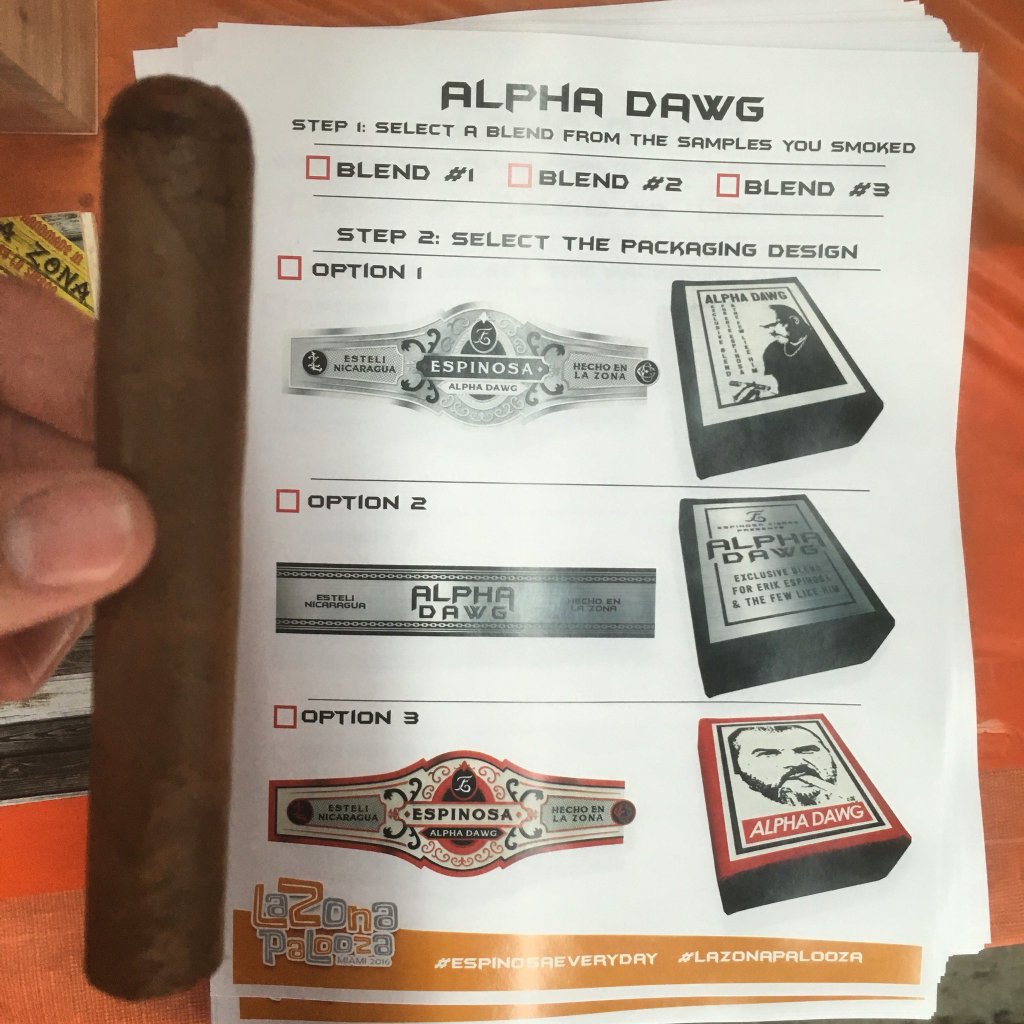 Attendees at the event had the opportunity to smoke three blends, and vote for their favorite blend. In addition, three packaging options have been presented to attendees to vote on.
Alpha Dawg will only be available at Espinosa Cigar events. The blends in contention for the final Alpha Dawg cigar are all distinct and each contain Nicaraguan tobacco. The size of the cigar is still being finalized, although the company told Cigar Coop it is leaning toward a Toro-size. The cigar itself will be packaged in soft bundles. The size of the bundles is also being finalized.
LaZonaPalooza is a three day gathering that was held at the company's headquarters in Hialeah Gardens, Florida from March 31st to April 2nd, 2016. Attendees come from the social media, online media, and retail community to interact with Espinosa Cigars and various other brand owners.
The company will announce details of the winning blend and size following the LaZonaPalooza event.
Photo Credit: Espinosa Cigars
Update 4/6/16: While positioned as an Event Only cigar at LaZonaPalooza, there is a possibility this could be an on-going release. Espinosa Cigars still is debating this decision.