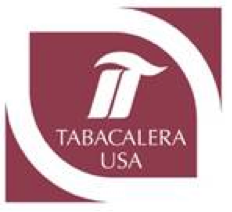 Tabacalera USA announced it will be opening a Casa de Montecristo branded store in Dallas, Texas. The new store will be a 4,300 square foot facility and feature a walk-in humidor, a rate and vintage room, and public and private cigar lounge space. The new Casa de Montecristo store will be located in the Turtle Creek section of Dallas and become the first Casa de Montecristo location in Texas. Plans are for the store to open this summer.
According to Tabacalera USA, the Casa de Montecristo designation is given to "premium cigar stores and lounges that exemplify the luxury, quality and lifestyle that have been associated with the Montecristo brand." In October 2015, Imperial Tobacco Group formed Tabacalera USA to oversee its U.S. Operations. Under this umbrella is Altadis USA as well as its retail sales operations.
Since the launch of Tabacalera USA, there has been an aggressive expansion of the Casa de Montecristo brand. Casa de Montecristo currently operates stores in Countryside, Illinois (Casa de Montecristo) and Boynton Beach, Florida (Smoke Inn). Earlier this month, it was announced that the Cigar Inn stores owned by Tabacalera USA and the soon to open Prime Cigar and Whiskey Bar in Miami, Florida would receive the Casa de Montecristo designation.
Tabacalera USA says details on the Dallas store's opening date and specific location will be announced in the near future.