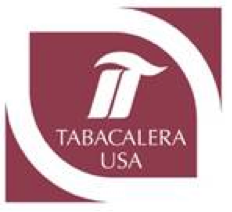 Tabacalera USA has announced that two retailers will be receiving the Casa de Montecristo designation.  The retailers are New York City's Cigar Inn stores and the soon to be opened Prime Cigar and Whiskey Bar in the Brickell Section of Miami.
According to Tabacalera USA, the Casa de Montecristo designation is given to "premium cigar stores and lounges that exemplify the luxury, quality and lifestyle that have been associated with the Montecristo brand."
In October 2015, Imperial Tobacco Group formed Tabacalera USA to oversee its U.S. Operations. Under this umbrella is Altadis USA as well as its retail sales operations.
Prior to the formation of Tabacalera USA, Imperial Tobacco Group acquired Cigar Inn's two retail shops located on the upper East Side of Manhattan. Tabacalera USA says the shops will now be referred to as "Casa de Montecristo by Cigar Inn".
Last September, Boca Raton Florida retailer Prime Cigar announced plans to open the Prime Cigar and Whiskey Bar located in the Brickell section of Miami, Florida. This new location is scheduled to open this month.
There are currently two other Casa de Montecristo designated locations by Tabacalera USA. In 2008, the first Casa de Montecristo store opened just outside of Chicago in Countryside, Illinois.  In 2013, Smoke Inn's Boynton Beach location became the second.